Stay up to date
NFAA

News
May 09, 2018
2018 First Dakota Classic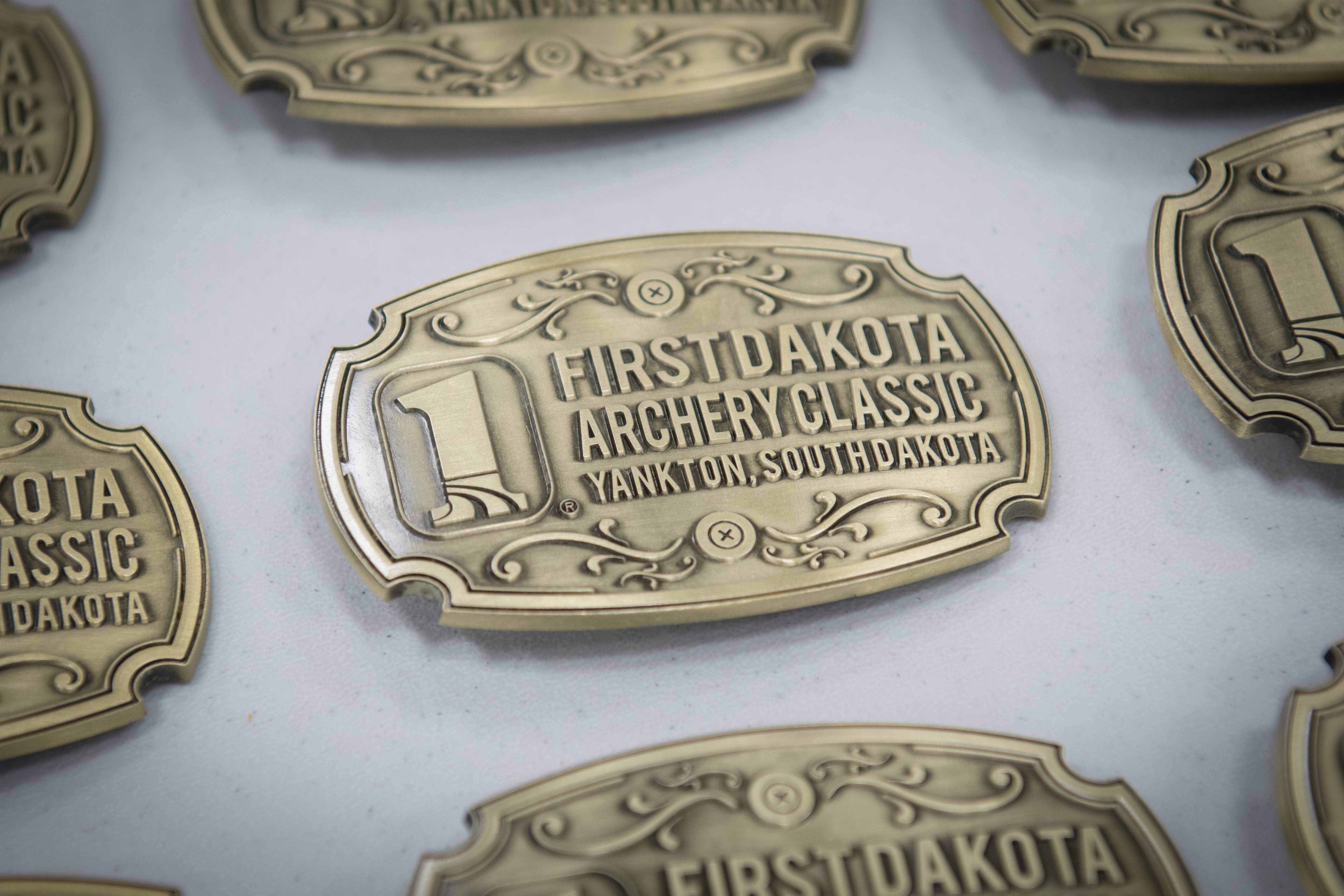 The final leg of the 3-Star Tour was hosted in Yankton, April 20-22, 2018. The First Dakota Classic is an indoor distance tournament featuring the NFAA Classic round. The Classic Round includes a qualification round shot at 40, 50 and 60 yards, followed by head-to-head elimination matches shot at 60 yards. It's also a money shoot, guaranteeing 70% payback in all Flight and Championship categories. This year we had 286 archers compete at the event.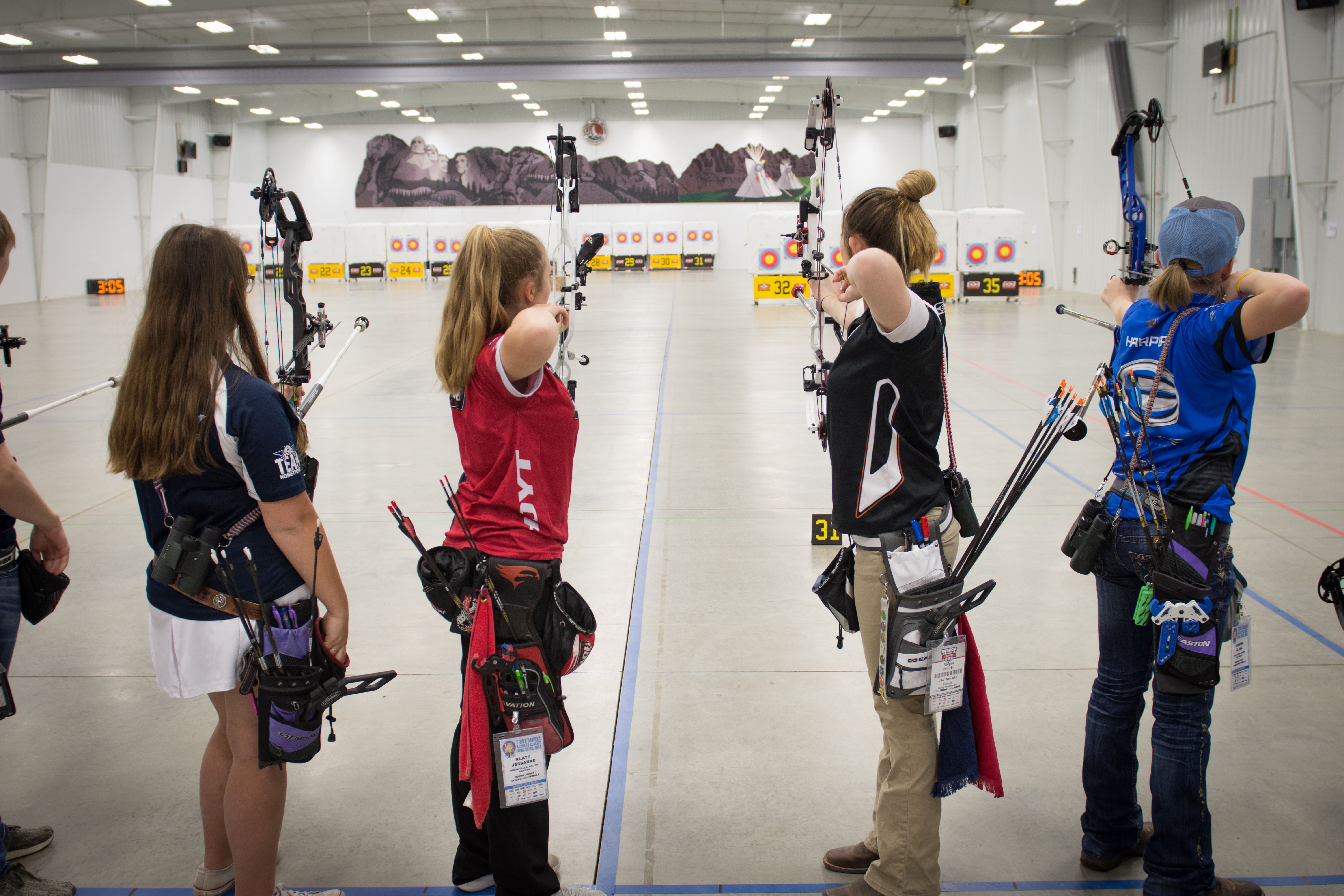 After two days of fierce competition, here's who took home the belt buckles. In the Championship Compound Female Division, Tanja Jensen got gold, followed by Sarah Lance and Alexis Ruiz with silver and bronze. Championship Compound Open: Jesse Broadwater got the gold belt buckle and the biggest check from the classic: $5000. Stephan Hansen took home silver and Braden Gellenthien got the bronze buckle. The top three finishers for the Championship Compound Young Adult Division included Connor Sears, Alexander Lavan, and Daniel Carlton. Daniel was also the big winner from the 3 Star Shoot Off!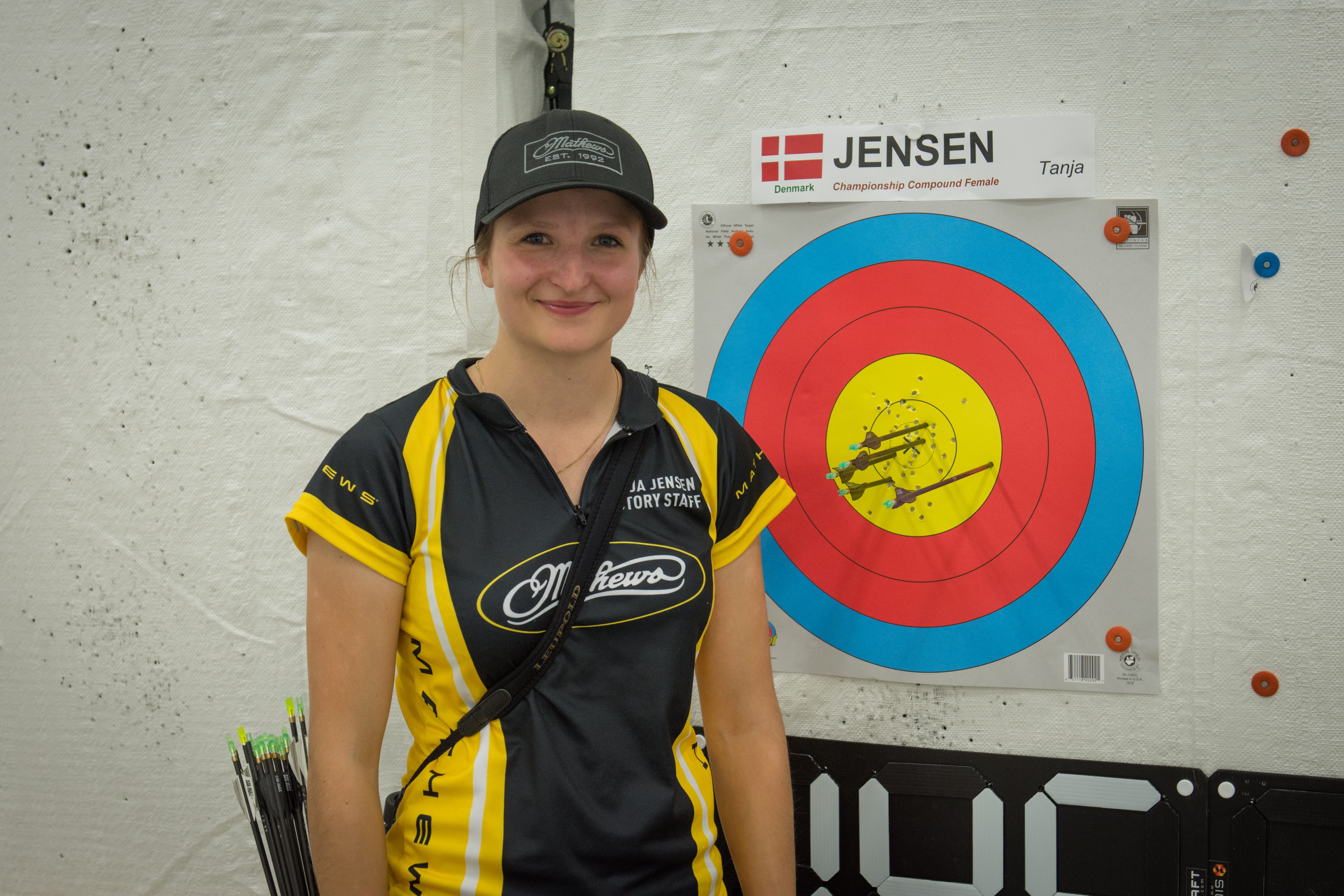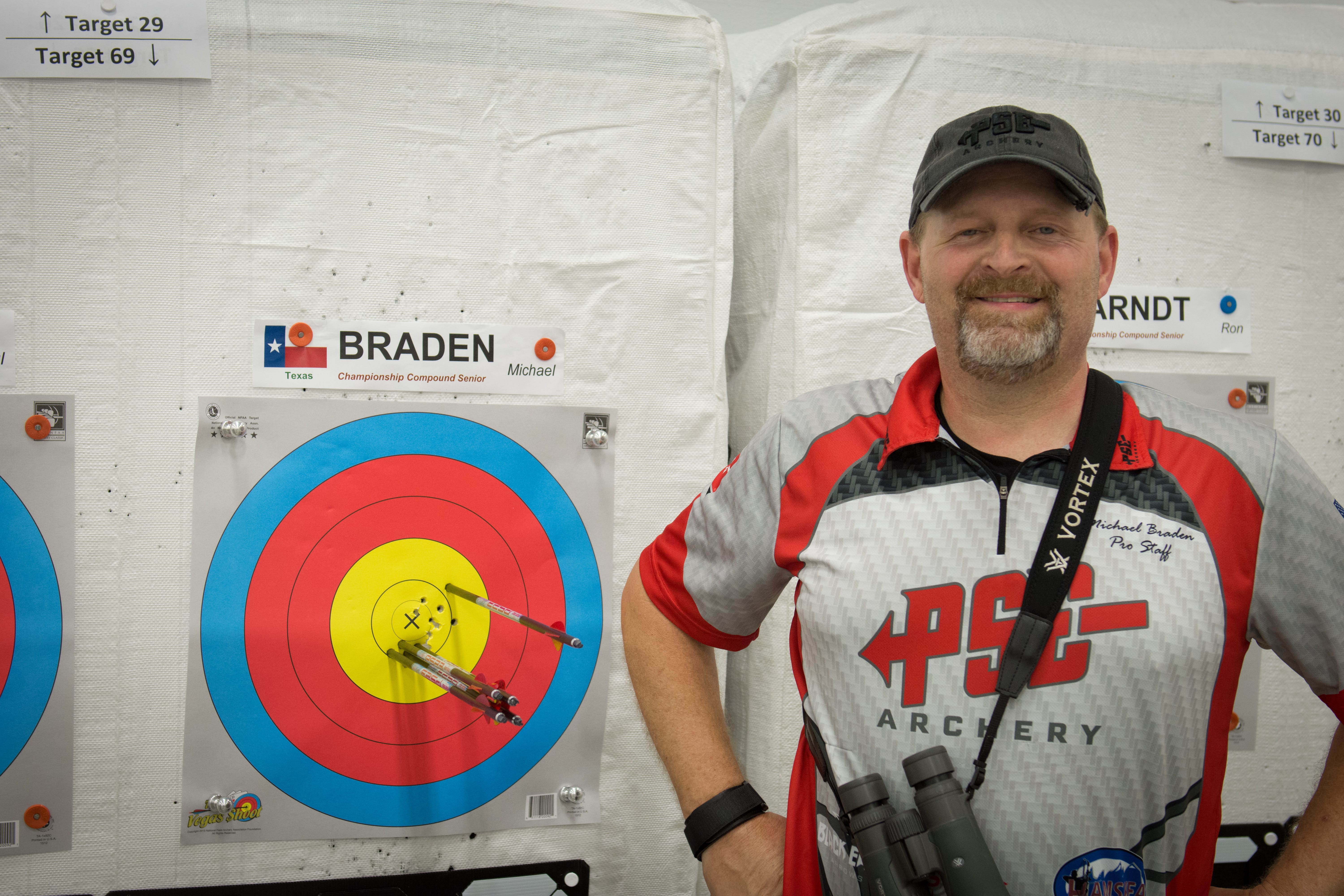 The exciting finish to the Dakota Classic event is the famous 3 Star Shoot Off. Archers that have competed in all the three 2018 tournaments- The Vegas Shoot (February 9-11), Indoor Nationals (March 10-11), and the First Dakota Classic, will shoot off for a $10,000 cash prize. This year, 124 archers= 52 amateurs and 72 professionals, ranging in skill levels and divisions, qualified for this special shoot-off. The victors for 2018 were NFAA Pro Kris Schaff, and NFAA Amateur Daniel Carlton. Congratulations to both winners and all the archers who qualified for this unique indoor event.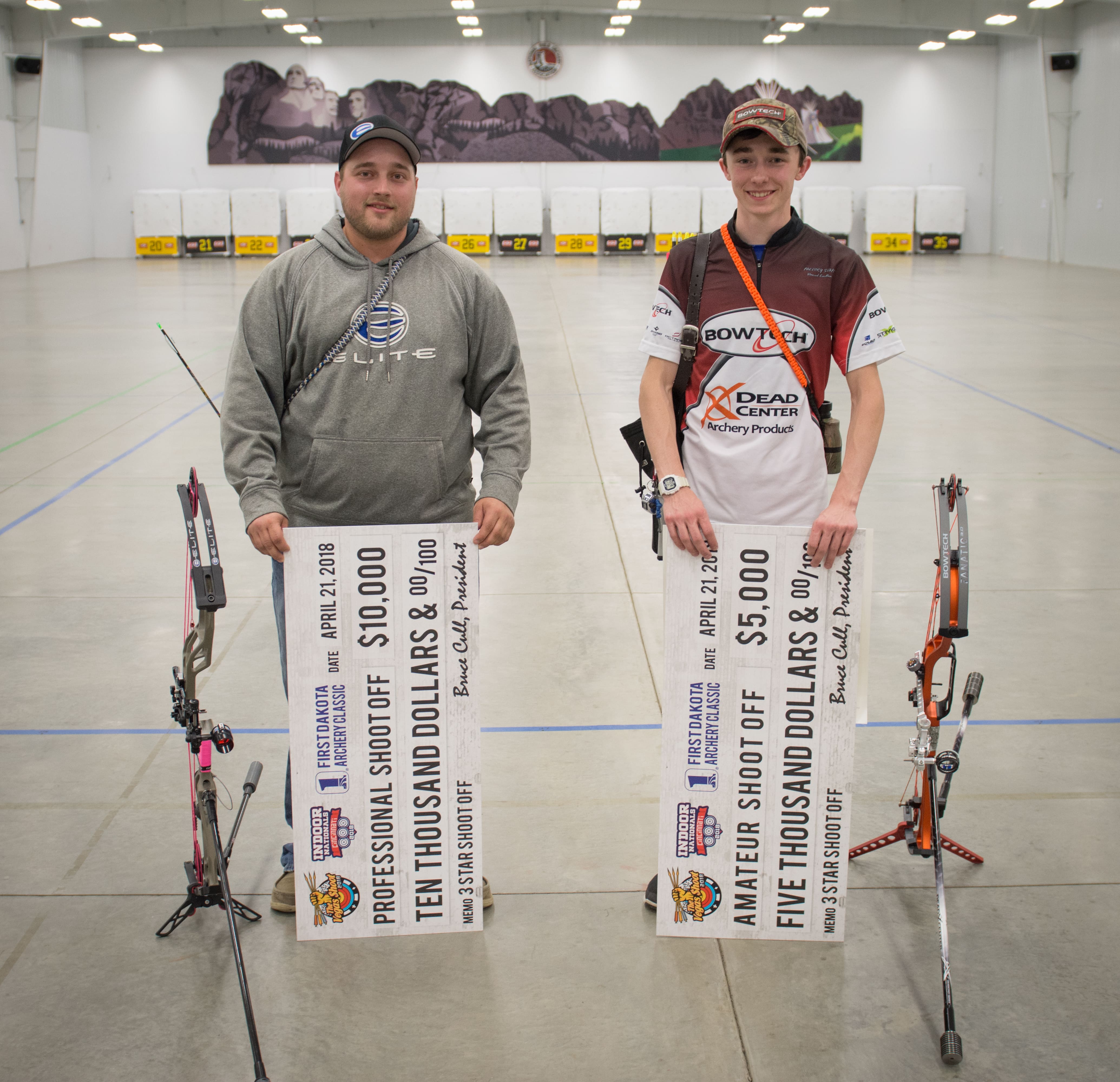 You can see the rest of the results on the 2018 Results link under the Dakota Classic event tab at http://www.ianseo.net/Details.php?toId=3911.