Stay up to date
NFAA

News
May 15, 2023
BSA National Jamboree Features Scores of Archery Stations
Archery will be a highlight this July 19-28 as 15,000 Scouts assemble at the 2023 Boy Scouts of America National Jamboree at the Summit Bechtel Reserve in West Virginia.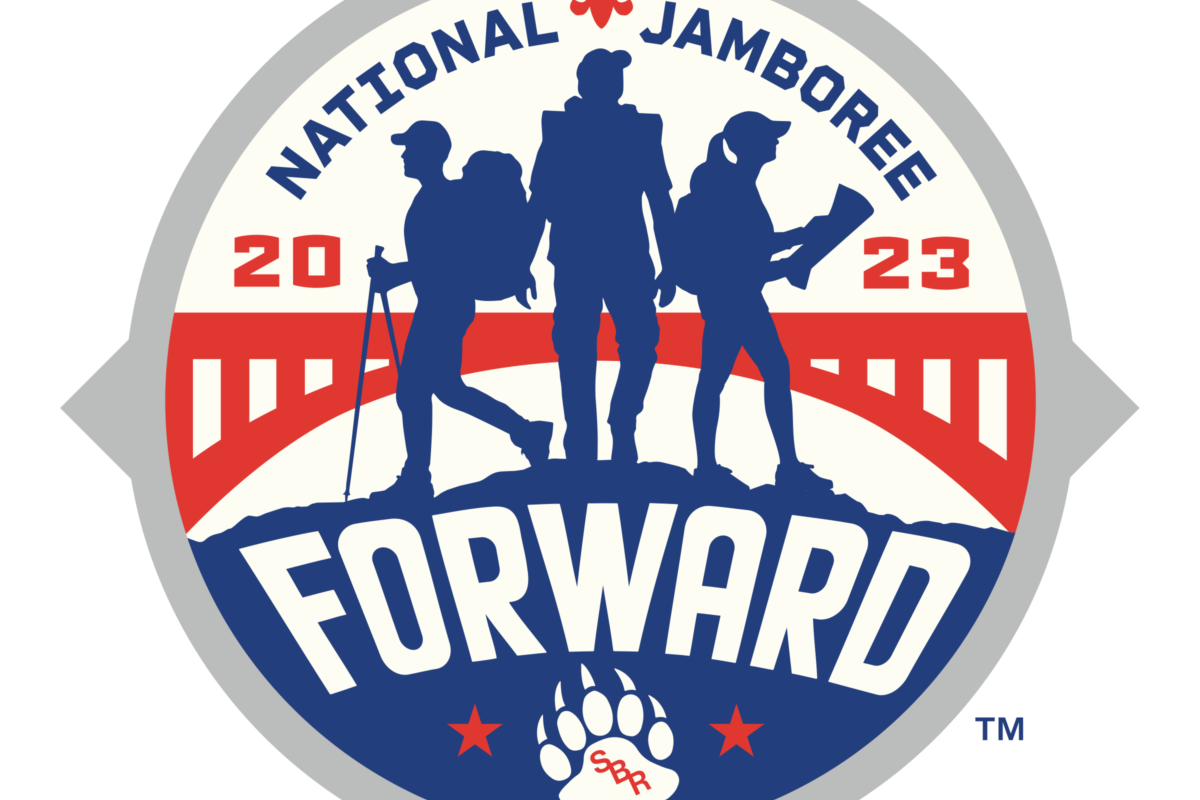 Attendees will have access to six different ranges, each able to hold from 40 to 60 archers. The Jamboree offers multiple disciplines of archery including static, long range, 3D target, long range and Laporte.
Many attendees will be trying archery for the first time. We invite you to cover this any way you like — in person, virtually or even employing a youth reporter. Please contact Jeffrey Halik if you are interested: JEFFREY.HALIK@ME.COM. We look forward to working with you.
learn more about the bsa national jamboree