Stay up to date
NFAA

News
Jun 01, 2022
Councilman Spotlight: Hubert Sims - Northwest Section
The National Field Archery Association (NFAA) Councilmen are elected from each of the following sections of the United States: the Northwestern, Southwestern, New England, Mid-Atlantic, Mid-Western, Great Lakes, Southern, and Southeastern. Interested in getting more involved in the NFAA? Contact us at info@nfaausa.com for more information.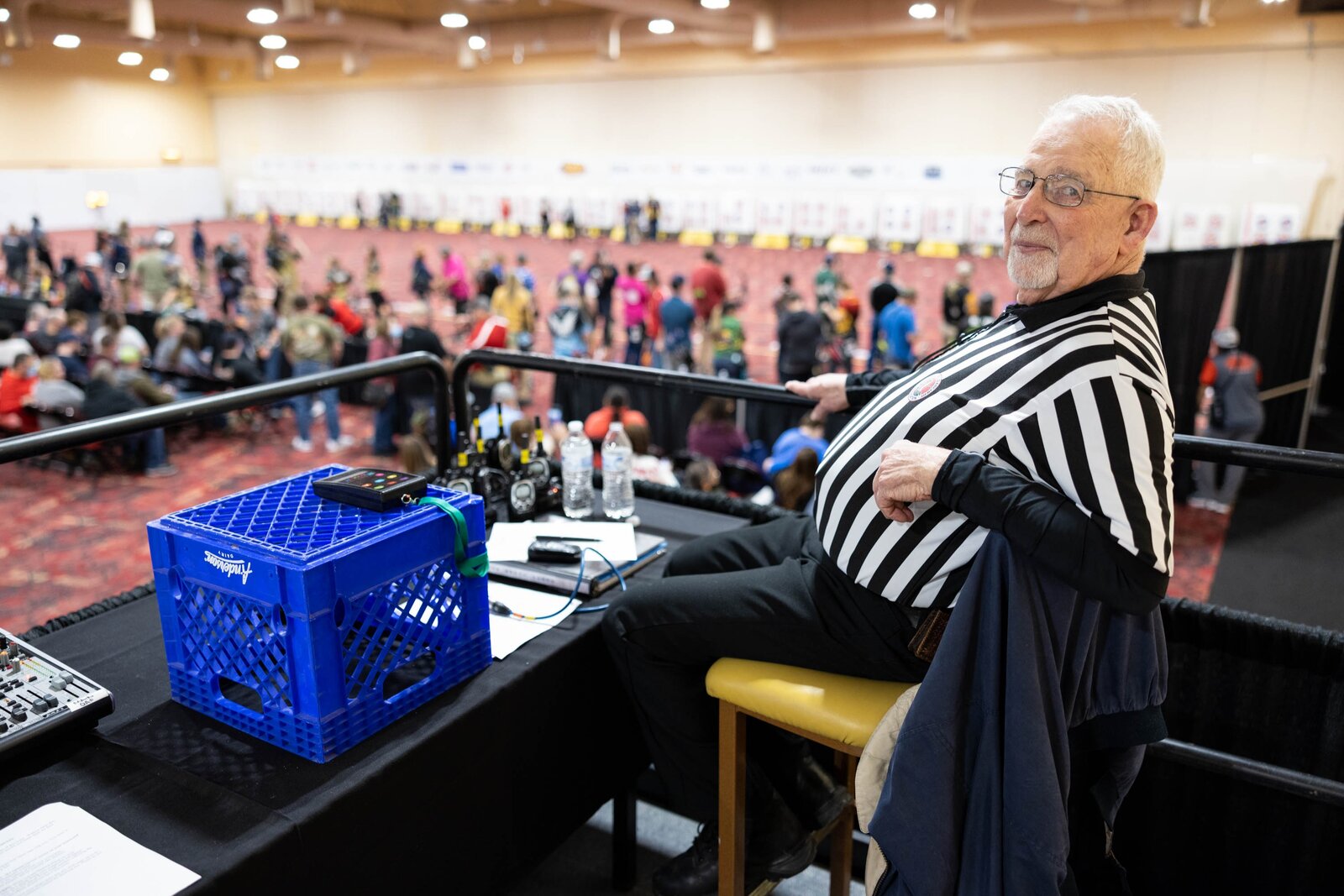 I was introduced to archery and bowhunting in 1966. My first bow was a Ben Person 45-pound Recurve, and in 1977 my first compound was the Martin Cougar II. I hunted and shot 3-D with that bow and really loved it. Later, I was introduced to field archery, American rounds, and indoor archery and bought a MartinCougar Magnum. Martin Archery hired me to their staff in 1979, and I had a good run with them. That was the year I joined the NFAA and started shooting state and sectional tournaments. I won a few and lost a few, but I was having a good time.
In 1985, I was elected NFAA Director for the State of Idaho. When I started, I had no idea what I was doing. I learned from other directors and tried to represent the archers from Idaho to the best of my abilities. I was the director for the State of Idaho for 30 years. In 2016, I was elected Northwest Councilman and serve in this position today.
Over the years I have shot many local, state, sectional, and national tournaments. I have been attending The Vegas Shoot as a competitor or working volunteer since 1985. As an official for many years, I enjoy helping other archers have fun.
Archery is like life: It has ups and downs, and how an archer deals with them is like dealing with the ups and downs of life. Archery has made me a better person from the experiences that I have encountered. The most gratifying thing about archery is the people. It is like one big family.