Stay up to date
NFAA

News
Mar 01, 2022
Councilman Spotlight: Tom Daley - Southwest Section
The National Field Archery Association (NFAA) Councilmen are elected from each of the following sections of the United States: the Northwestern, Southwestern, New England, Mid-Atlantic, Mid-Western, Great Lakes, Southern, and Southeastern. Interested in getting more involved in the NFAA? Contact us at info@nfaausa.com for more information.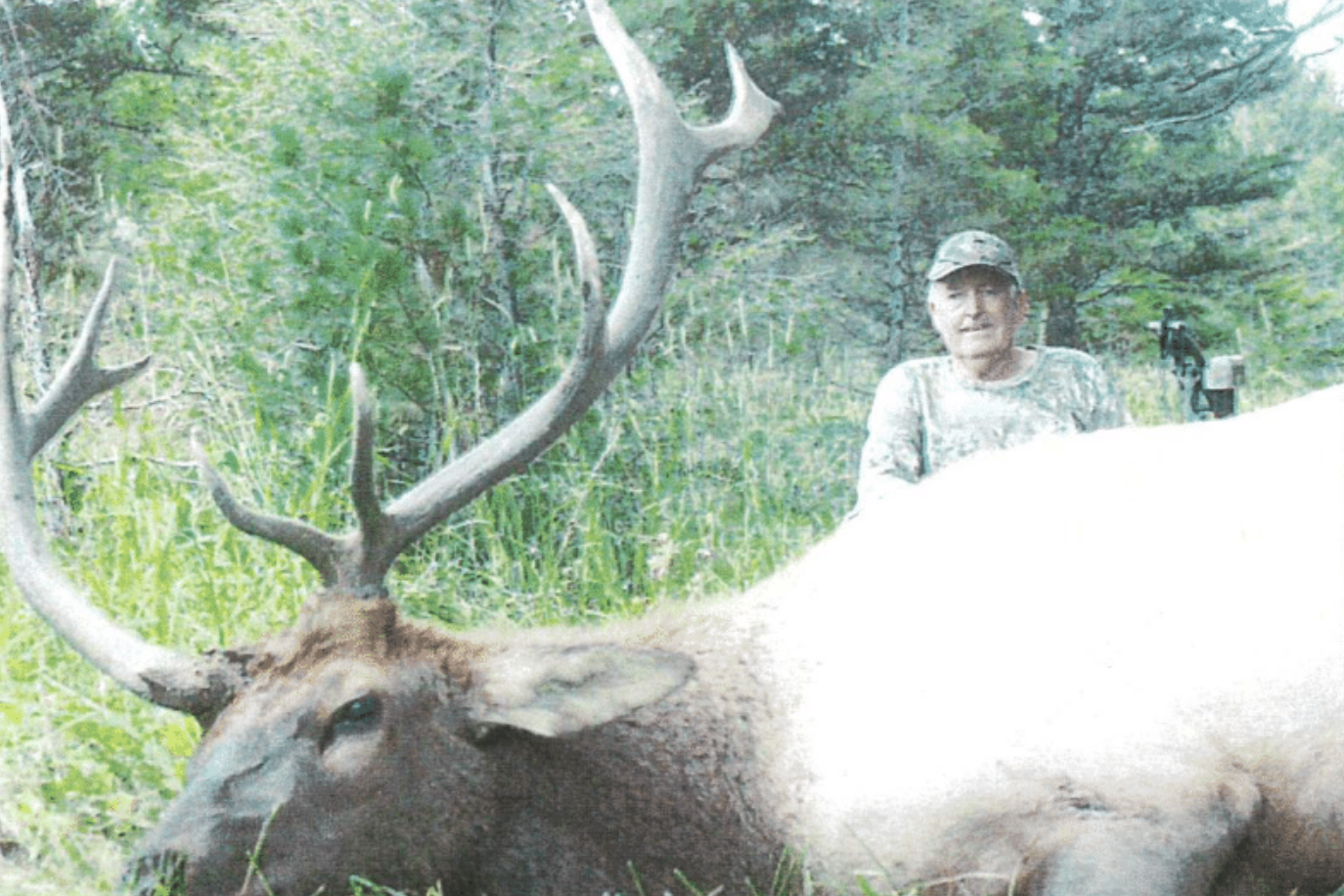 Tom Daley started his distinguished archery career in the late 1940'shunting small game in Central California, roaming the towns ofGustine and Newman. He poked holes in a lot of feathered and furred creatures back then. Tom started shooting target archery in 1962 and, much to the delight of game animals throughout the Central Valley began poking holes in paper at an indoor range in Redwood City, CA. Tom was the type of archer who wasted a lot of paper. Mostly his arrows just shot out the centers of those paper targets and left the surrounding perimeter pretty much unused, wasted paper.
In 1968, Tom became the State Archery Champion by winning the Barebow title at Mt. Diablo. Back then, the barebow division was king. The following year, he defended his title in San Francisco by shooting the highest aggregate score ever in the barebow division. This was a time of change and advancement in archery equipment. The release was just being introduced. In 1970, using a release, Tom became the first person to shoot a perfect 300 at the Las Vegas Tournament. Later that year, shooting against 1700 people, he won the biggest indoor tournament ever held, Cobo Hall in Detroit, Michigan. He won it with an exciting shoot-off with Ivan Winder of Utah.
Since then, shooting in all styles from Long Bow to Pro Division, Tom has won no less than 25 California State tournaments. In 2001, he won all four State tournaments. He has won all of the State tournaments in more than one style. He has won the National Field Championships in three different styles and 3-D Nationals in two styles. He has won all the team events from Redding, Nevada City, Fresno, Conejo, and the Full Draw Archery Recurve Team Shoot. At one time or another, he has won all the local shoots he has attended including Redding, Fresno Safari, Nevada City, and the Maya Stick BowClassic. He has won Indoor and Outdoor Regionals and Sectionals. But a big deal to Tom was that he has won the Fresno Safari in five decades: 60s, 70s, 80s, 90s, and 2000s. Fresno Safari was at times harder to win than the Nationals. Shooting in the Barebow class at the 2003 State Field Championships, at the age of 60, Tom shot the highest score he has ever shot and set a new State record for that style.
In addition to being an outstanding target archer, Tom is an equally accomplished bow hunter. His lists of big game animals taken include Blacktail and Mule deer (20+), elk (largest 7 by 6 measuring 312), hogs, goats Santa Cruz sheep, and a 300 lb. black bear and an Alaskan caribou (measuring 386).
Throughout the years, Tom has found time in his busy winning archery tournament schedule to give exhibitions at the San Mateo County Fair, the Boy Scouts of America, various Boy's Clubs, colleges, and sports clubs. He has taught archery in hunter safety programs and has served organized archery. At his local club, King's Mountain Archers, he has served as President, Range Captain, and Publicity Chairman numerous times. Tom has served as Mission Trail Bow Hunters Association President, Vice President, and Publicity for many terms. He has served as President of CBS/SAA for four years, NFAA Director for the State of California for a number of years, and is currently the Southwest Councilman where he has served for six years. Tom was inducted into the California Archery Hall of Fame in 2004, has been awarded a life membership in the King's Mountain Archers, and has been honored with a lifetime achievement award from the CBH/SAA Big Game Club.