Stay up to date
NFAA

News
Sep 20, 2017
OUTDOOR NATIONAL TARGET CHAMPIONSHIPS: 4TH YEAR IN THE BOOKS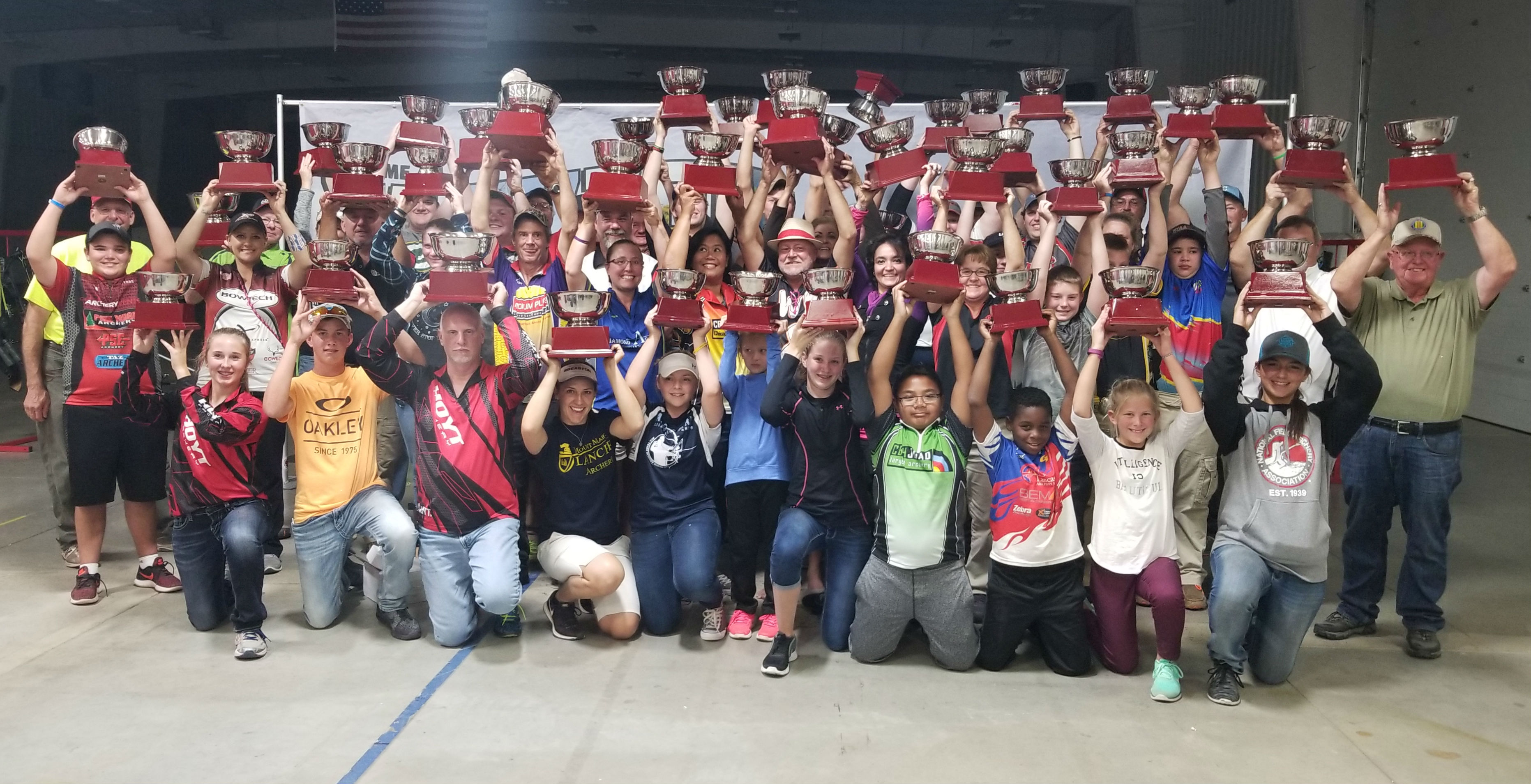 The National Field Archery Association held its Outdoor National Target Championship at the Easton Yankton Archery Center in Yankton, South Dakota last weekend. The two-day tournament began on Saturday, September 16 at 11:00 a.m. and concluded with an awards ceremony on Sunday, September 17 at 2:00 p.m. Archers came prepared for the drop in temperature. The previous week in Yankton had a daily average in the high 80s, but Saturday morning a cold front with strong winds dropped the temperature to 54 degrees. The overcast sky cleared on Sunday and it was a beautiful second day for the tournament.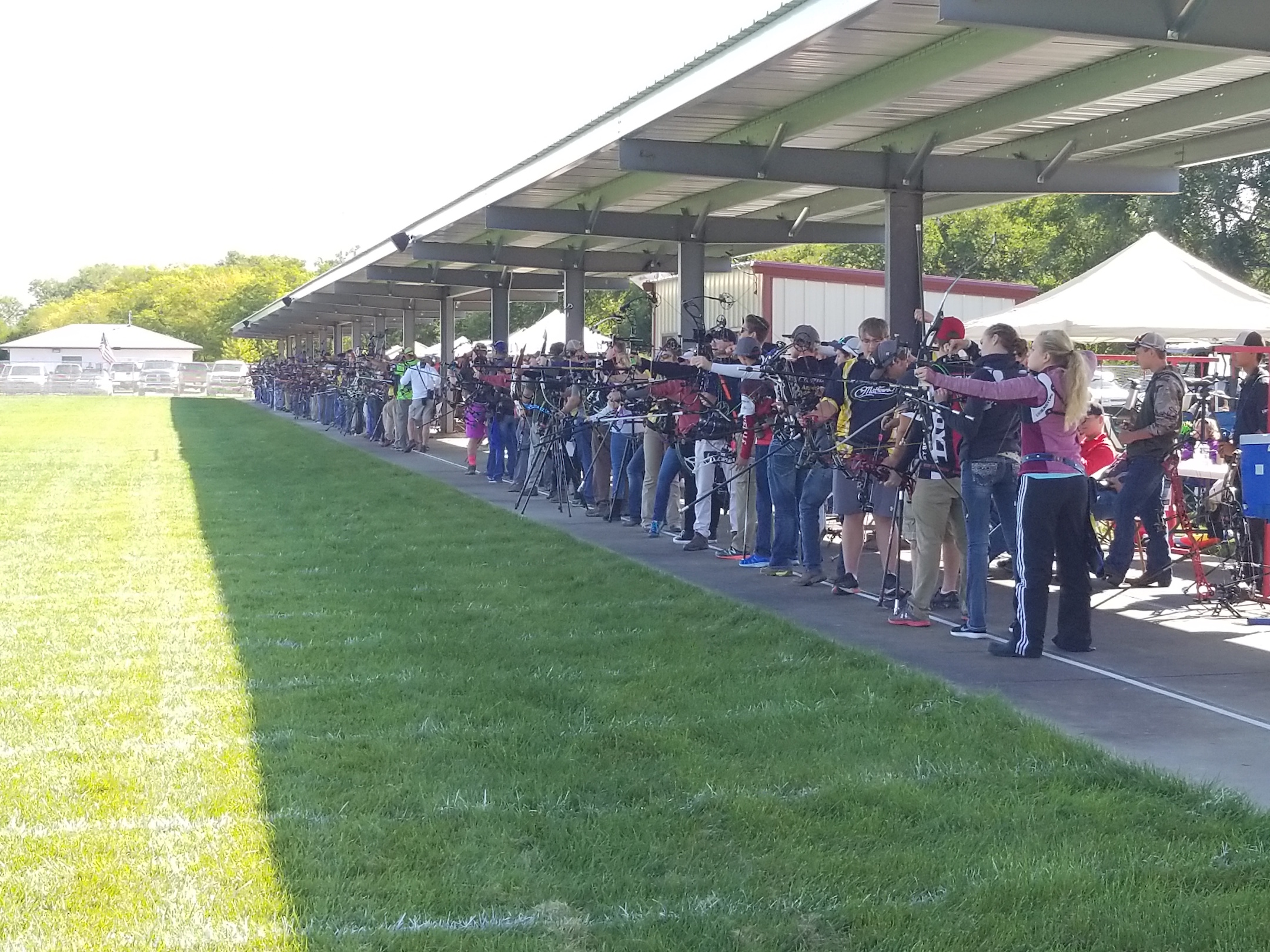 Paige Gore returned to the competition this year to defend her record breaking win from last year, securing the Pro Female Freestyle (PFFS) trophy by just one point against her equally matched competitor Cassidy Cox. Robby Weissinger in the Adult Male Freestyle Limited Recurve (AMFSLR) came back from a seven point deficit on Saturday to a landslide win on Sunday with a final score of 1321 to earn the bowl in his division. Four year consecutive winner Merle Eggersgluess also returned to Yankton, taking the winner spot in Master Senior Male Freestyle Limited (MSMFSL).
[caption id="attachment_25343" align="alignleft" width="436"]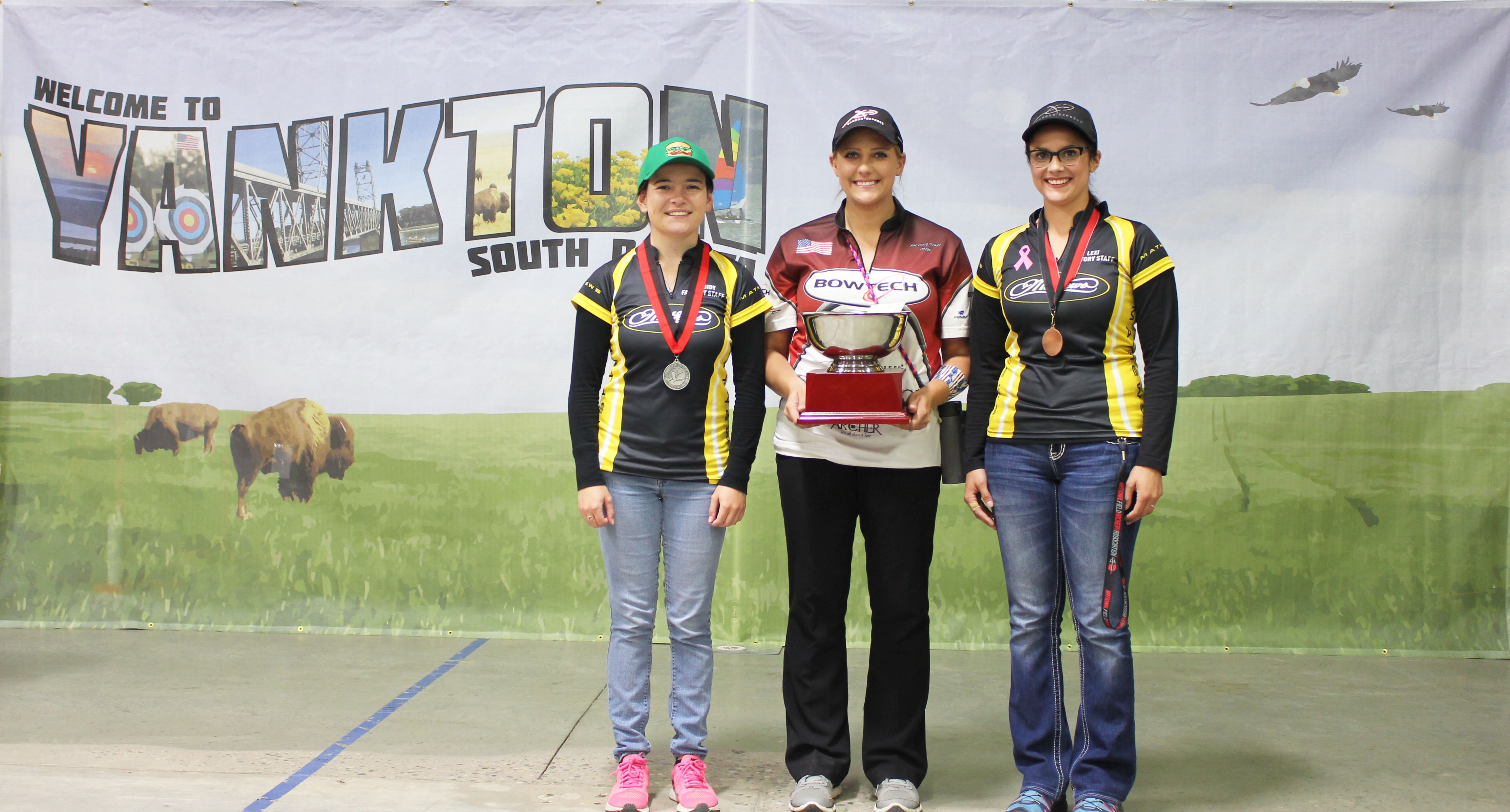 Cassidy Cox, Paige Gore, and Lexi Keller.[/caption]
[caption id="attachment_25344" align="alignright" width="437"]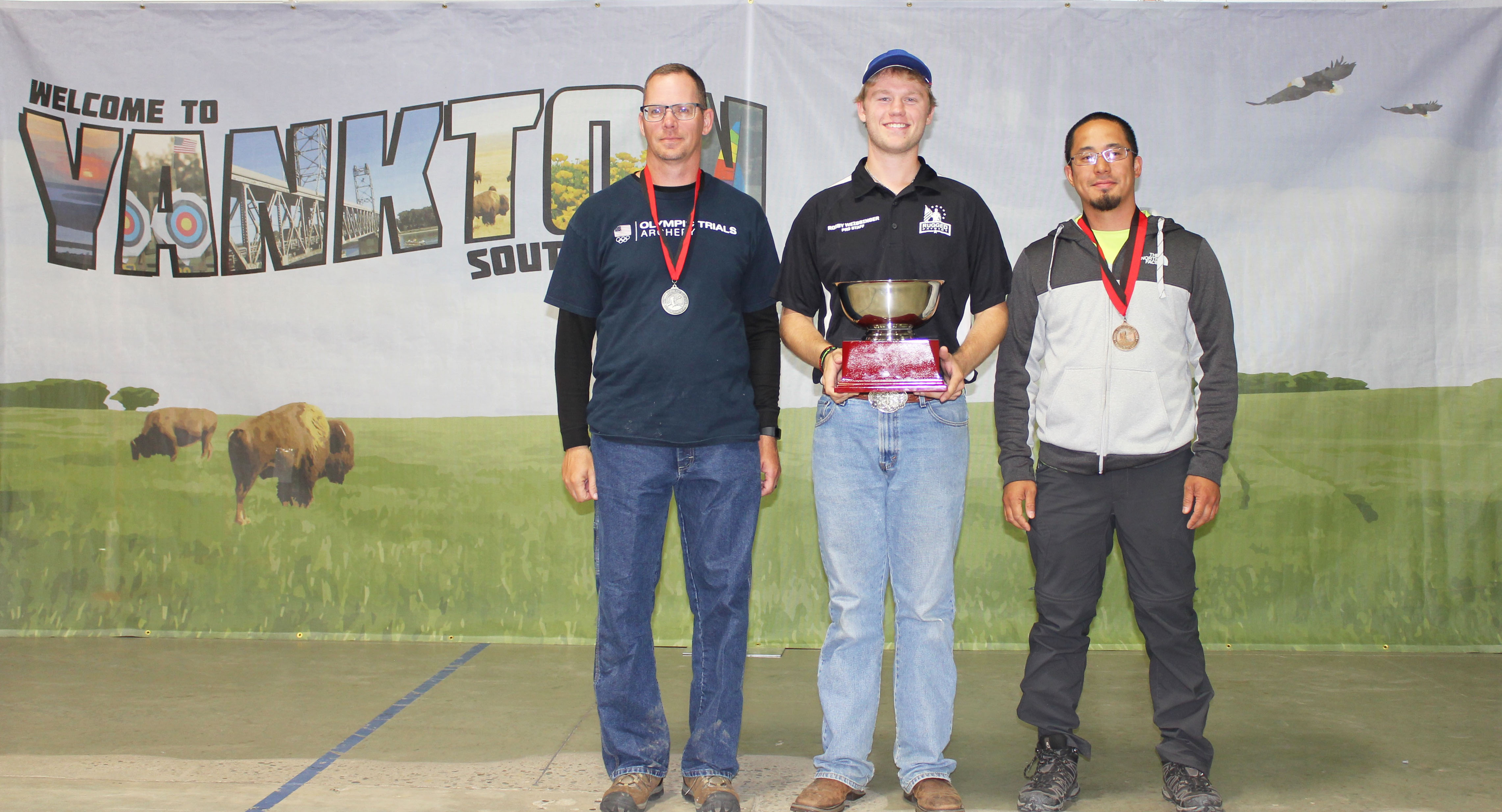 Scott Bowman, Robby Weissinger, and Steven Tiongson.[/caption]
[caption id="attachment_25348" align="aligncenter" width="684"]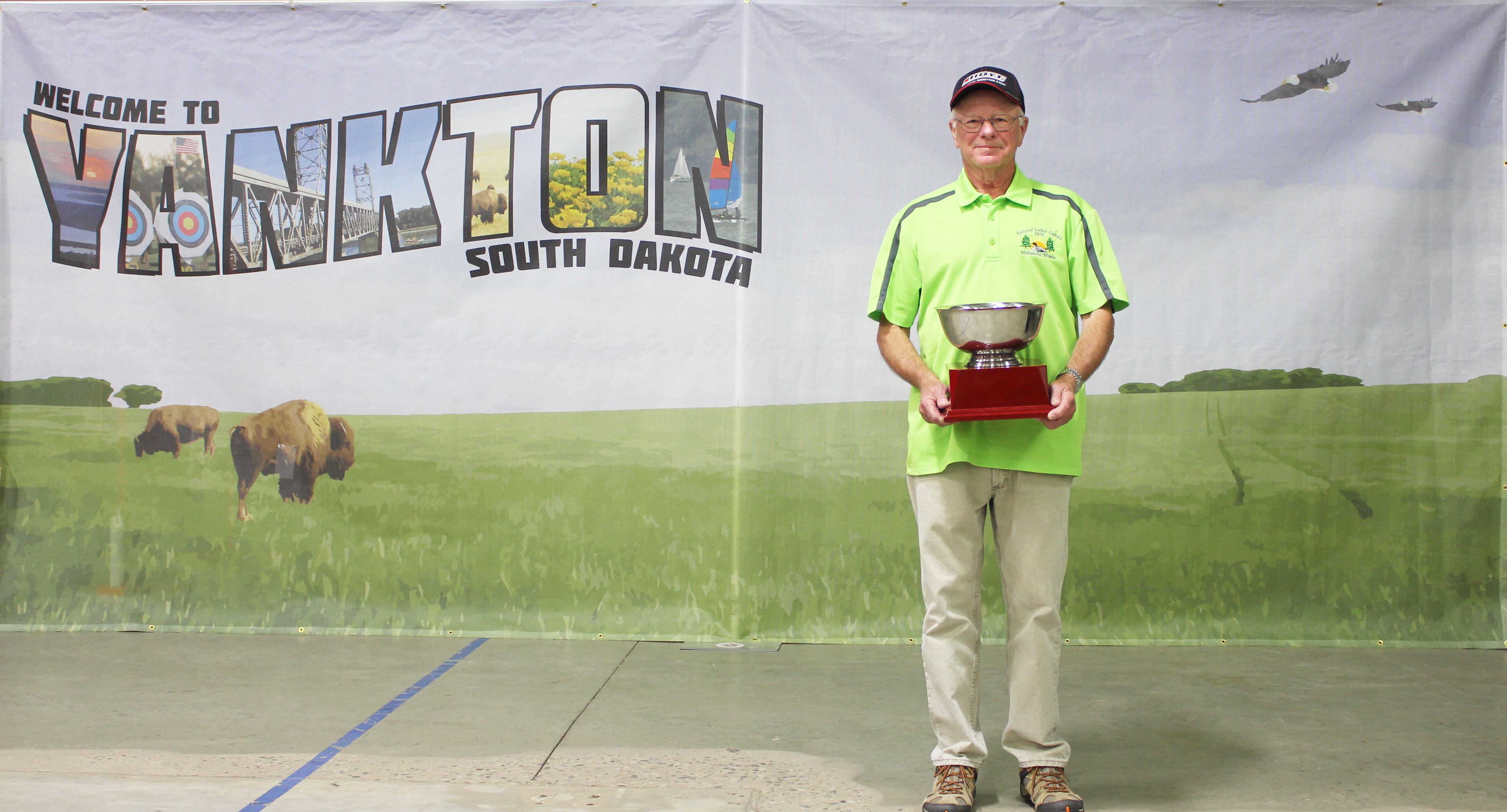 Merle Eggersgluess.[/caption]
The NFAA would also like to recognize the two young archers who joined the Fellowship of the Robinhood during the event. Matilda Miller, age 12, from Readlyn, IA shot a Robin Hood on Saturday. Holden Hegg, age 11, from Huron, SD shot a Robin Hood on Sunday.
[caption id="attachment_25345" align="alignleft" width="235"]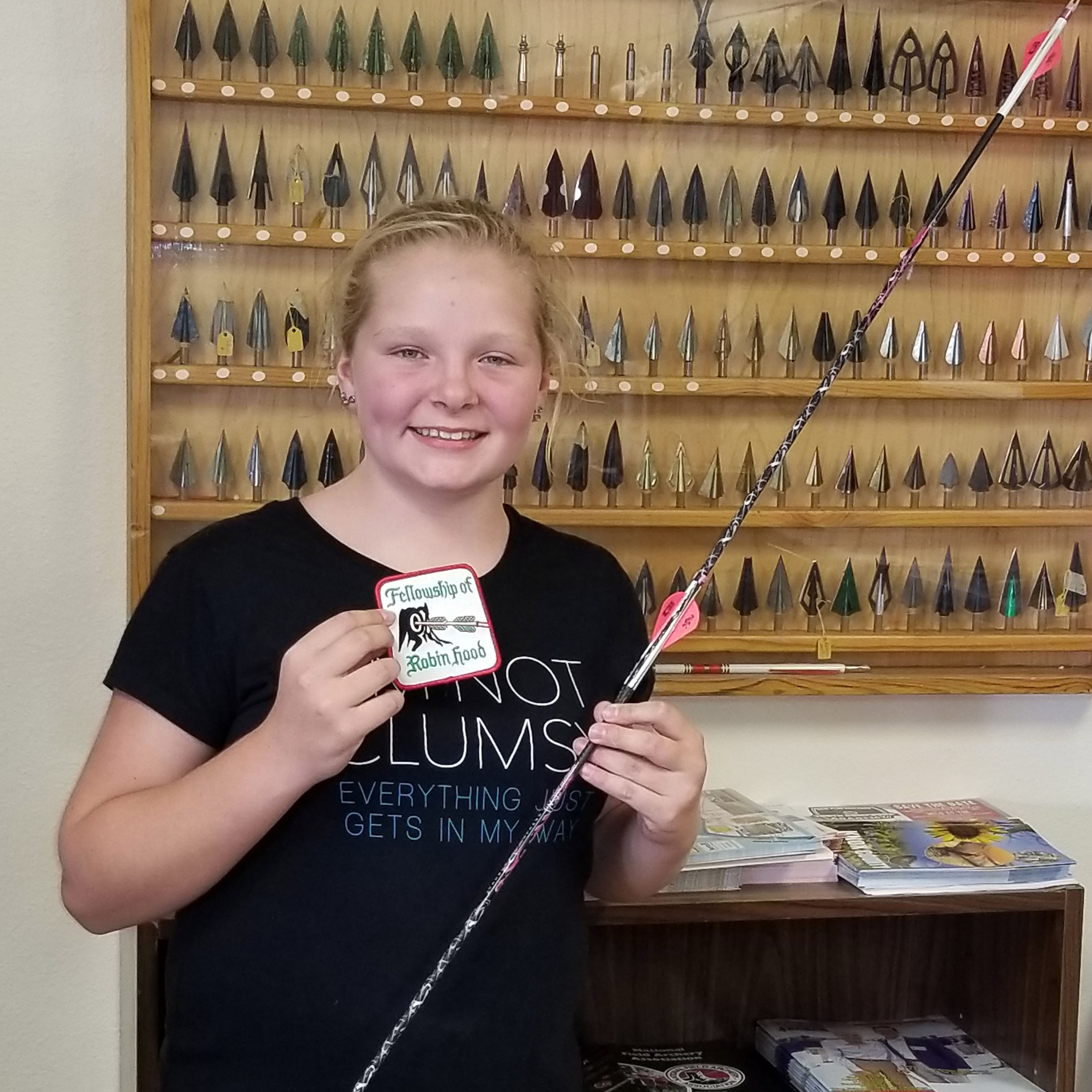 Matilda Miller[/caption]
[caption id="attachment_25346" align="alignright" width="158"]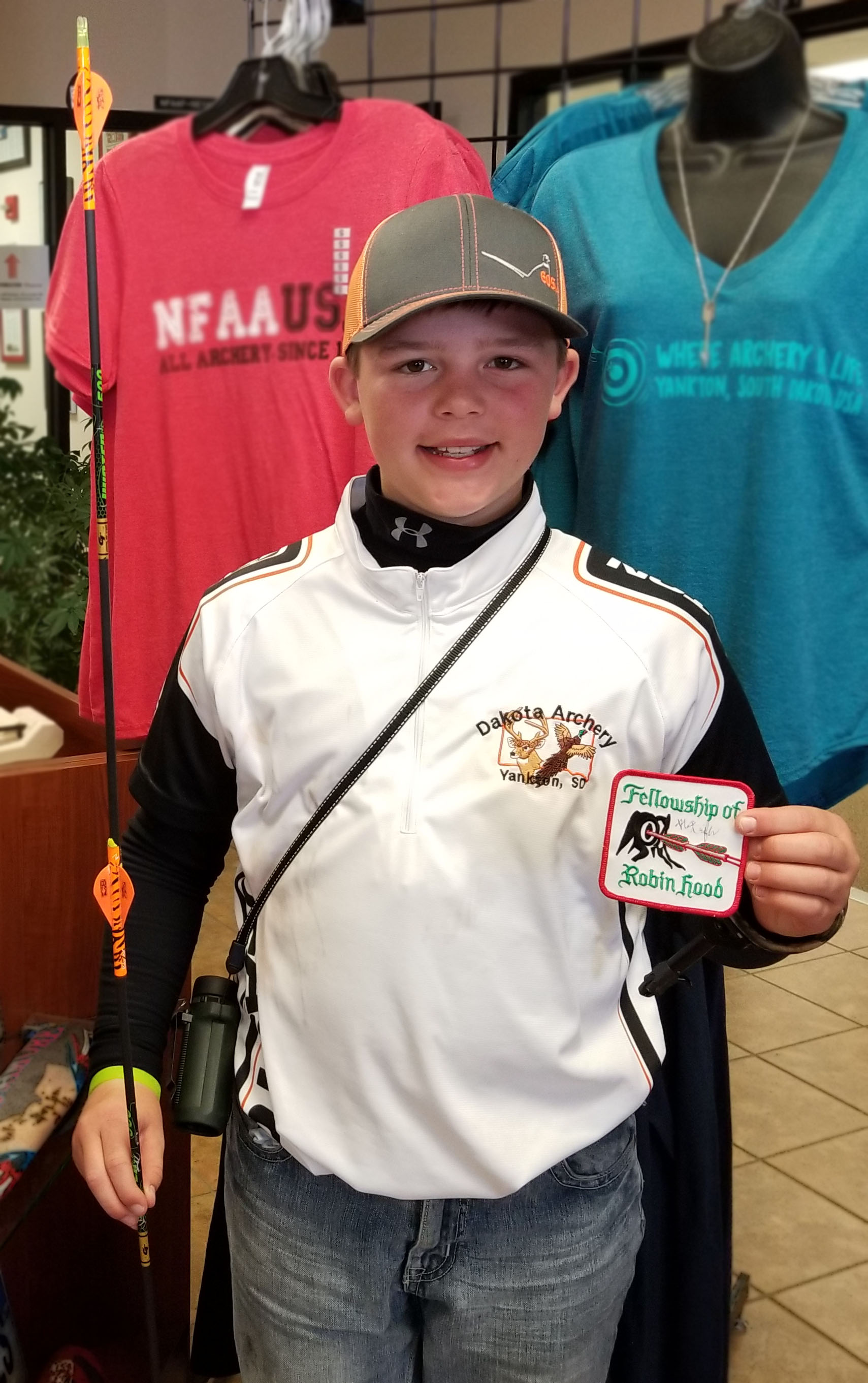 Holden Hegg[/caption]
Congratulations to the winners and thanks again to all the members who came out to support this event. The weekend was one for the books, with a large number of broken records! Check our website, nfaausa.com, next week for an updated records list.
As always, we love to see your photos, so please remember to send in your #nfaatrophydinner photos to info@nfaausa.com. Photos will be featured in the Vegas Edition of Archery magazine.
For more information on the Outdoor National Target Championships, click here: https://www.nfaausa.com/tournament/outdoor-target-nationals/
To see final tournament scores, click here: /images/tinymce/Outdoor-Target-Final-Results-e_id_8105_c_competitor_summary..pdf
The Vegas Shoot is our next National tournament and will be held in Las Vegas at the South Point Hotel & Casino on February 9 - 11, 2018. Visit https://www.nfaausa.com/tournament/the-vegas-shoot/ for details and to register.