Stay up to date
NFAA

News
Nov 14, 2019
Shout-Out to these Robinhood recipients!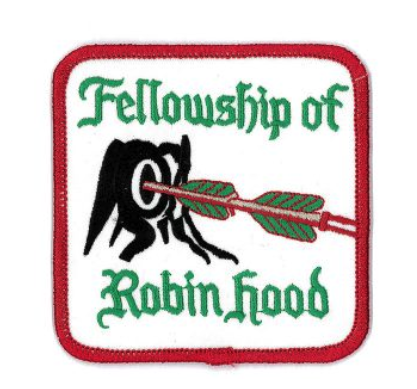 These three NFAA members submitted photos and applications to join the Fellowship of the Robinhood! Congratulations to Jesse Kreger, Alexus Snyder, and Evelyn Vondrachek!
Per the NFAA Constitution- "Any member who telescopes an arrow, previously lodged in the highest scoring area of a target during an NFAA sanctioned event, shall be eligible for recognition in the Fellowship of Robinhood." Applications are available on this portion of our website. "Applicants shall describe the general circumstances of the shot, including the date and the signature of one witness on the scorecard which must be submitted with the application." Please send a photo with the application.
Pictured: Jesse Kreger, member of the Full Curl Archery Club in Anchorage, Alaska.
"On Day 2 of the ASAA (Alaska State Archery Association) State Outdoor Field Shoot, on July 13th 2019, I shot a Robinhood in the 10 ring at 60 yards."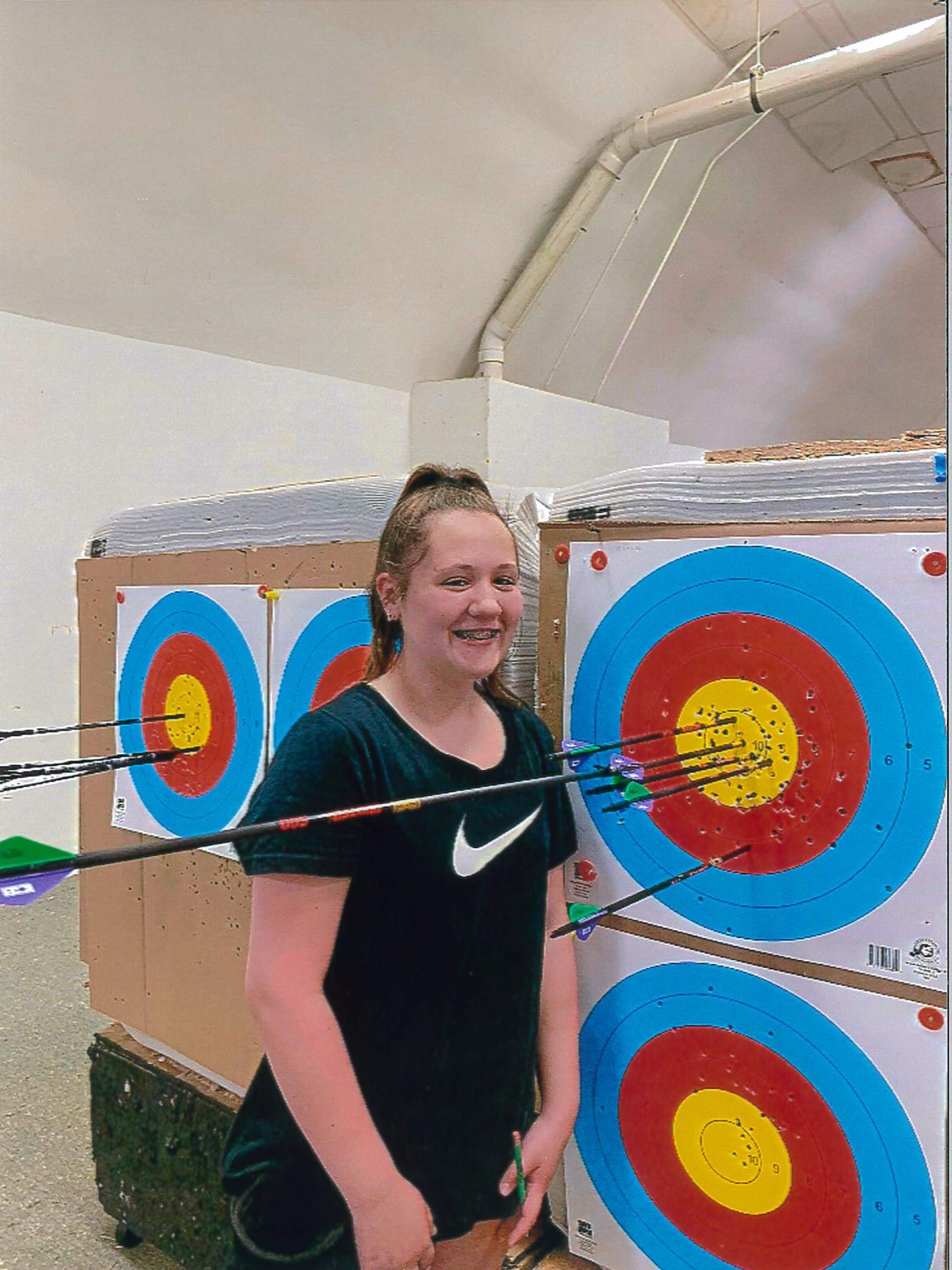 Pictured: Alexus Snyder from New York.
"Shooting at Insight Archery Binghamton NY. Practice for New York State Archery Association "Star Fita" double 720 round at 30 meters on 6/26/19."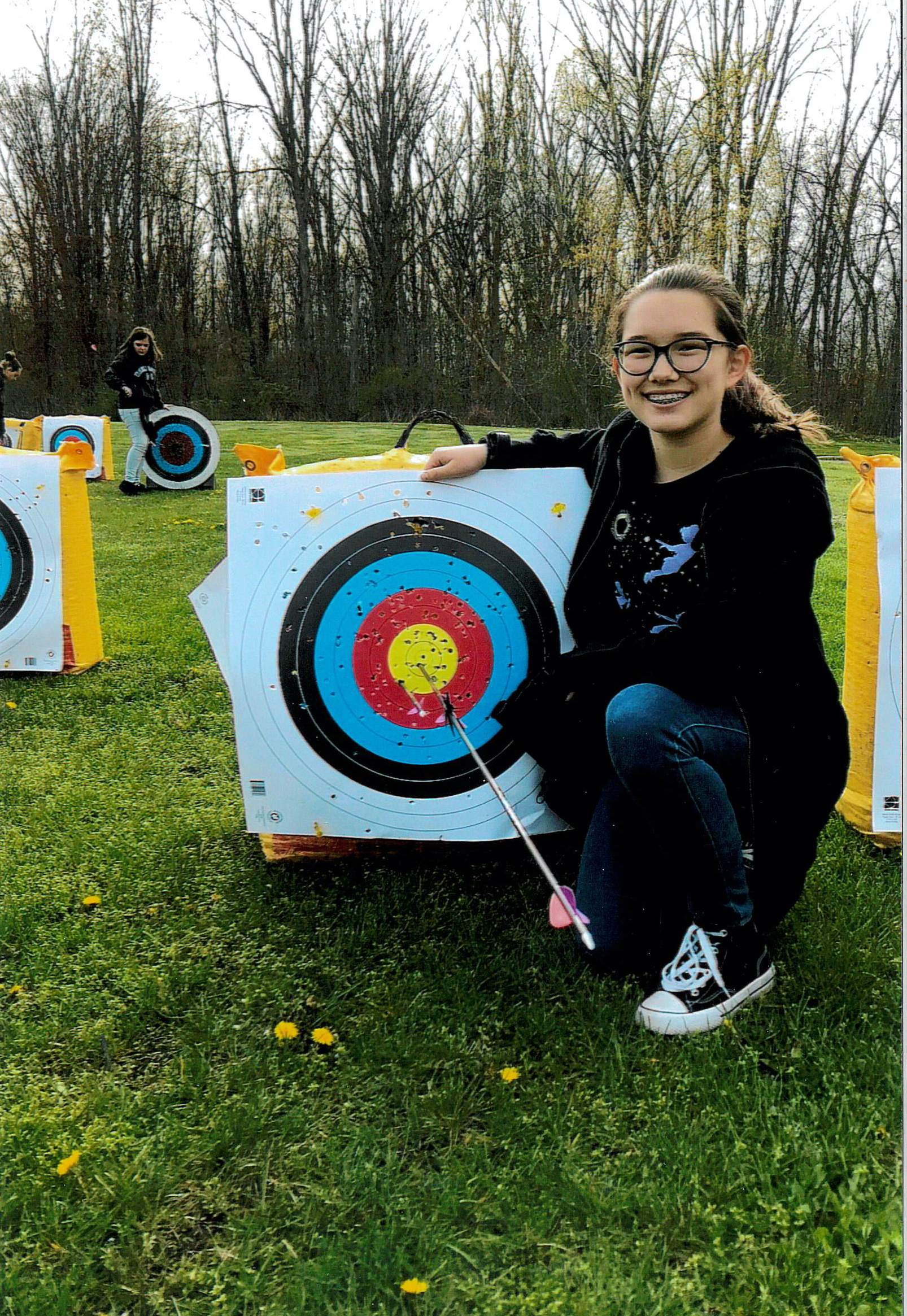 Pictured: Evelyn Vondrachek member of the Detroit Archers in Michigan.
"Motor City Archers JOAD outdoor practice on May 8, 2019."
-