Stay up to date
NFAA

News
Feb 05, 2021
Yankton to Host 2021 NFAA Indoor Nationals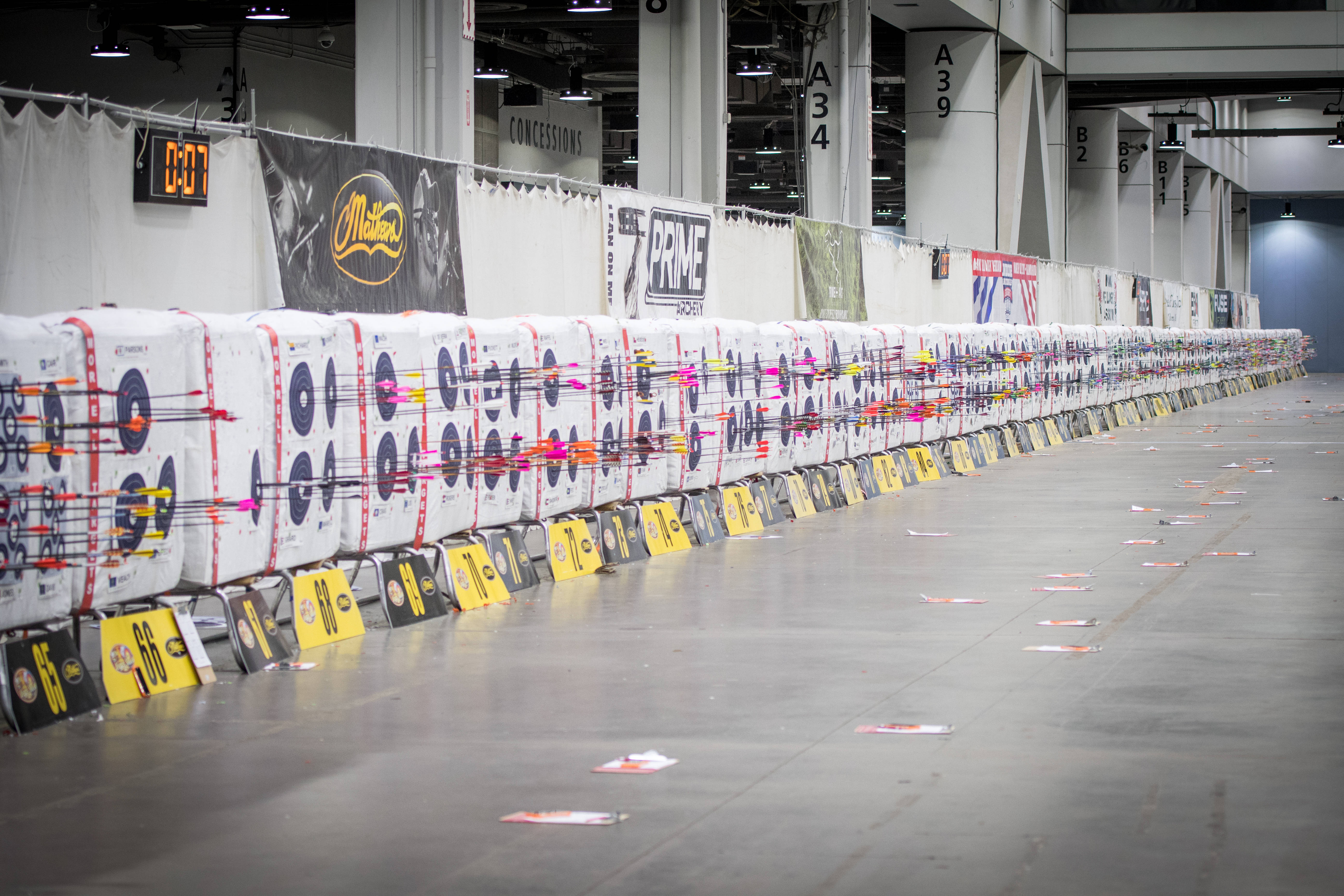 The 2021 NFAA Indoor National Championship will be moving to the NFAA Easton Yankton Archery Center, March 18-21. Due to the ongoing pandemic, the NFAA has made the decision to hold the event at their headquarters in Yankton, SD.
"This was not an easy decision to make as we are champing at the bit to get Indoor Nationals back in Louisville. From talking with our members, we know there are still people that are not traveling or competing due to COVID. With the possibility of drastically decreased attendance in Louisville, we had to look at the financial impact it would have on our organization," explained Bruce Cull, NFAA Executive Director. "We are fortunate to have a Governor in South Dakota that supports the rights of businesses to remain open and allows us to continue to host events safely under CDC guidelines. Holding the event at our facility in 2021 just makes more sense financially and logistically. We are excited to be back in Louisville for 2022!"
The 2021 Indoor Nationals will keep its traditional format with archers shooting two NFAA Indoor 300 rounds on the iconic 5-spot, blue and white face. With fewer shooting lanes in Yankton, the only major change will be the schedule.
"In order to fit the number of archers we are anticipating, we needed to extend the schedule to 3 days of shooting," commented Cull. "All Adult and Junior divisions will shoot the original schedule of Saturday and Sunday. All Senior divisions and Professional divisions will be shooting on Friday and Saturday. This will allow us to spread people out to promote social distancing and will allow us to hold the Professional Shoot Off on Saturday evening."
Archer registration is now live via the Sport80 platform at nfaausa.sport80.com. Early registration is available through March 8, 2021. Click here to view full event details.