Stay up to date
NFAA

News
Jan 09, 2017
Advice From the Pros: Bridger Deaton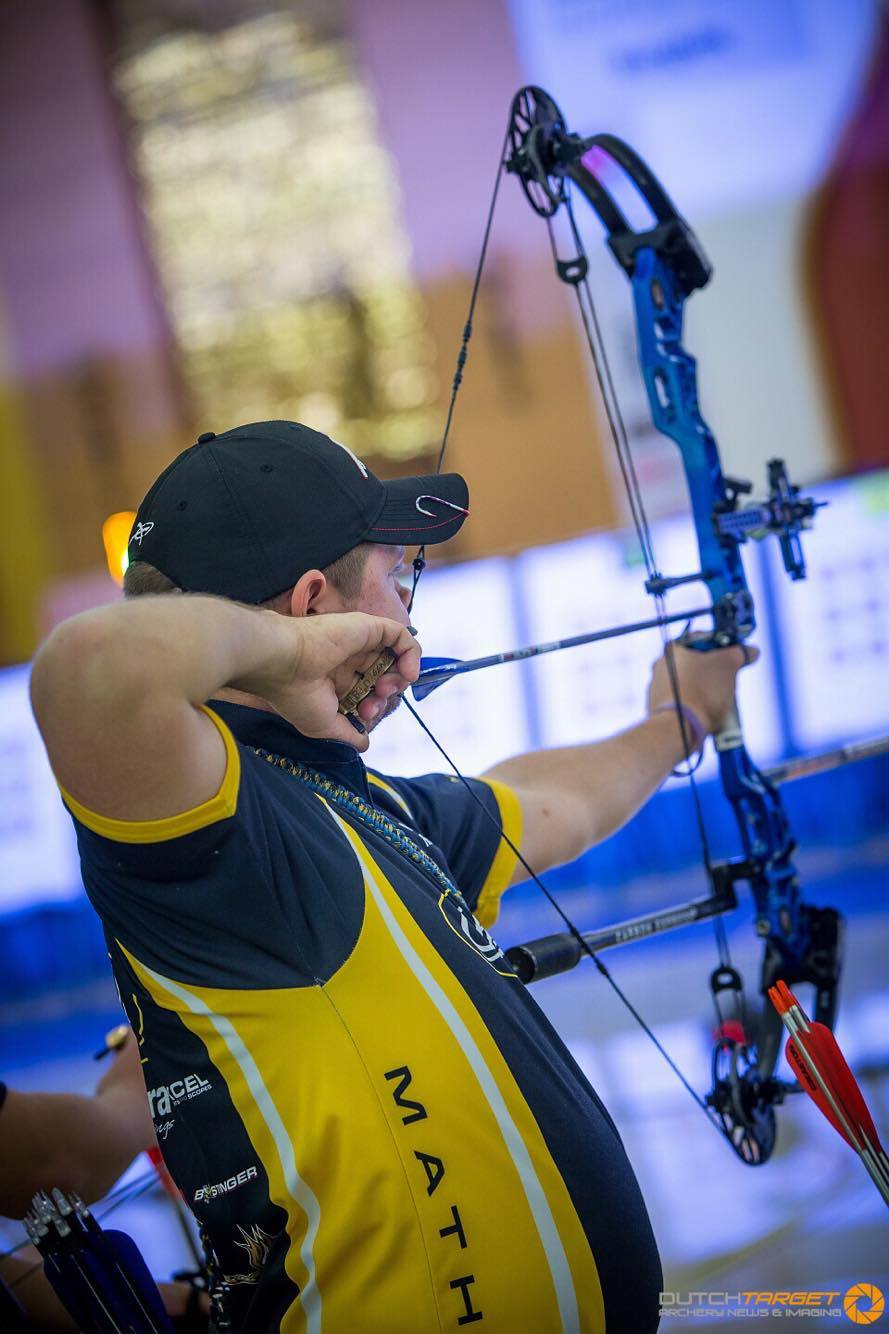 "No matter what level you are at, there is always something to learn. With that in mind, the best advice I can give is that you should always try to learn something when you pick up your bow, tournament or practice. It doesn't always have to be something big, and it usually isn't. But if you are learning, you are improving."
Bridger Deaton represents the United States on the World Archery stage. He ranked #4 in the world in August 2015 and holds a total of 10 gold medals in world outdoor and indoor competition at age 22.
For more archery inspiration, follow Bridger on Facebook, Instagram and Twitter!