Stay up to date
NFAA

News
Aug 01, 2018
Archers Giving Back Podcast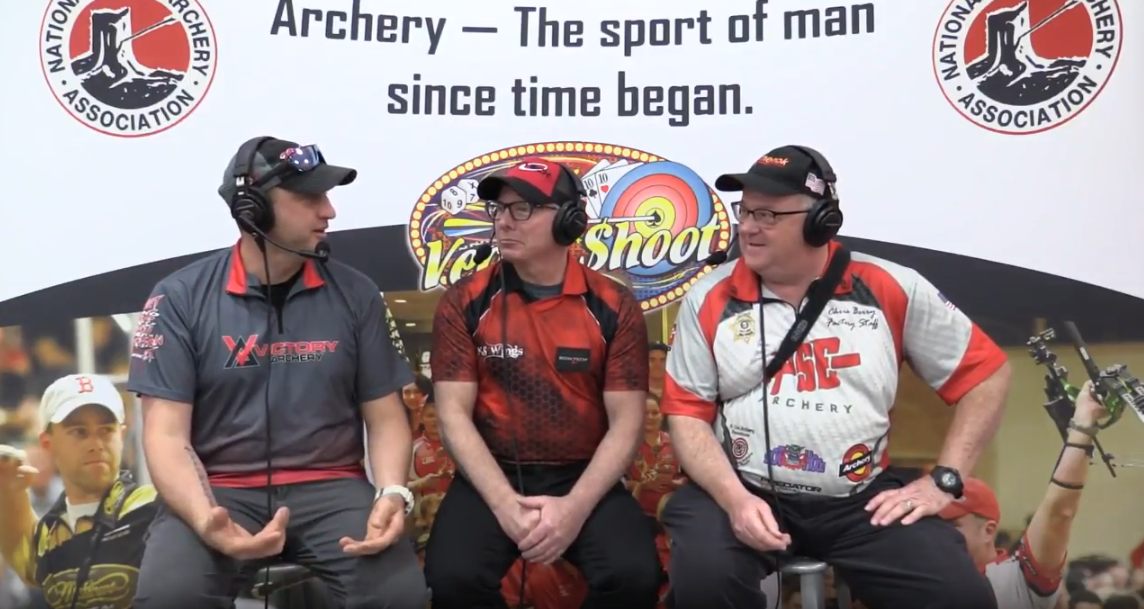 Welcome to another NFAA Talks Podcast with Rod White. In this episode, Rod sits down with Senior Professional Archers Chris Berry and Tim Grapentien. Chris is a law enforcement officer, coming up on his 25th year. Tim has been in the fire service for 27 years, currently a Battalion Chief.
Archery is not only a hobby for these men, but it's also a way for them to get involved in their local communities. Rod asks how archery has tied into their professions. Tim Grapentien assists with a burn victim camp in Michigan. He discusses how teaching archery to these kids show them that there is a low impact competitive sport available for people with burn specific disabilities. He cites other famous archers today. That inspiration leads to many kids continuing with the sport even after the camp is over. Fifteen years ago, Chris started an archery program his local park in Missouri for kids of all ages. The camp instructors teach kids how to shoot a variety of targets. There are a lot of participants he sees later on competing in NASP.
Pictured: Chris Berry - Photo credit to PSE Archery
Bowfishing is big passion for Chris, and he never imagined on an off weekend using it to assist in law enforcement! After a long day of bowfishing he encountered a drug addict creekside causing trouble at the campsite. Chris called for backup and immediately the criminal saw the cars pulling up. Before he could run off, Chris drew his bow on the man and said "put your hands up!" It's not often you hear about that. The next day the newspaper had a story on the front page about it.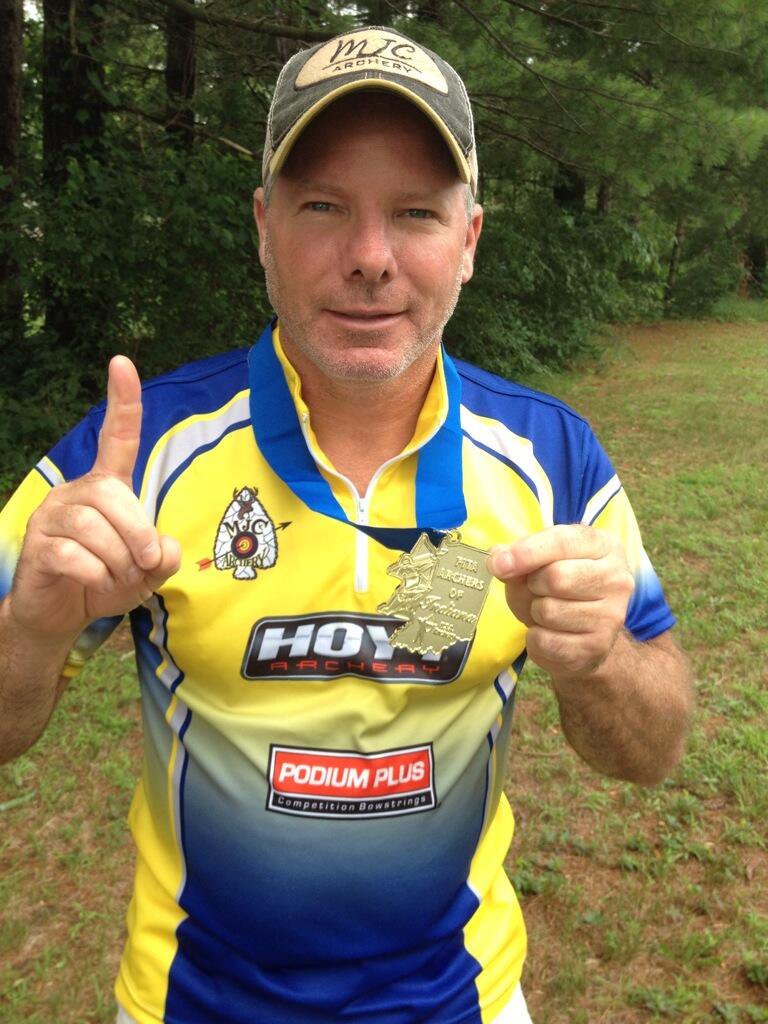 Pictured: Tim Grapentien - Photo Credit Twitter
When it comes to practicing, Tim prioritizes archery and puts in a few hours a day. He's focused on the mental aspect of archery. Working with a mental coach has helped him tremendously when it comes to perfecting each shot. A mental routine helps Tim stay relaxed while shooting, ensuring each arrow is carefully shot and a calm demeanor produces clean shooting. Chris agrees with Tim's attitude on mental training. He says the time spent with a mental coach will help you more than you can imagine. Every arrow matters!
View the entire Podcast Video here:
[embed]https://www.youtube.com/watch?v=oSvr9gBKLsc[/embed]