Stay up to date
NFAA

News
Jun 05, 2018
ATA, NFAA Partner for Archery, Bowhunting and Bowfishing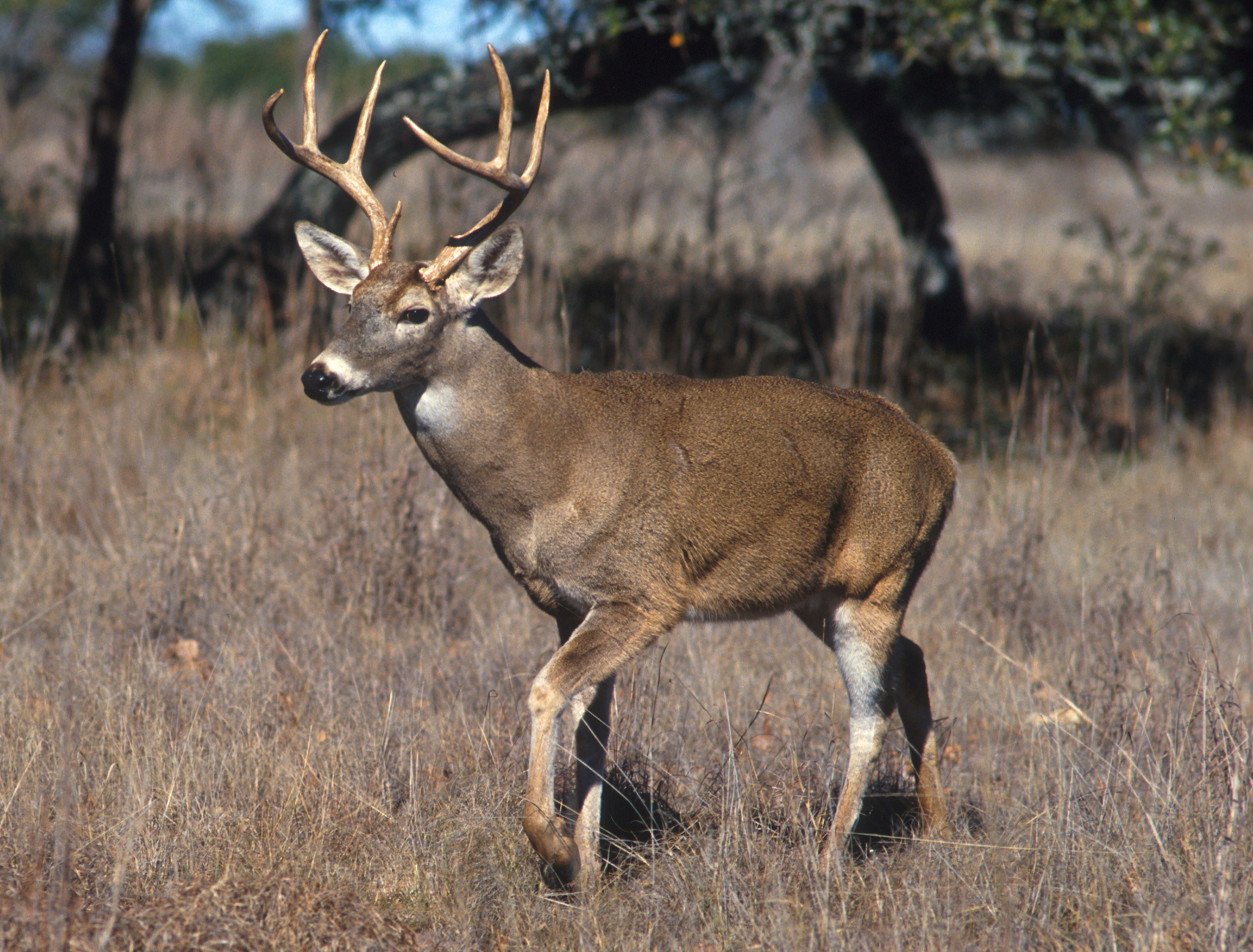 Agreement Puts Focus on Grassroots Growth of Archery and Bowhunting
Article produced by the ATA. Author: Cassie Scott.
NEW ULM, Minnesota - The Archery Trade Association is partnering with the National Field Archery Association to increase grassroots participation in bowhunting, bowfishing and target archery. These efforts will strengthen the industry and boost business for ATA members.
The NFAA is a nonprofit corporation with 49 chartered state associations and nearly 1,000 affiliated clubs, making it the world's largest field-archery organization. It promotes many shooting styles, offers a full slate of age divisions, and hosts hundreds of indoor and outdoor tournaments annually, including the 3 Star Tour.
The NFAA also protects, improves and increases bowhunting participation while offering educational programs on conservation and management programs for wildlife and its natural habitats. That includes creating an awards program for Explore Bowhunting and Explore Bowfishing participants, and a mentorship program to support new bowhunters.
The ATA will also help the NFAA build an outreach team that increases club and tournament growth and participation. These efforts make all archery disciplines more accessible, and ensure support for competitions nationwide.

The NFAA wants to become the social outlet and networking source for archers, and to establish clubs in every community nationwide.
The NFAA's long association with bowhunting and recreational archery provide the flexibility to try new, unique ways to grow these sports. "This is a natural fit for an ATA-NFAA partnership, and we look forward to increasing NFAA's capacity to meet the needs of new participants," said Jennifer Mazur, ATA's senior director of outreach and education.
The NFAA wants to become the social outlet and networking source for archers, and to establish clubs in every community nationwide. The ATA will help coordinate those efforts through NFAA's network of state associations. In turn, ATA-member retailers should see more customers and increased business as those ranks grow.
"The bulk of our longtime members stay in the sport because of the friendships and relationships they've made through local clubs, target events, bowhunting trips, and other archery experiences, said Brittany Salonen, NFAA's event and marketing director. "We want our events, programs and shooting facilities to engage archers and encourage lifelong connections to archery. The ATA's knowledge and experience in outreach and program development will be invaluable."
In addition, these stronger partnerships between recreational archers and bowhunters help instill a sense of community between archers and bowhunters.