Stay up to date
NFAA

News
Mar 14, 2019
Brand-new score keychains available at NFAA Indoors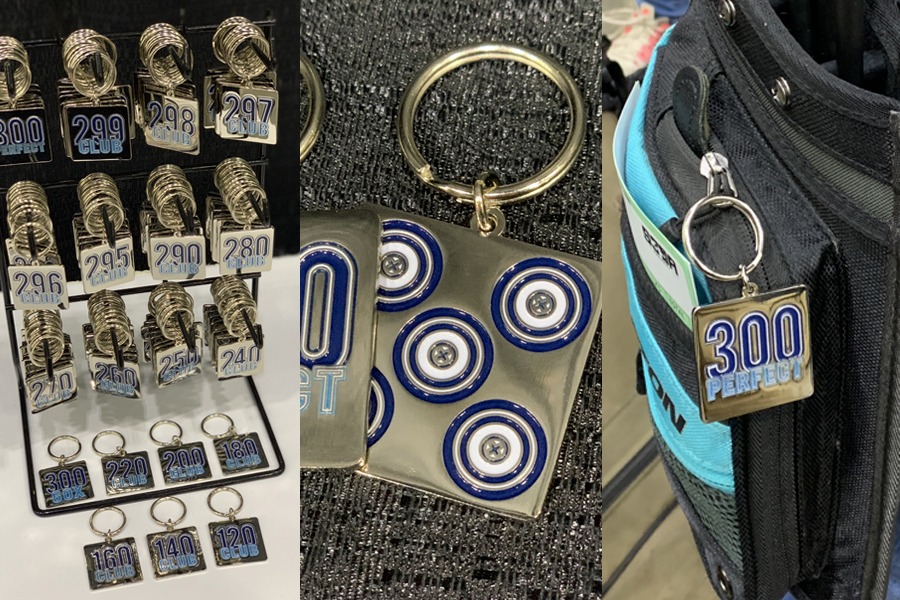 Brand-new keychain awards have been launched for archers shooting the NFAA Indoors in 2019.
Keychains are available for the 300 60X perfect score as well as 300 60x, 300 PERFECT, 299, 298, 297, 296, 295, 290, 280, 270, 260, 250, 240, 220, 200, 180, 160, 140, and 120.
They cost $6.00 each (including tax) and can be claimed on both Saturday and Sunday from the NFAA Store or registration desk.
How to participate:
1. Shoot your round at the NFAA Indoor Nationals in Cincinnati, Ohio.
2. Take your phone or tablet to the NFAA Store or registration booth.
3. Show your score to event staff.
4. Purchase your keychain award and attach it to your quiver.
5. Wear with pride!
Share a photo with your keychain award during NFAA Nationals weekend on Facebook or Instagram and tag @nfaausa.