Stay up to date
NFAA

News
Oct 09, 2017
Club Feature: Kennesaw Archery Club

The Kennesaw Archery Club, located in Acworth GA, is less than 40 miles northwest of Atlanta in Cobb County. Offering youth, adult, and family memberships, there are currently 92 members who have access to the outdoor ranges 365 days a year. Two archers: Bill Millican and Shawn Lovell, have been members of the club since it was founded in 1988. The Kennesaw Archery Club's most recent accomplishment? They helped launch Cobb County's first 4-H Archery Team in January 2017!
KAC offers several programs for the casual, competitive, beginner, and experienced recurve archer; all of it taught by certified instructors and coaches. Outdoor range sessions/lessons are held every Saturday from April through October, and indoor range sessions/lessons are every Sunday from November through May. The Kennesaw Archery Club hosts three tournaments per year: one indoor tournament and two field tournaments.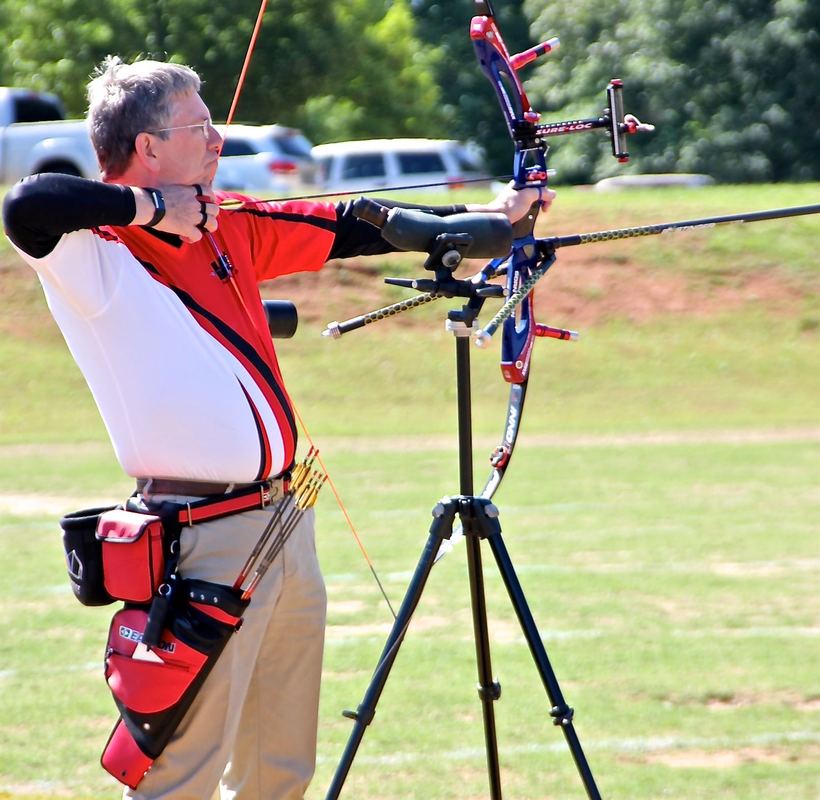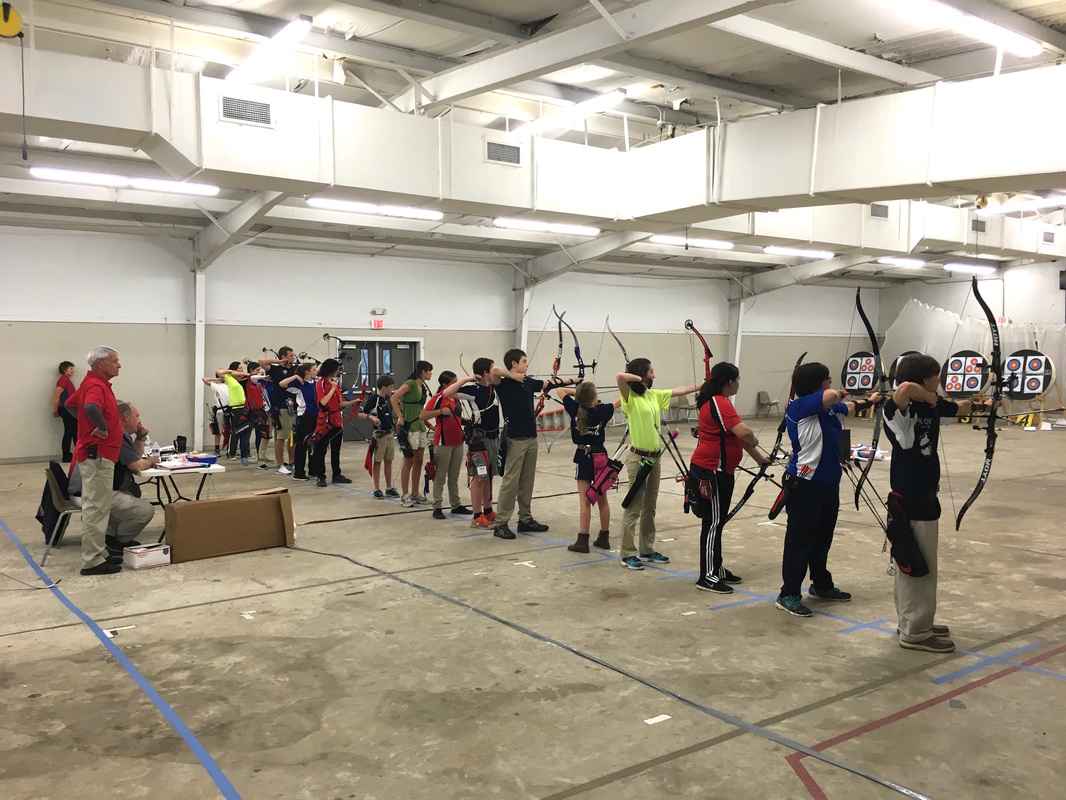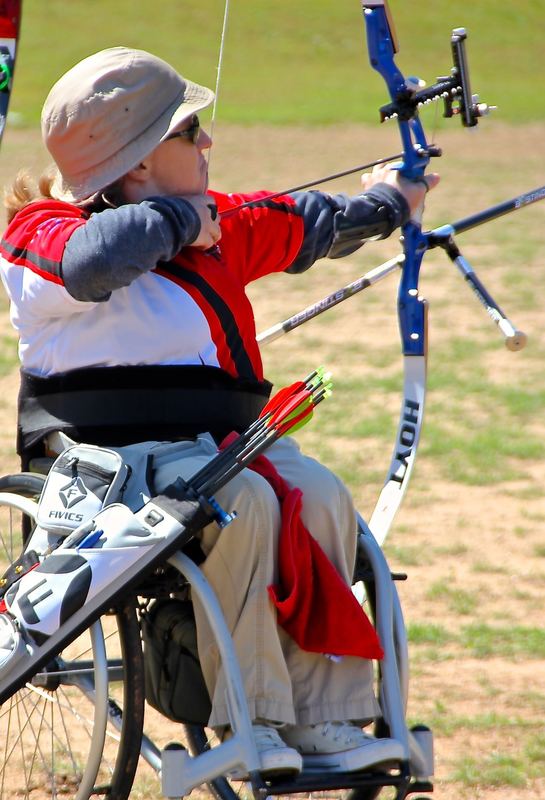 In addition to the in-person lessons at their facilities, the KAC website features a comprehensive online learning center: http://www.kennesawarchery.org/learning.html. Video topics include, but aren't limited to, choosing an arrow spine, range rules and etiquette, and selecting beginner equipment.
There's always something going on at Kennesaw. Mark your calendar for October 21st! In just two weeks, the KAC and Cabela's are hosting the 1st Annual Animal Round Tournament. Registration is at the event. More information is provided on the flyer below.
Members of a National Field Archery Association affiliated club like Kennesaw Archery Club, can benefit from an individual membership with the NFAA. An NFAA membership allows you to compete in national tournaments and programs hosted by the the NFAA and USA Archery. In addition to attending national competitions, members receive four issues of Archery Magazine per year.
Are you an archer in north Georgia and ready to get involved? Check out the Kennesaw Archery Club Facebook page to learn more https://www.facebook.com/KennesawArchery/. Are you already a member of the KAC but not competing with the NFAA yet? Click here to see all the benefits of a membership with the National Field Archery Association: https://www.nfaausa.com/membership/.