Stay up to date
NFAA

News
May 23, 2018
Headquarters Update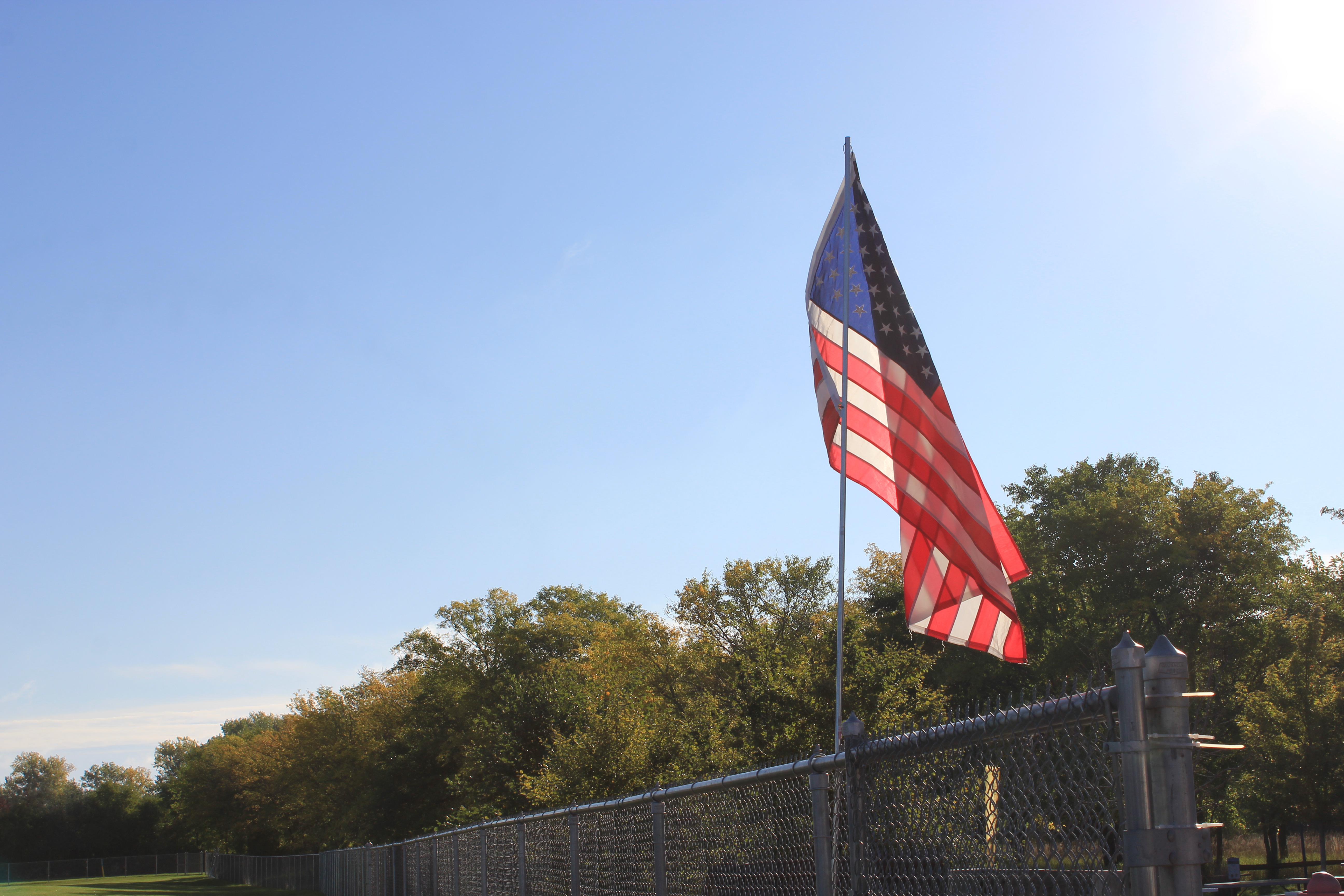 Since the First Dakota Classic Tournament wrapped up at the end of April, things have not slowed down here at NFAA Headquarters in Yankton. South Dakota continued to see unusually low temperatures in May. Fluctuating between warm spring days and rain that brought cool air, everyone was glad to see the end of snow. Our site is finally decorated in lush green grass around the grounds. The outdoor season is now underway.
Have you ever been to the NFAA Headquarters? If you're still looking for that epic summer trip, why not consider South Dakota? Our state has six national park sites, hundreds of unique food choices, and much more. Yankton, SD is home of the National Field Archery Association. NFAA offices are open Monday-Friday but the archery center is open 7 days a week. Our headquarters site also houses the free NFAA museum and there are multiple venues to shoot archery.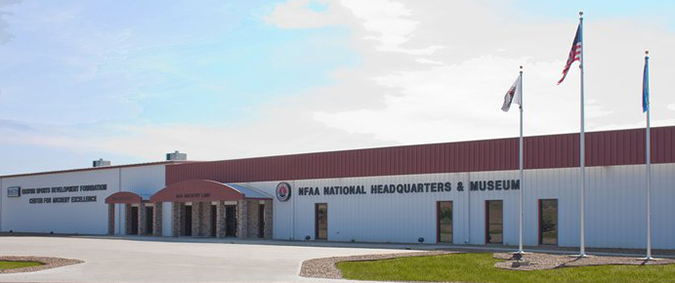 The NFAA Easton Yankton Archery Center is situated on nearly 100 acres. It includes three outdoor field ranges, a 3D range, two FITA ranges, and two olympic sized indoor ranges with a raised viewers' mezzanine. NFAA members are welcomed to stop by the facility and shoot any of the ranges that are open. We would be glad to show you around!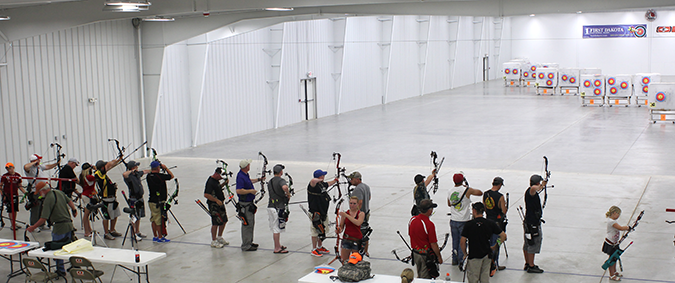 The National Marked 3-D Championships in Redding CA was hosted the first weekend in May. If you competed in that tournament the scores are now available on our website at this link: https://www.nfaausa.com/event/national-marked-3d-championship/. All upcoming tournament dates and registration information can be found at our website on the calendar. During the month of June, Outdoor Sectional events will be going on around the country. July 25th - 29th 2018 is the Outdoor National Field Championships in Mechanicsburg, PA. Registration for that is now open! https://www.nfaausa.com/tournament/outdoor-field-nationals/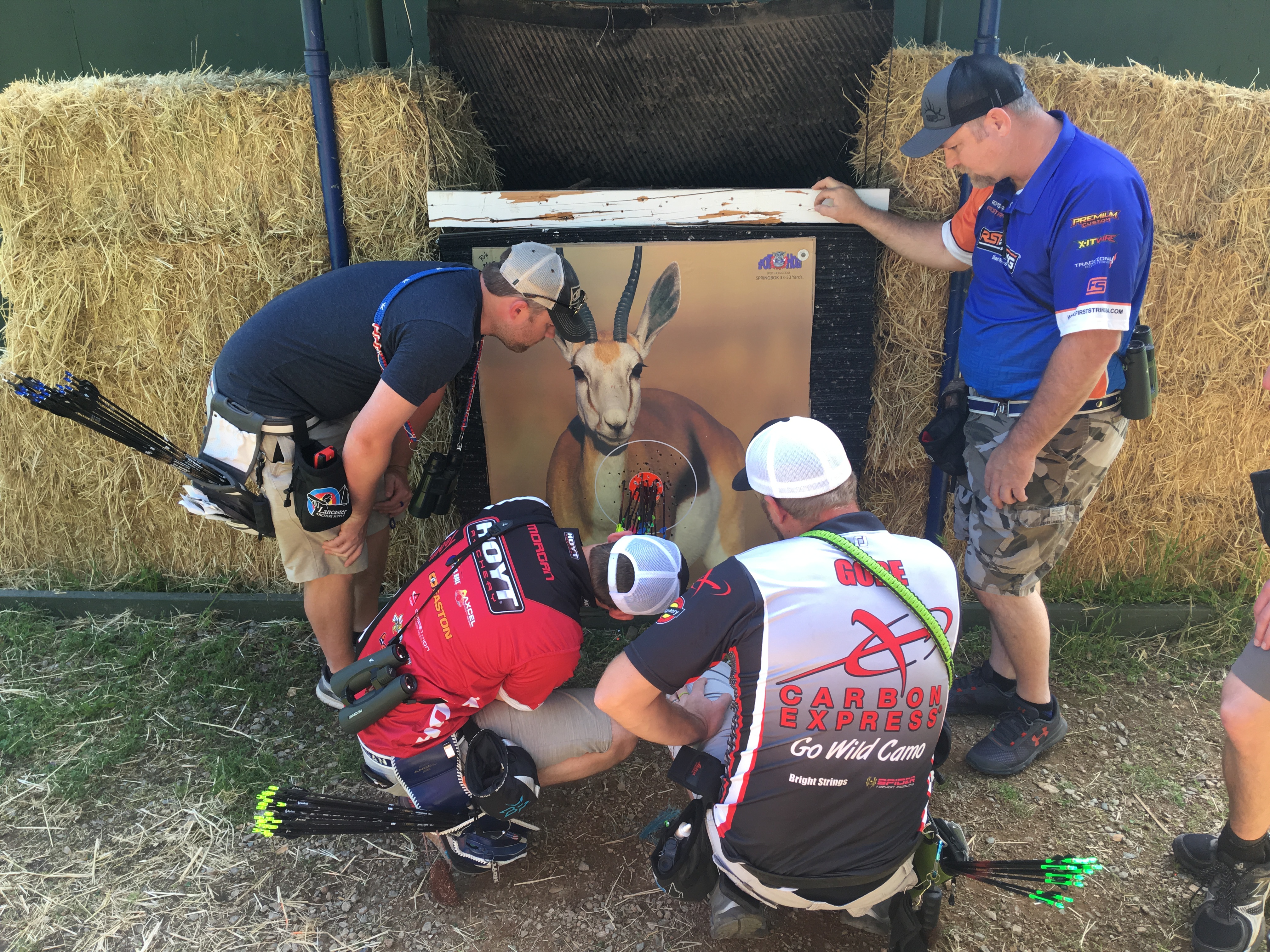 May 16th-17th was the ATA's (Archery Trade Association) Explore Bowhunting and Explore Bowfishing Instructor Workshop. The ATA and NFAA hosted the two-day workshop at the Easton Yankton Archery Center to boost archery, bowhunting and bowfishing in the region by introducing educators, ATA members and community program leaders to these programs. They discussed strategies to attract new customers and introduce these programs to existing customers. They also provided insight on how to leverage community partnerships to expand your brand and grow your business. The workshop was a great time all around.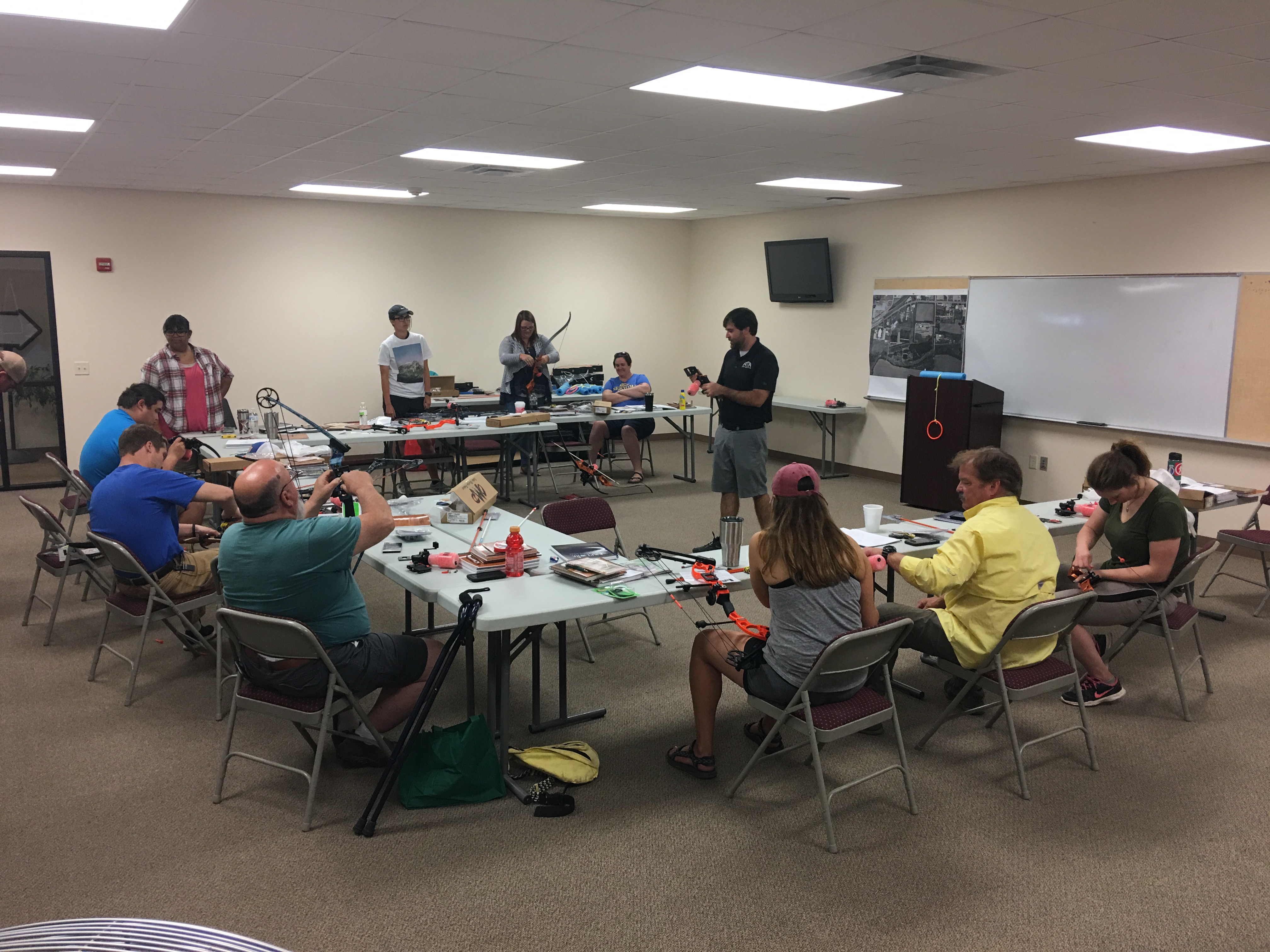 Most recently, our team just returned from the first ever National R3 Symposium May 21st - 23rd in Lincoln, NE. This nation-wide event focused on resources and partnerships needed to secure the future of hunting, angling, target shooting, and boating. The meeting produced the premier venue for the outdoor community to advance the field of outdoor recreation recruitment, retention and reactivation (R3) in the United States. The National R3 Symposium provided unparalleled opportunity for agencies, industries and NGO's to share, learn and develop the limitless opportunities our community now has to accelerate the current state of R3 effort and impact.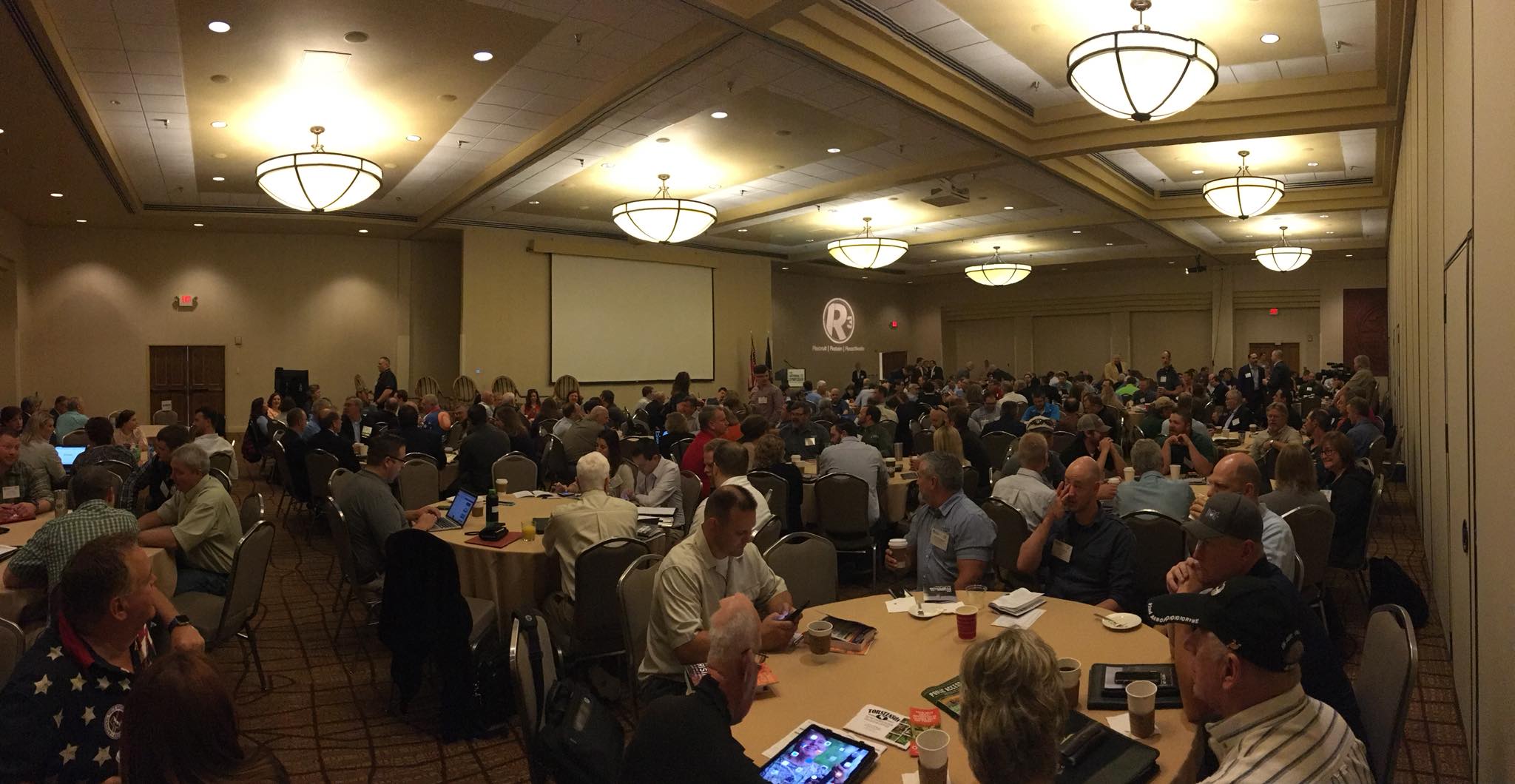 All in all it has been a busy month for the NFAA team. With Memorial Day this weekend, we want to take a moment to remember the men and women who have given their lives in service to our country. Everyone at the National Field Archery Association wants to wish our members a safe weekend and a heartfelt thank you to all the previous and current military service members, and their families.