Stay up to date
NFAA

News
Nov 07, 2019
IFAA World Bowhunter Championships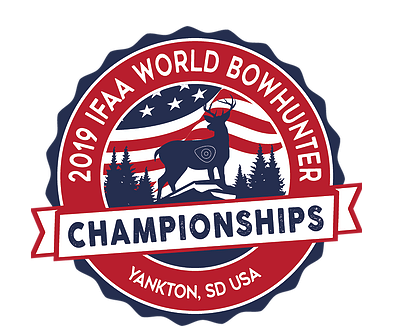 What a week! In September 2019 archers from over 30 different countries gathered at the NFAA Easton Yankton Archery Center in South Dakota to compete in the IFAA's World Bowhunter Championship.
Registration and equipment inspection was held on Monday September 9, with competition lasting from Tuesday-Friday. The four rounds archers competed in were Unmarked Animal Round (3 arrows each- over two days), Unmarked 3D Standard Round (2 arrows), and an Unmarked 3D Hunting Round (1 arrow).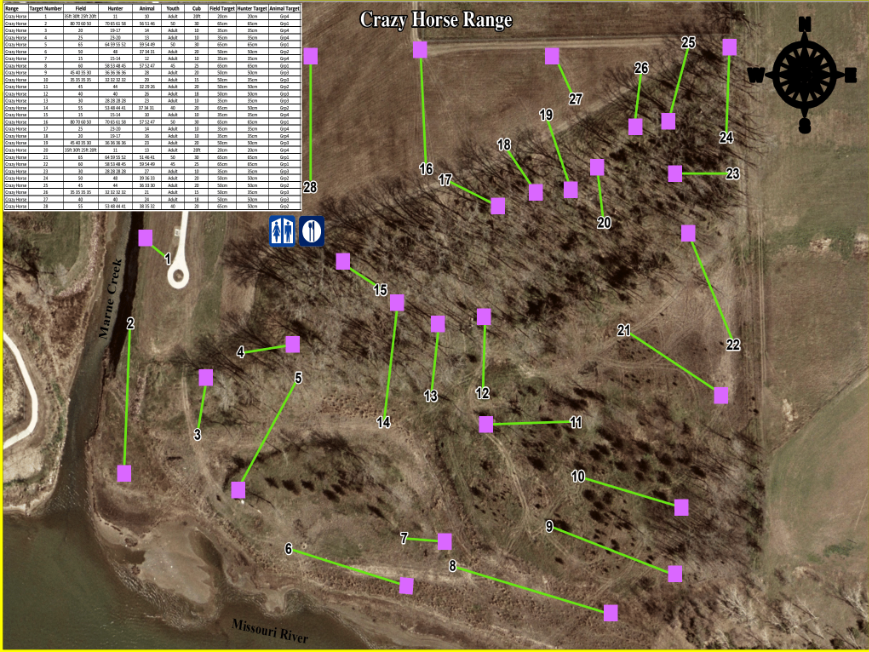 On Saturday evening, the Awards Banquet was held, with winners receiving medals in each division.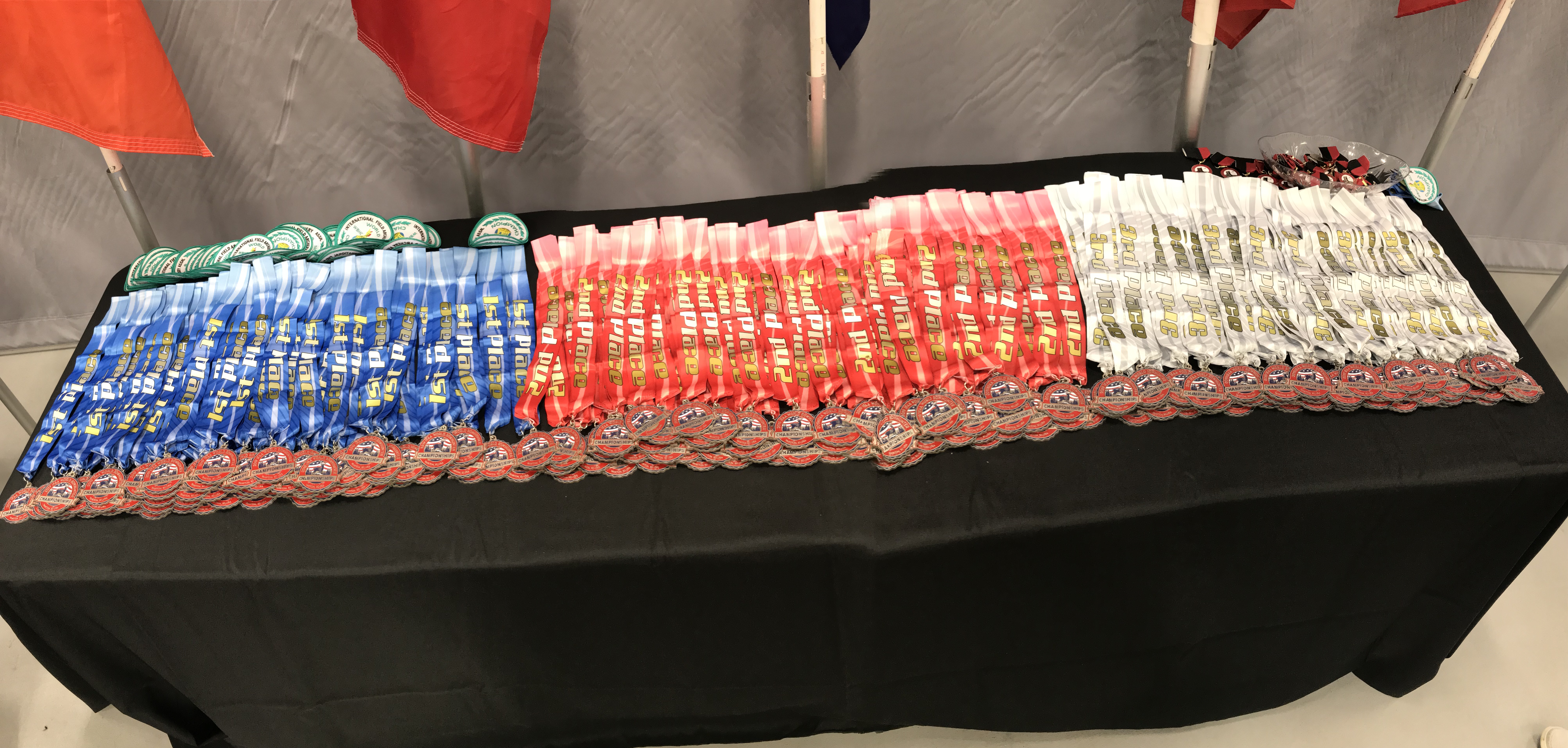 You can find the full results from the tournament HERE.

For more information on the IFAA (International Field Archery Association) you can visit their website: https://www.ifaa-archery.org/.