Stay up to date
NFAA

News
Mar 04, 2022
Indoor Nationals returns to Louisville, Kentucky this March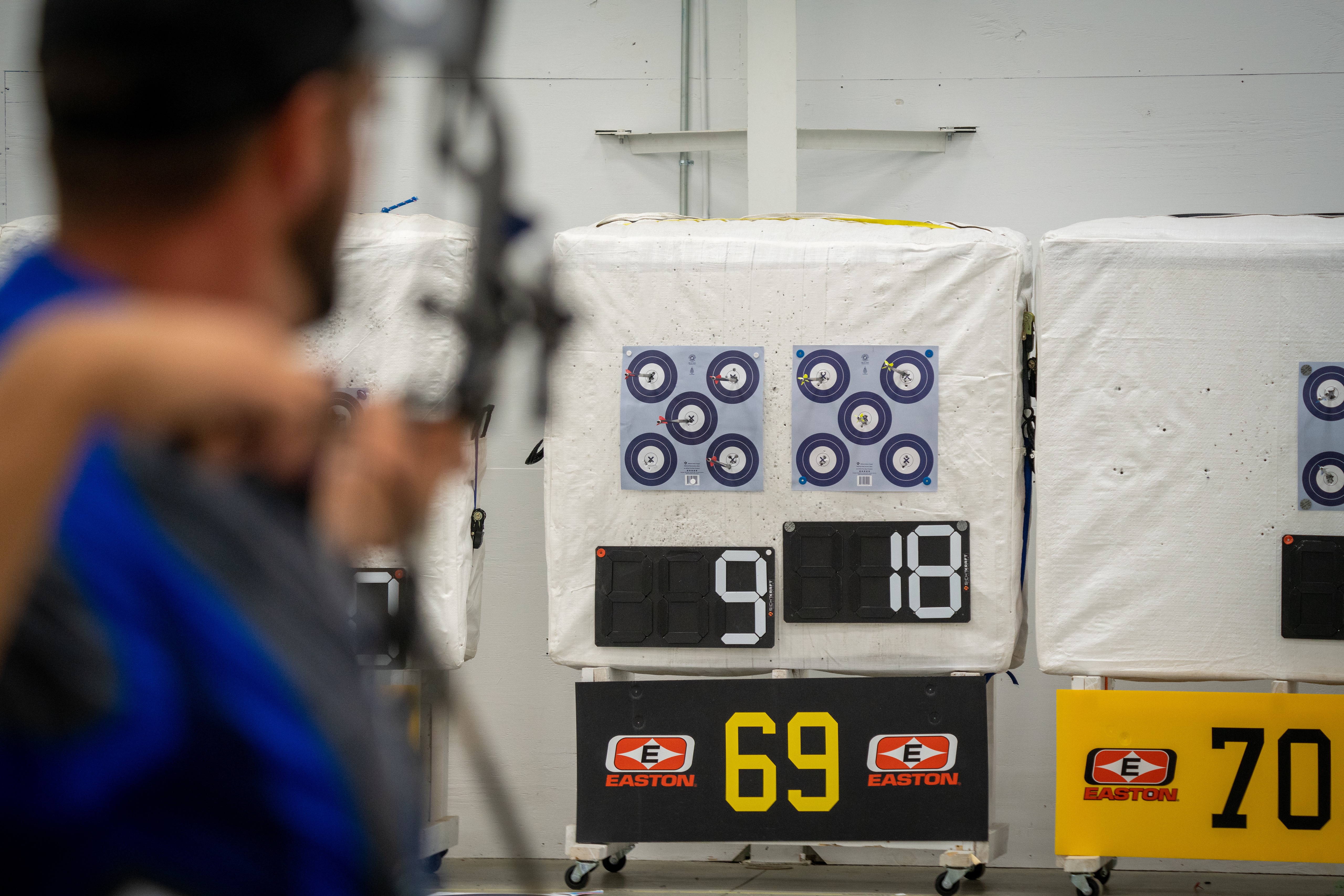 The NFAA Indoor Nationals will celebrate its 42nd edition when the event returns to The Kentucky International Convention Center in Louisville on March 18-20.
Nearly 2,000 shooters from across the USA and several other countries are expected to compete in Louisville.
Participants must be a NFAA or USA Archery member to take part.
At Indoor Nationals, archers shoot the iconic NFAA 300 indoor round at a blue and white target face over two days of competition for a maximum of 600 points. It's their choice to choose between a single-, mostly used by amateurs, or a five-spot, which is the standard pick for pros.
Most targets are set at 20 yards, although cubs aged 11 and under shoot 10 yards.
Archers can compete in professional, junior, adult, senior and master divisions.
Professionals shoot on Friday and Saturday, while amateurs and kids shoot Saturday and Sunday.
Recently crowned Vegas Shoot compound women's back-to-back champion Liko Arreola, Jesse Broadwater, Paige Pearce, Stephan Hansen, Linda Ochoa-Anderson, Sharon Wallace and Brady Ellison are among the participants.