Stay up to date
NFAA

News
Sep 29, 2017
Member Spotlight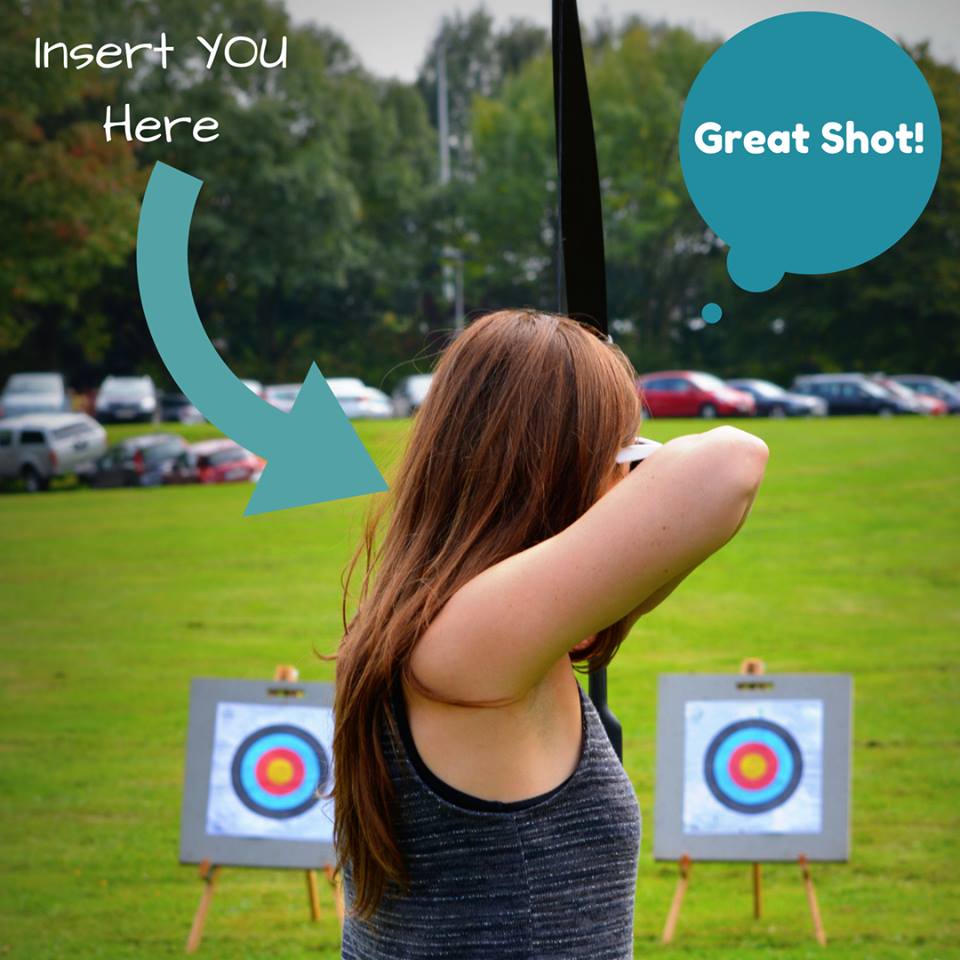 Member Spotlight: Kira Cook
Recently, we posted a request for member submissions on our Facebook page. The NFAA wants to share the pictures and stories of our members and showcase their love of archery. Kira Cook, a fourteen year old archer from Alaska is excited about her trailblazing journey with the sport so far.
She details her most recent accomplishment, "Through the kindness and generosity of family, friends, and the archery community of my home state of Alaska who all believed in me and supported me in my fundraising efforts, I was able to reach my archery goal of going to Redding, California and competing for the first time at the 2017 NFAA Marked 3D Nationals Championship and Western Classic Trail Shoot. I shot in the Youth Female Freestyle division and came in 7th!"
Kira is a member of the Alaska State Archery Association and Screaming Eagle Archery of Alaska.
"I was very excited to get to be there and shoot in this event and meet a lot of people. I was the only Youth representing Alaska. It was such an amazing experience for me and I loved every minute of it! I am so grateful to everyone who helped me prepare for this shoot and who helped me get there."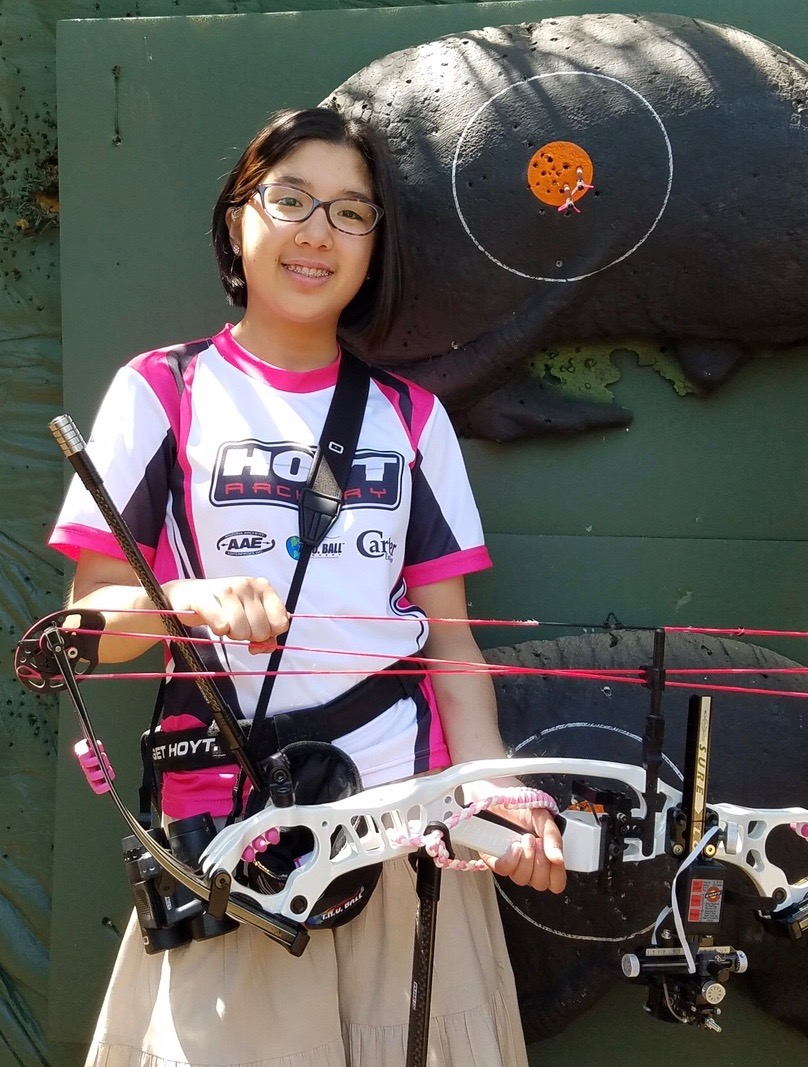 Thank you Kira for being a member with the NFAA and sharing your story.
Want to share your story? Visit: http://ow.ly/AwP730f6A7X and follow the instructions on how to submit.
Don't miss the latest news and event information, Like the NFAA on Facebook: https://www.facebook.com/nfaausa