Stay up to date
NFAA

News
Oct 27, 2017
Member Spotlight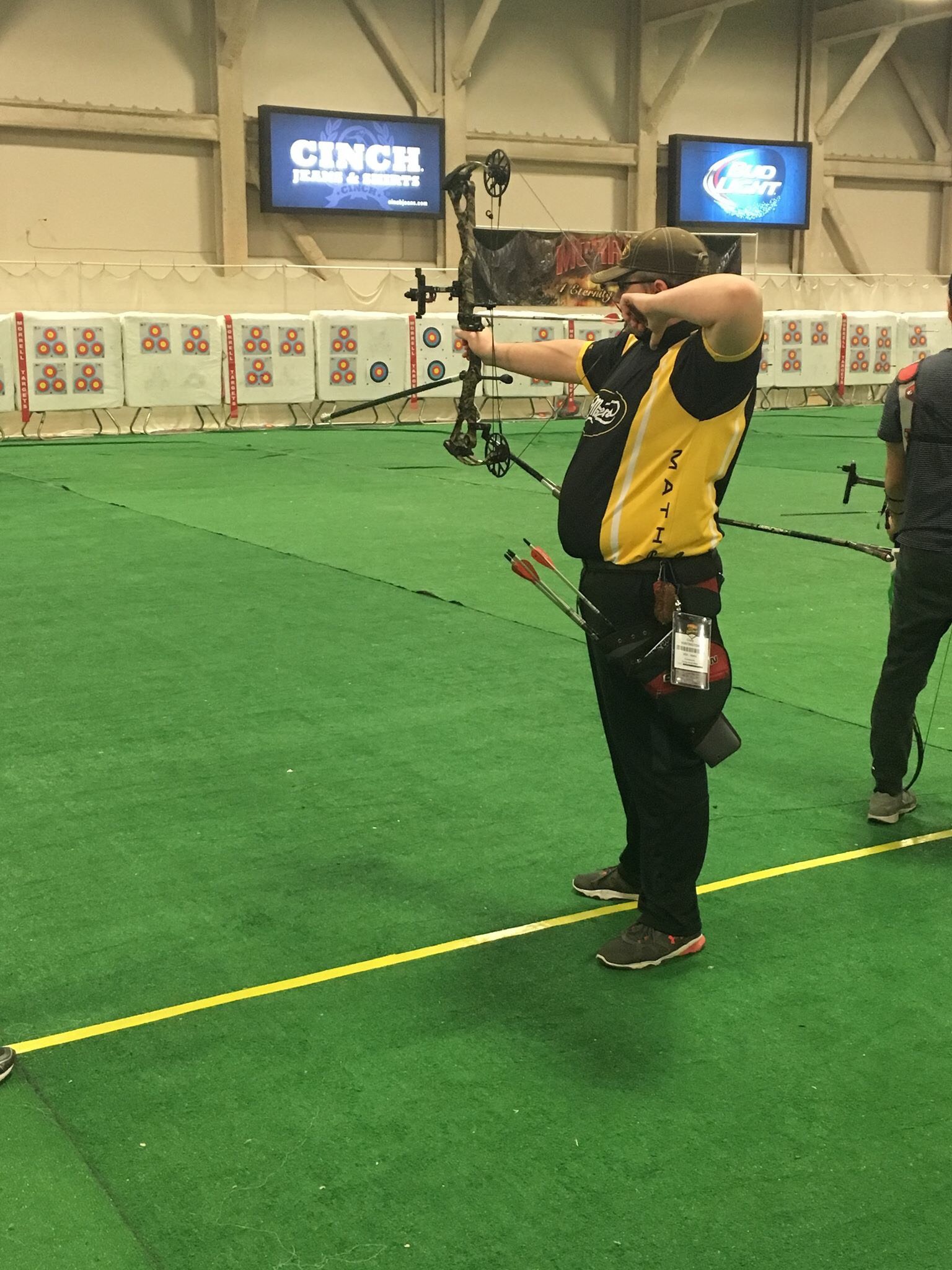 Recently, we posted a request for member submissions on our Facebook page. The NFAA wants to share the pictures and stories of our members and showcase their love of archery. Cody Huntington, a sixteen year old archer from South Dakota has started shooting competitively over the last couple of years.
Cody started shooting at age 12 and has competed in several events all over Nevada. He's been to Redding, CA and Las Vegas, NV for the first time this past year.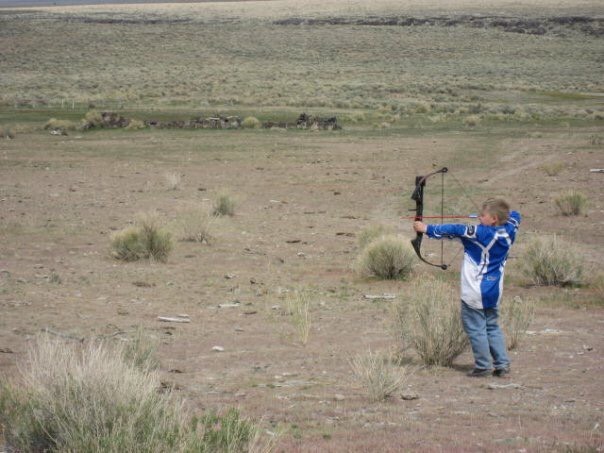 "I hope to see how far I can take archery! I spend several hours a week shooting."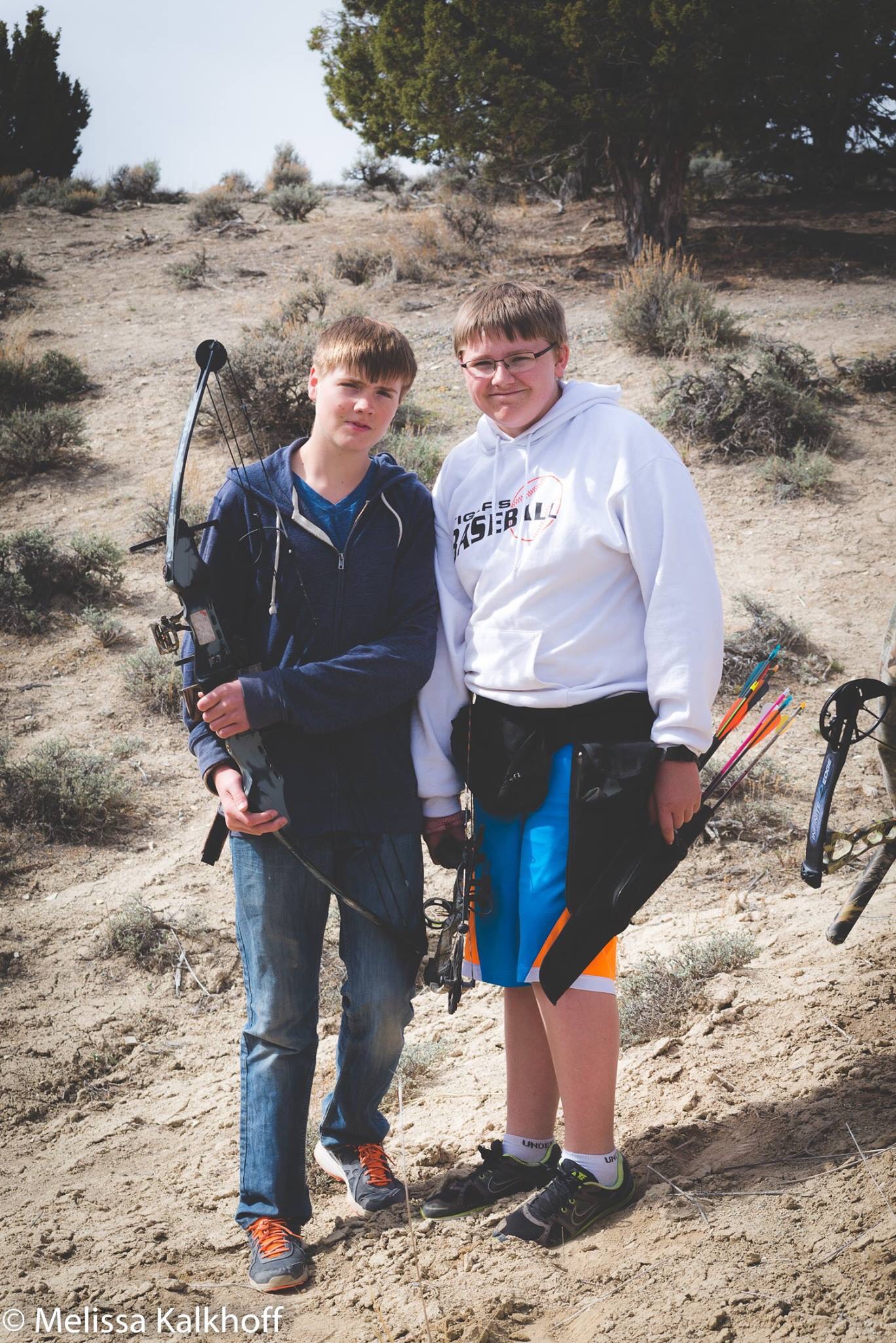 This photo is out on the range at the Yankton Easton Archery Center.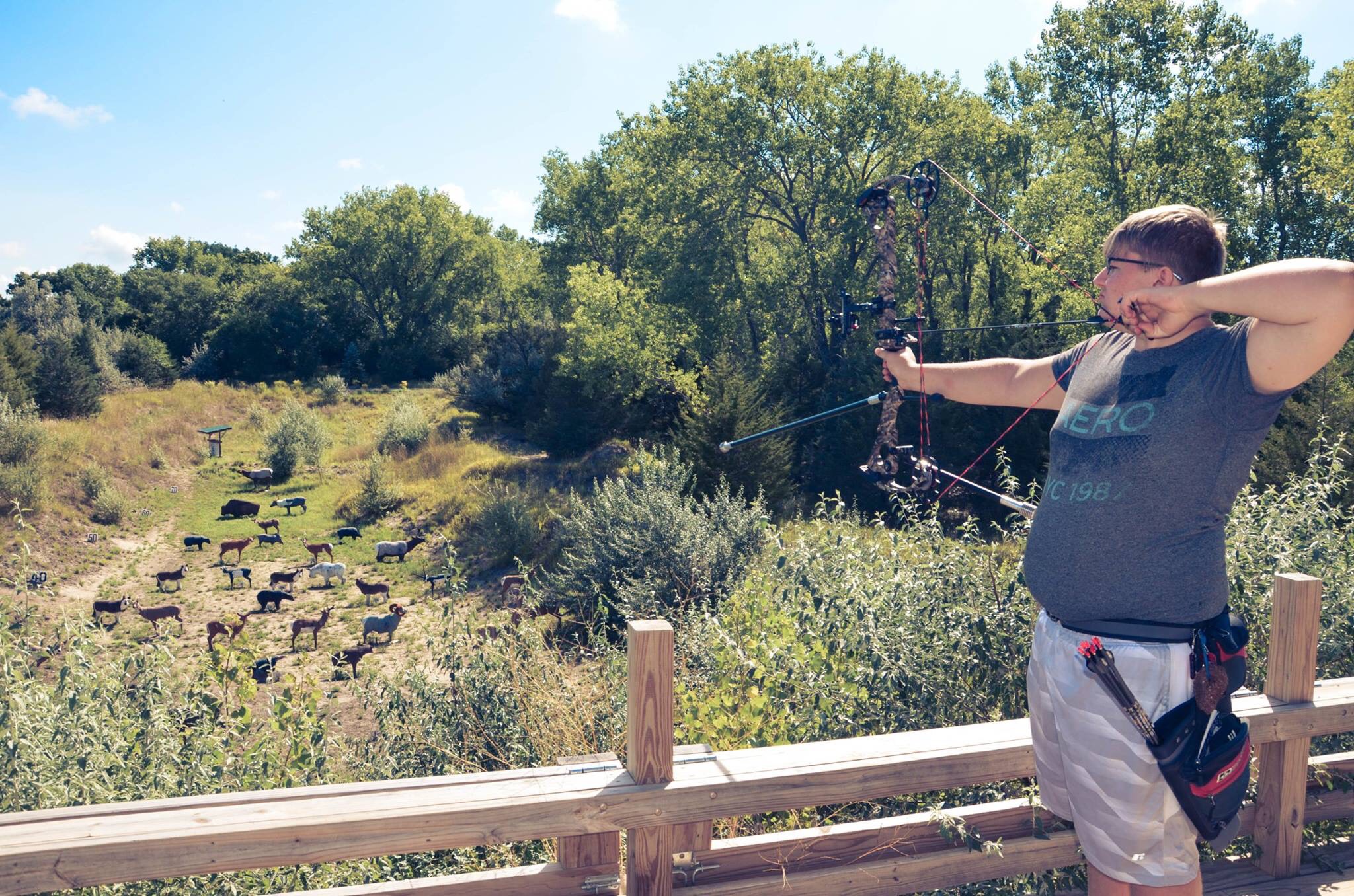 Thank you Cody for being a member with the NFAA and sharing your story.
Want to share your story? Visit: https://www.nfaausa.com/archery-magazine/ and follow the instructions on how to submit.
Don't miss the latest news and event information, Like the NFAA on Facebook: https://www.facebook.com/nfaausa