Stay up to date
NFAA

News
Mar 09, 2021
NFAA Adds Feather Vision as a 2021 Sponsor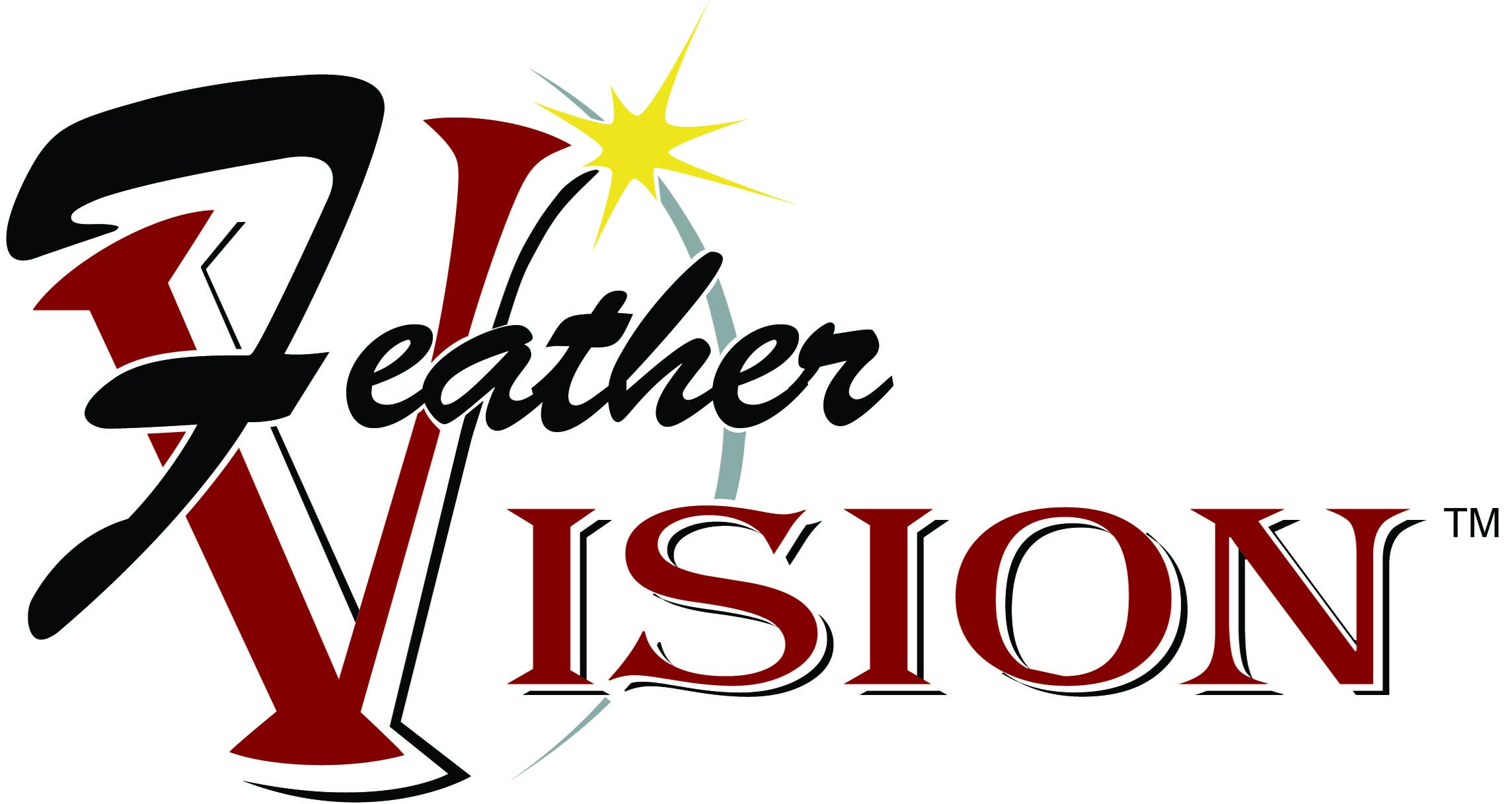 Yankton, SD - The National Field Archery Association (NFAA), a non-profit corporation dedicated to the sport of archery in the United States of America, has announced another new sponsor for 2021 - Feather Vision, the #1 manufacturer of Archery Scope lenses for the competitive archery market.
Feather Vision has signed on as a 2021 sponsor of the NFAA and NFAA Foundation. These sponsorships help preserve the archery world by allowing the NFAA to continue hosting events and tournaments.
"The past year has not been easy for businesses," said Bruce Cull, NFAA Foundation President, "The NFAA appreciates the support from Feather Vision during this time, and we are excited for them to be a part of this year's tournaments!"
Archery tournaments all over the world have been cancelled and rescheduled. The NFAA is proud to say it has still been able to host multiple events throughout the 2020 year and into 2021.
"As the global leader in archery lenses, Feather Vision is committed to supporting the organizations that make the events we all love possible," says Nick Fisher, General Manager of Feather Vision, "That commitment extends to all of our shooting staff and the continued growth of archery as a whole."
About Feather Vision
Feather Vision (FV) is the premier provider of optical aids, scope & sight lenses for use in all types of Target & 3D Archery and Bowhunting. FV is the leading authority and #1 manufacturer of archery scope lenses for the competitive market. FV uses only the best possible materials and technology. We feature materials and coatings designed specifically by ZEISS Better Vision to ensure the highest levels of performance and quality.
Feather Vision is based in Prescott Valley, Arizona, USA. Visit Feather Vision's website www.feathervision.com.