Stay up to date
NFAA

News
Nov 10, 2018
NFAA INDOOR NATIONALS RETURNS TO LOUISVILLE IN 2020-2022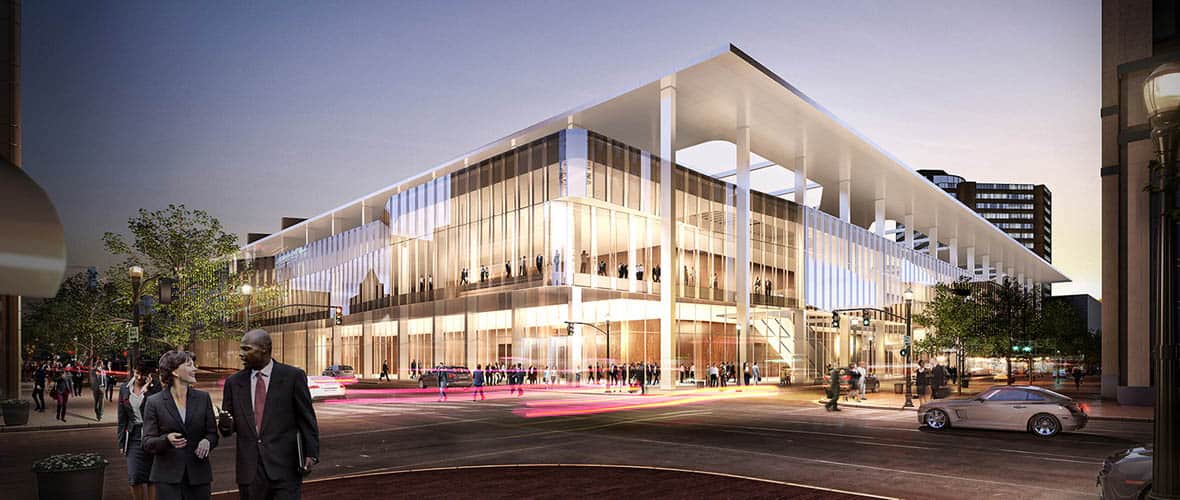 The National Field Archery Association (NFAA) has chosen Louisville, Kentucky as the 2020-2022 location for the Indoor National Championships. The newly renovated Kentucky International Convention Center (KICC) lends 200,000 sq. ft of vendor and competition space in a single hall. Its downtown location is home to a large variety of hotels, restaurants, and entertainment within walking distance of the venue.
Dates:
March 20-22, 2020
March 12-14, 2021
March 18-20, 2022
"The improvements that have been made to downtown Louisville in the past few years are incredible," commented NFAA Executive Director, Bruce Cull. "If you have attended Louisville before, you will hardly recognize the updated convention center. The downtown hotel scene is also new and improved. Most of the existing properties have been remodeled and new properties are popping up all over. We are excited to bring this event back to Louisville!"
The NFAA Indoor Nationals brings together the top archers from around the U.S. to shoot the iconic 5 spot, blue and white face. The tournament, now in its 39th year, was started in 1980 in Omaha, NE with just 500 attendees. It has called several cities home, including Kansas City, Tulsa, Louisville, and Cincinnati. Thanks to record growth, almost 2,000 archers compete each year for a chance at a National title. The NFAA was previously in Louisville for 13 years, from 2004 to 2016. A $207 million renovation and expansion project forced the NFAA to look elsewhere. The NFAA has spent the last two years in Cincinnati and will return to the Duke Energy Convention Center for the 2019 Indoor National Championship.

"We enjoyed our time in Cincinnati but the amenities in downtown Louisville are hard to beat," commented Cull. "We like that our participants can park their car and not move it for the rest of the weekend. There's something for everyone in terms of restaurants and entertainment. It's was fun to walk through the downtown area and see archers everywhere."
The NFAA has worked closely with the City of Louisville to reserve hotels at competitive rates. Hotel booking information will be released following the 2019 Indoor Nationals.