Stay up to date
NFAA

News
Sep 20, 2018
NFAA Podcast - Big Bulls, Extreme Awards and Raising an Archery Family with Benton and Lindsay Christensen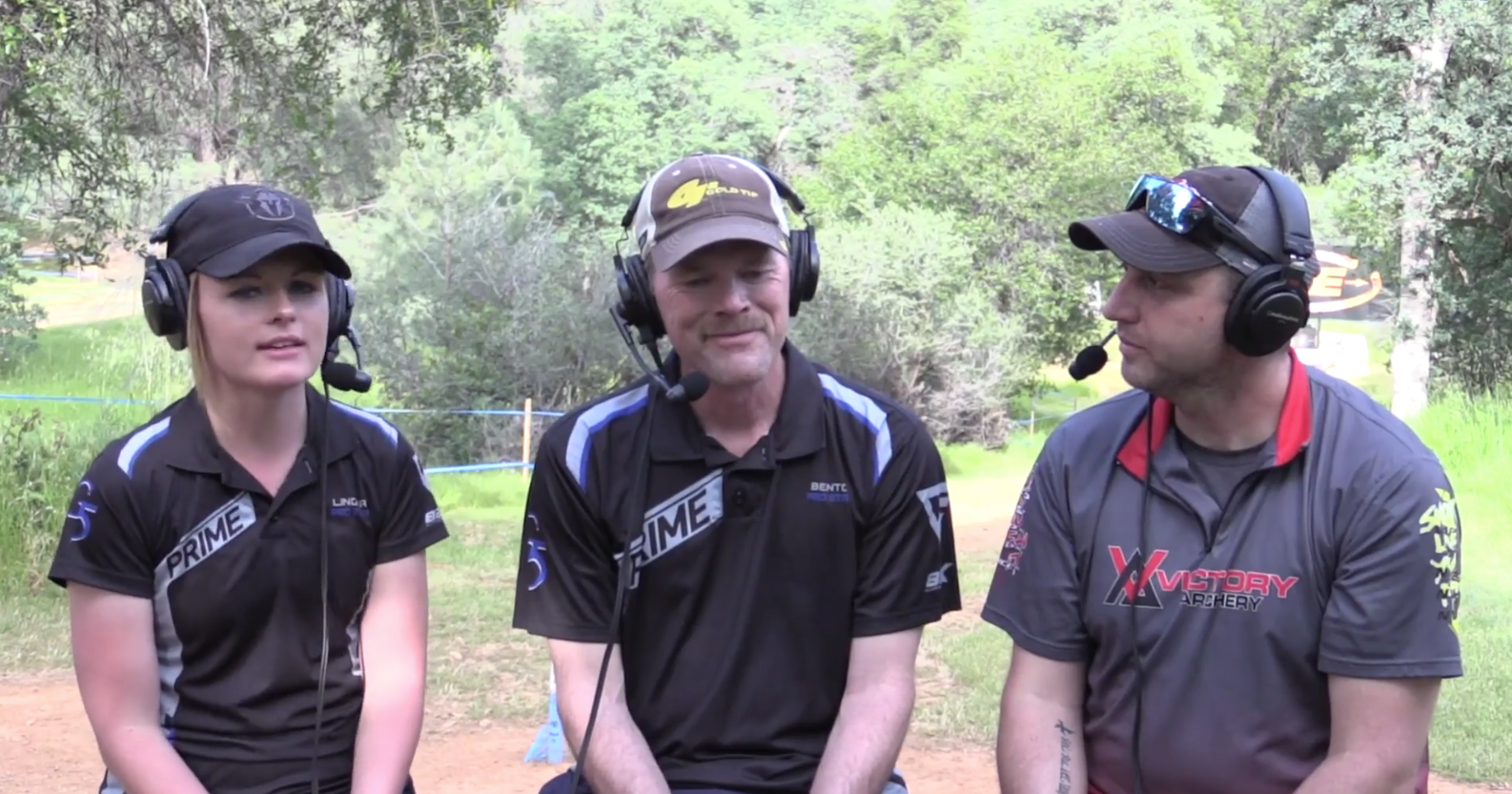 On this episode of NFAA Talks with Rod White, he interviews Benton (dad) and Lindsay (daughter) Christensen. The duo are from Southeast Idaho and have had a life filled with archery. Benton Christensen picked up archery in his early 20s. He started through bowhunting and soon became involved in target archery as well. Benton was blessed with two daughters- Lindsay and Amber. As young kids they were fascinated with archery and started shooting at 5 years old.
The girls attended JOAD (Junior Olympic Archery Development) trials and both qualified for junior teams. Through this, the family has been able to travel all over the world attending tournaments in England, Mexico, Turkey and China. Amber is married now and still regularly enjoys bowhunting. Lindsay discusses her experience winning the 2017 Extreme Huntress Award.
The whole family bonds over outdoor activities. At the end of the podcast Benton reminisces, "I've got the best family in the world. I've been so fortunate to be able to travel and help other kids who have an interest in the sport. It's been great, I've been lucky."
Watch the entire Podcast here: https://youtu.be/Ge7Quidtok8
[embed]https://youtu.be/Ge7Quidtok8[/embed]
Olympic medalist Rod White talks with NFAA archers about all things archery including: indoor archery, outdoor target archery, field archery, 3D archery, bowhunting, bowfishing, the archery lifestyle, National Field Archery Association (NFAA) events and tournaments and much more!
Subscribe to our YouTube Channel: https://www.youtube.com/user/NFAAUSA/feed