Stay up to date
NFAA

News
Apr 11, 2020
NFAA Promotes Easter Contest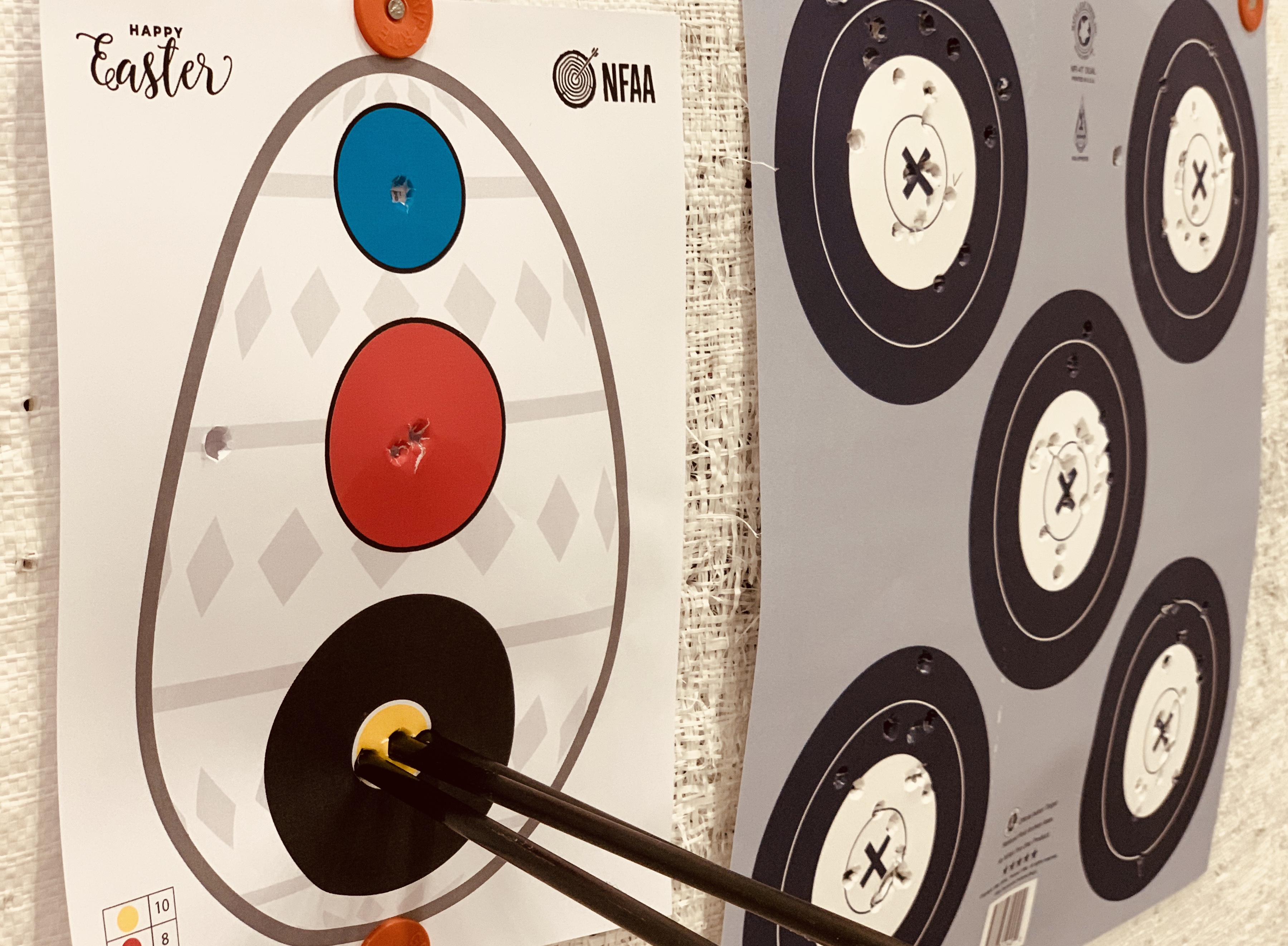 The NFAA will be giving away over $300 in prizes on April 17, 2020. Archers can compete in a 15-arrow round featuring an Easter-themed target. Archers can choose their distance based on the shooting space they have available to them.
Participants must complete a 15-arrow round to participate. Once complete, they must upload a photo of their Easter target and scorecard here. There are no age or bow style limitations. All archers are welcome!
Don't have a place to shoot? We have created an alternative scavenger hunt for junior archers.
Please remember to follow rules and regulations for your area in regards to social distancing and COVID 19.
How to Participate:
1. Click here to download contest details.
2. Print target and complete a 15-arrow round on your Easter target or the nature scavenger hunt.
3. Upload photo of your Easter target & scorecard or your scavenger hunt findings here.
4. Winners will be drawn on April 17, 2020. Winners will be selected at random and will not be based on score.