Stay up to date
NFAA

News
Oct 05, 2020
NFAA to Host Virtual Indoor National Championship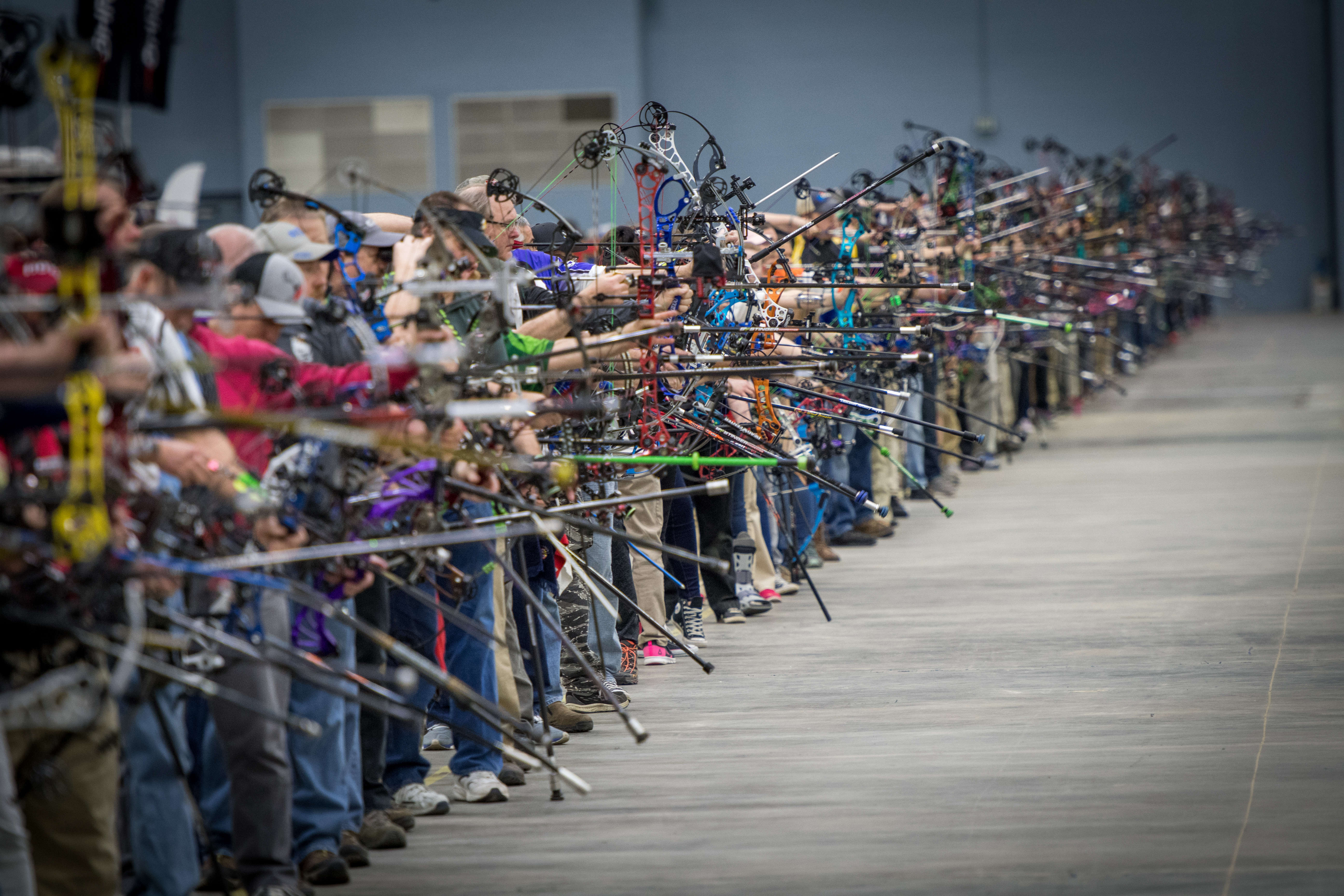 The National Field Archery Association will host the 2020 Indoor National Championship - Quarantine Edition via a virtual or mail-in format. The tournament will be hosted by NFAA clubs and shops across the country, allowing members to compete in smaller groups closer to home.
Clubs and shops will be able to choose from the following dates: December 3-6, December 10-13, or December 17-20. All sites will have the option of selecting a single date or multiple dates, to best fit their needs and availability.
Archers will be required to complete two NFAA 300 rounds (blue/white face). Official tournament rules will be released prior to October 30. Preliminary scores will be compiled via electronic scoring at each site and official scorecards will be verified by headquarters' staff. Archers will compete for one-time-only custom champion belt buckles and custom medals for 2nd and 3rd place. Traditional NFAA flight medals will be awarded to non-championship flights. Registration cost per archer will be $65 for adult/senior divisions and $50 for junior divisions.
"We were obviously disappointed that we weren't able to host an in-person Indoor Nationals in 2020," commented Bruce Cull, NFAA Executive Director. "We are excited to return to Louisville in 2021 but knew the 2020 Indoor National would need to look a little different. It is our goal to use this event to kick off the indoor season and to encourage archers to safely get back to competition."
Archer registration will open October 30 via the Sport80 platform. Early registration deadlines will be based on location dates. Early registration is encouraged to ensure the archer receives all event benefits.
How can your club or shop participate?
All current NFAA chartered clubs and shops are eligible to register as a host location. Each location must have an NFAA inspected range (permanent or temporary) and be able to accommodate at least 20 archers for the event. The venues should have working restrooms and access to drinking water. Access to WiFi or cellular data is preferred.
Club and shop registration is available here from October 5-October 26. Host locations and dates will be listed as they are approved.