Stay up to date
NFAA

News
Jan 25, 2018
The NFAA Welcomes Rod White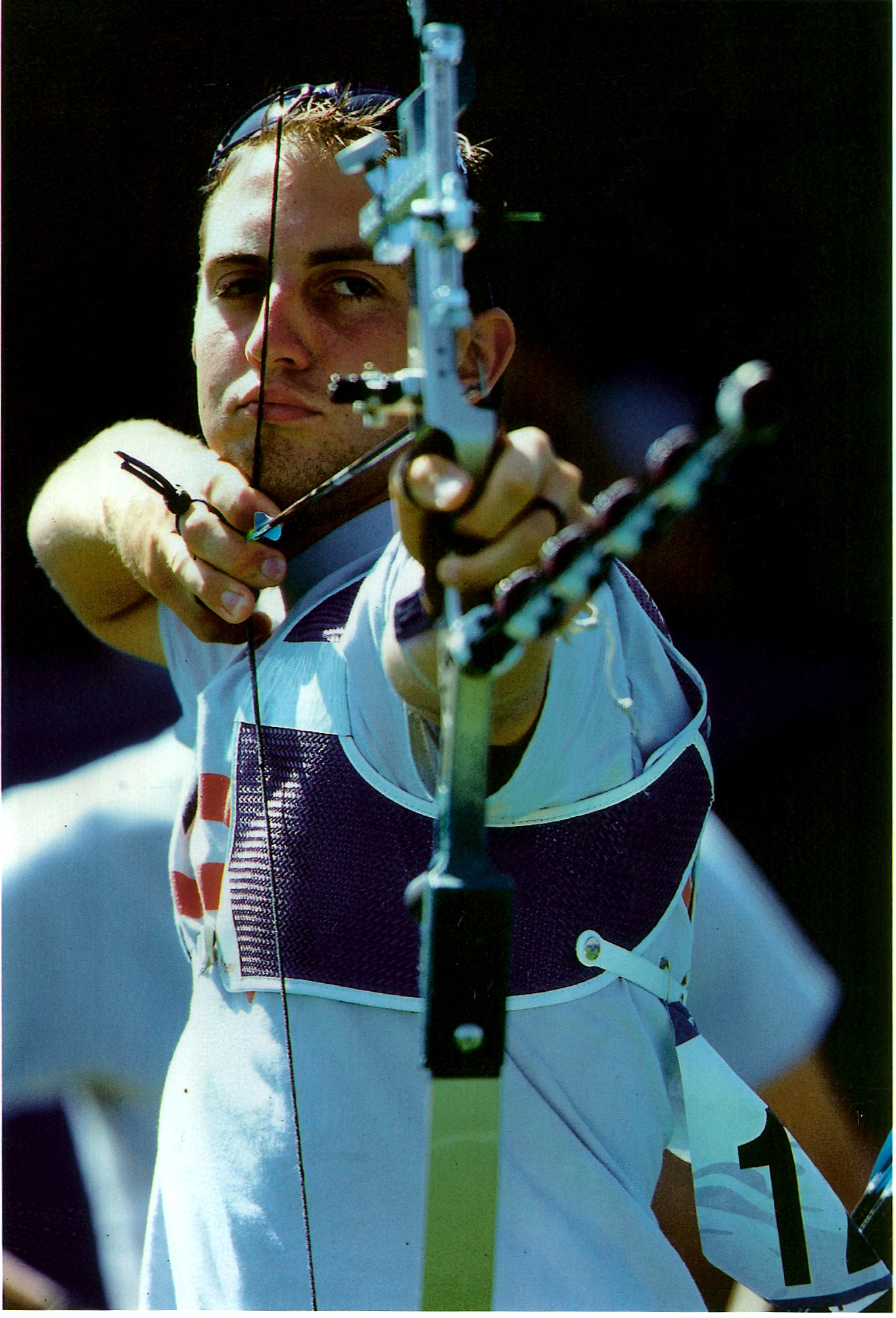 The National Field Archery Association has chosen Olympic Archery Gold Medalist and Professional Bowhunter, Rod White of Mount Pleasant, Iowa, to the position of Bowhunting and Event Coordinator. Rod will assist both the NFAA and the Archery Trade Association in the development of new and existing programs, targeted to increase the number of bowhunters across the country. Working directly with the 49 state organizations, 500 plus NFAA clubs, and affiliated retailers, he will promote bowhunting and grow the NFAA membership base at a grassroots level. In addition, he will be assisting in providing valuable and relevant content to the organization's growing social media platforms, attracting new archers to the sport of bowhunting as well as target archery.
White's background includes participation in virtually all forms of target archery at a pro level for more than 23 years. At an early age, he launched his shooting career on multiple podium platforms in both national and international world championships. In 1996 in Atlanta, Georgia, White fired the last three arrows for the Men's Olympic Team, capturing Olympic Gold for the United States. Immediately after, White began his professional outfitting and guiding career throughout Montana, New Mexico, Iowa, Illinois, Missouri, and Minnesota. Primarily focusing on whitetail deer, he also guided for elk, mule deer, black bear, antelope, and mountain lion.
Continuing his target career while maintaining his guiding and outfitting businesses, White participated in the Olympic Games again in Sydney, Australia, winning a Bronze Medal with his team. He then focused his competitive drive with a compound bow, rather than with the Olympic style recurve bow, and found success at the professional level within organizations like the National Field Archery Association, the Archery Shooters Association, the International Bowhunting Organization, the ESPN Great Outdoor Games, and the Buckmasters tournament series.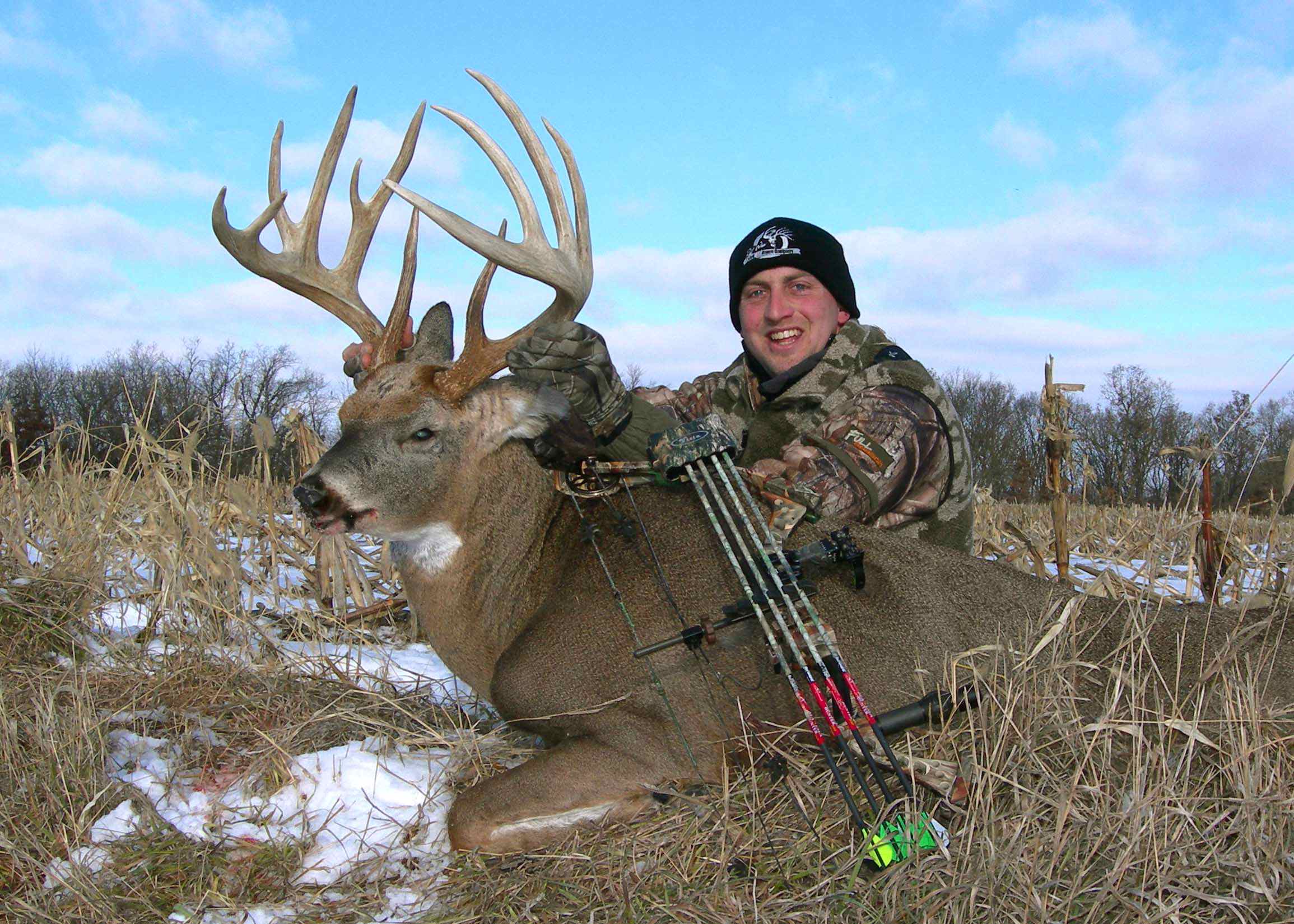 During this time, White worked for Mathews, Inc. of Sparta, Wisconsin, developing the National Archery In The Schools Program (NASP). He worked directly with Kentucky's Department of Fish and Wildlife Services and the Department of Education, to assist in the writing of the curriculums that were used to implement the programs. As one of the founding members of the program, White's duties included implementing the NASP program in a total of 33 different states by training Fish, Wildlife, and Conservation agents and officers who would certify participating teachers in the pilot programs.
White continued his involvement in growing the sport by helping retailers engage with the NASP program, and soon found himself working directly with big-box stores like Cabelas, Bass Pro Shops, and Gander Mountain. Appearing at dozens grand openings yearly, conducting bowhunting and product-based seminars in stores, and hosting multiple hunting television shows, White introduced archery to already outdoor-driven consumers who otherwise were not already engaged in bowhunting or bowfishing activities. His outfitting and guiding businesses rapidly turned into a specialized land management and habitat enhancement company, consulting for several large landowners in Iowa, Minnesota, Wisconsin, Missouri, and Kansas. In total, he was managing in excess of 8000 acres across all states annually for world-class, free-ranging whitetails. White's land management clients collectively harvested 14 Boone and Crockett class Whitetails with 4 bucks exceeding the coveted 200 inch mark. His personal hunting accomplishments include harvesting nearly 60 Pope and Young class whitetails including 9 Boone and Crockett caliber deer and 2 in excess of 200 inches, nearly all but 4 with a bow. Other record class species in White's personal trophy room include Elk, Mule Deer, Antelope, Black Bear, and Mountain Lion.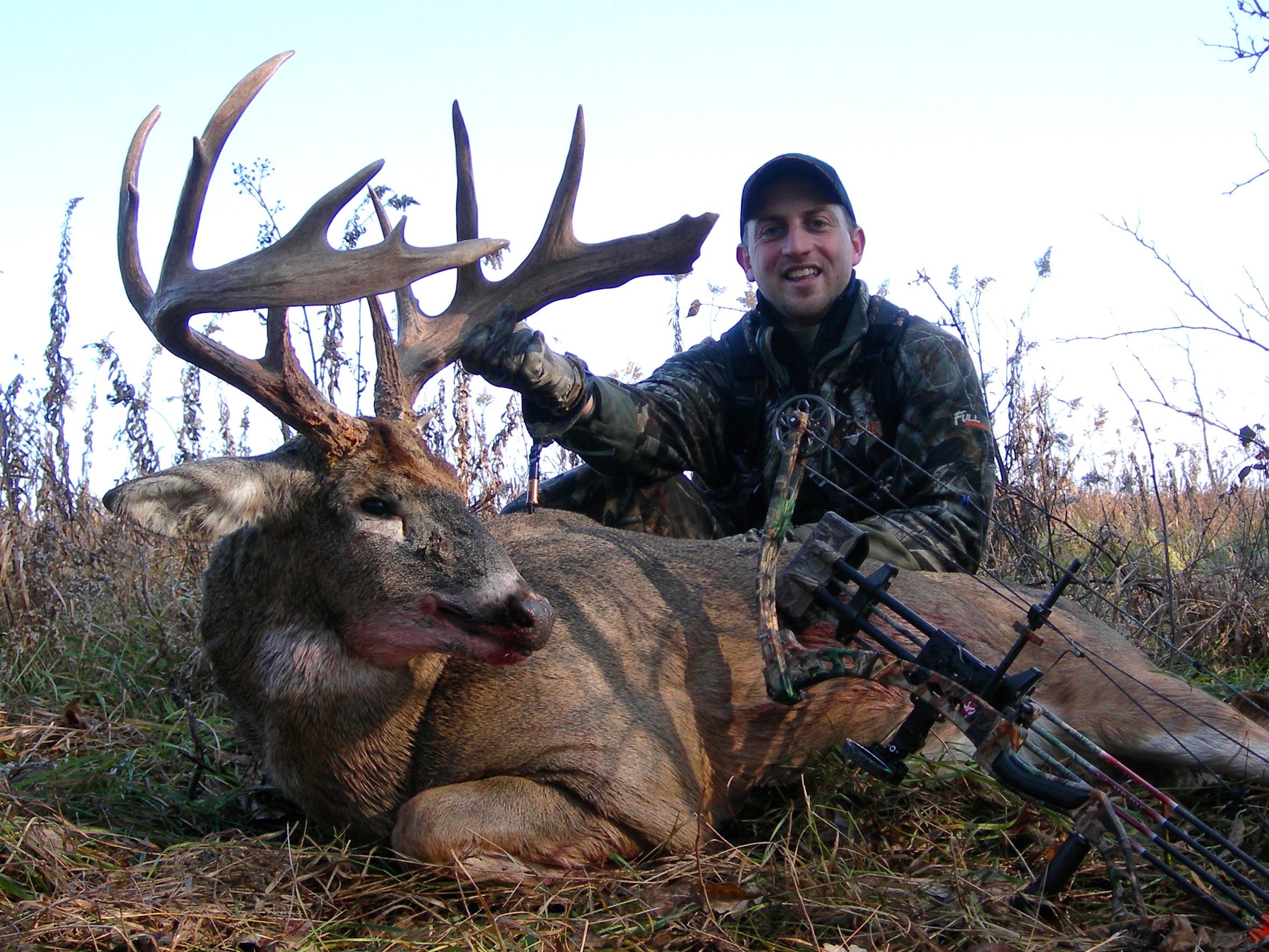 His responsibilities at the NFAA will now include acting as the bowhunting liaison between state organizations, local clubs, and NFAA Headquarters, in addition to promoting the ATA's Explore Bowhunting and Bowfishing programs. White will also work with marketing staff on the development and distribution of marketing materials through online content including bowhunting content, blog posts, social media, and online seminars and courses. We are excited to have him on our team and look forward to working together to grow archery.