Stay up to date
NFAA

News
Nov 01, 2021
The Vegas Shoot is back in 2022 - Registration is Now Open for All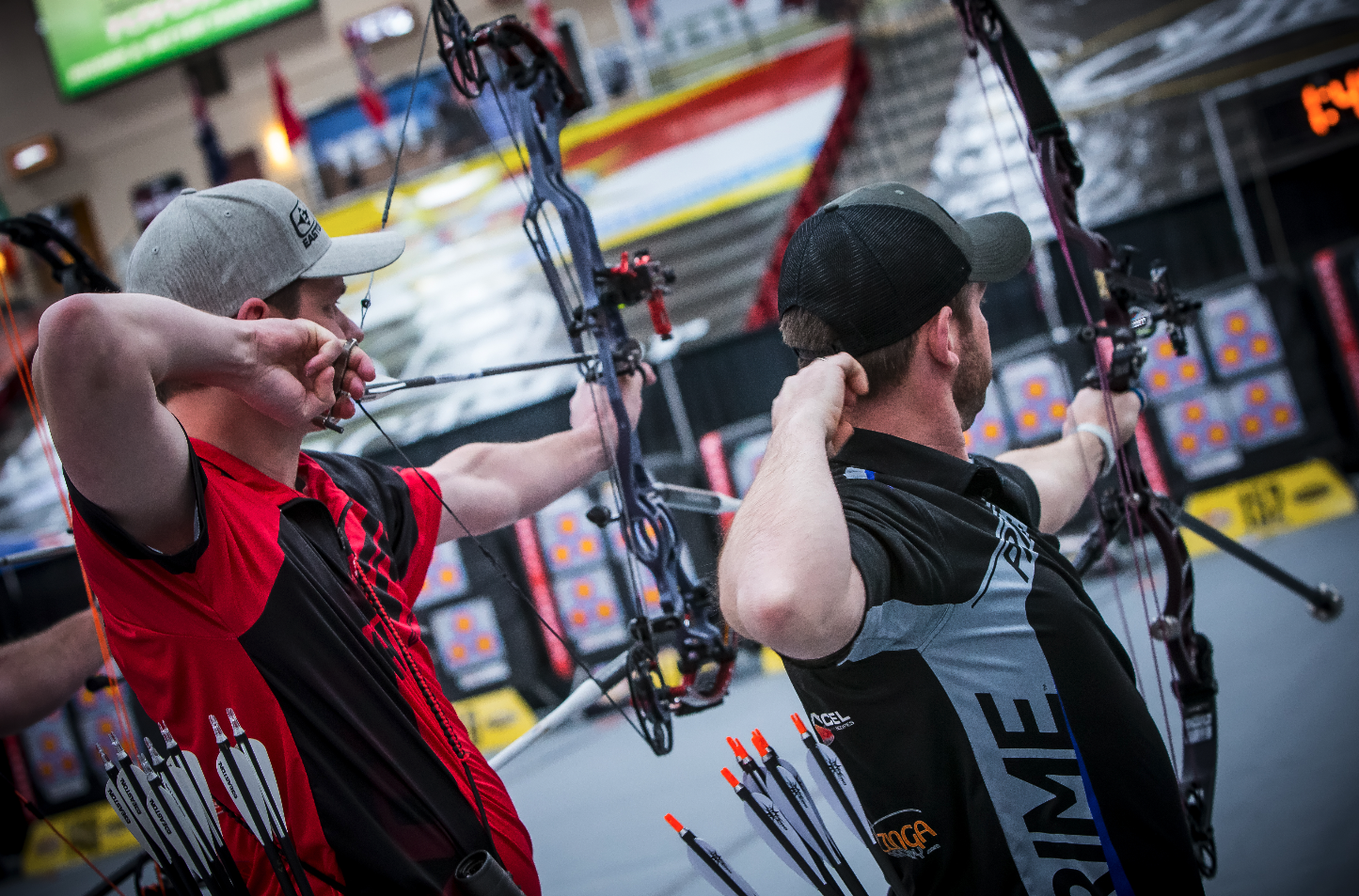 The largest indoor archery tournament in the world is celebrating its 56th year at The South Point Hotel in Las Vegas, February 3-6, 2022.
You can find all information regarding the tournament on the dedicated website: https://www.thevegasshoot.com/

After you register for The Vegas Shoot, you want to book your hotel room as soon as possible. The event venue is The South Point Hotel & Arena, which offers 250,000+ sq. feet of shooting space, over 2,000 hotel rooms, 11 restaurants, a bowling alley, movie theatre, casino, spa and more. Click here to take a virtual tour of the arena and equestrian center.
We have a block of rooms available at South Point and The Grandview Las Vegas. You can find the group code and more information on accommodations here: https://www.thevegasshoot.com/accommodations. Please note that rates are not guaranteed once the block is sold out. Rooms made outside of the NFAA block will be charged drastically increased rates.
For all other needs we have created a FAQ 'Frequently Asked Questions' page. https://www.thevegasshoot.com/faq.
We've made it super easy to sign up for the most prestigious indoor archery competition in the world! Compete in the 2022 Vegas Shoot for your chance at over $500,000 in prizes and giveaways!