Stay up to date
NFAA

News
Apr 09, 2018
Training Programs, Coaching Systems, and Ice Cream Incentives with Alexis Ruiz and Mel Nichols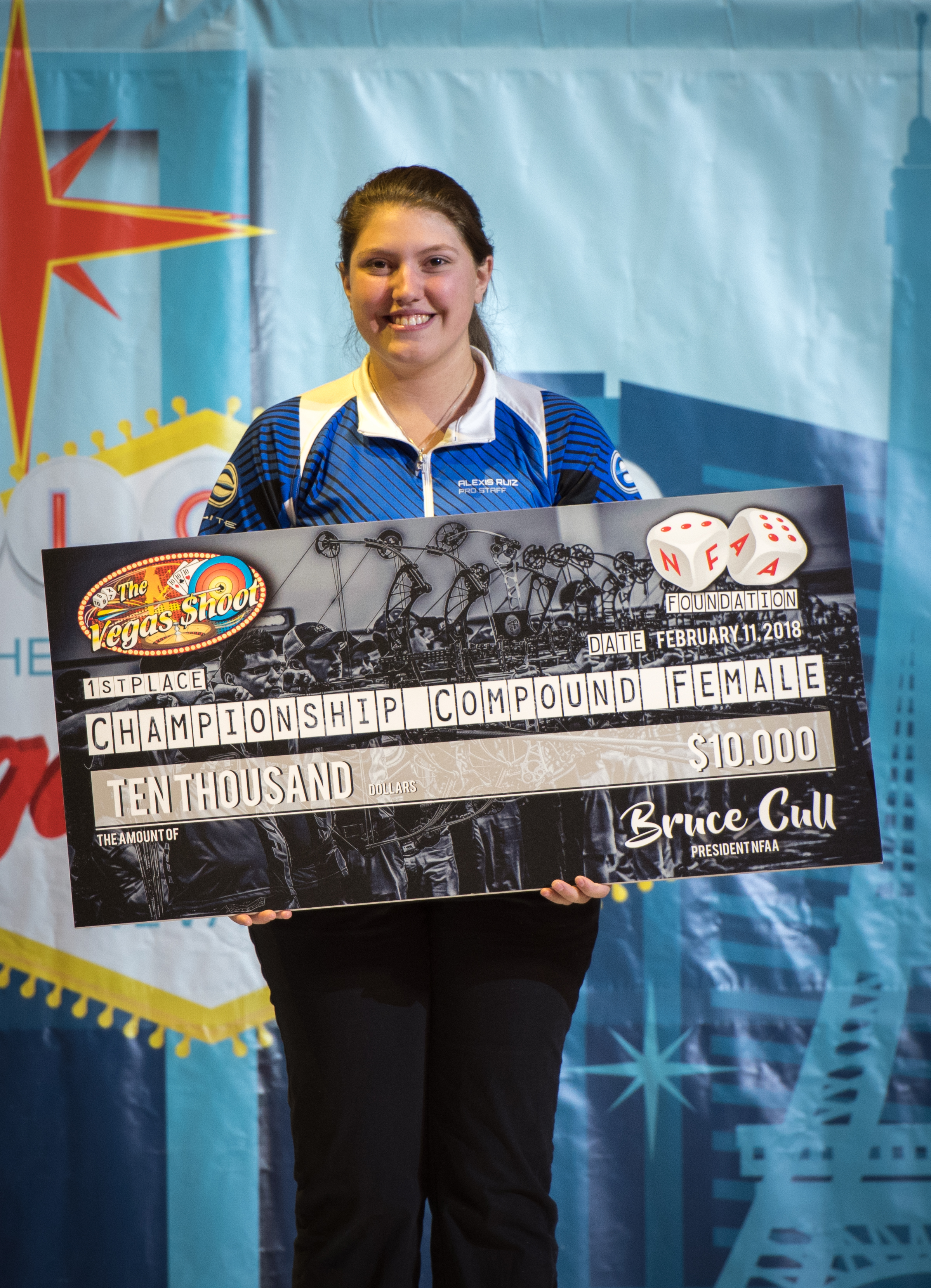 This week on NFAA Talks with Rod White, Rod had the chance to sit down with Alexis Ruiz and her coach Mel Nichols. Alexis, winner of the women's freestyle championship at The Vegas Shoot 2018 just became an NFAA Pro within the last year. At only 18 years old, she's making quite a name for herself.
After initially getting into the sport of archery through NASP (National Archery in the Schools Program), Alexis signed on with a full time coach. Coach Mel encourages her to set high, yet achievable, goals; discussing the training and dedication necessary for Alexis to be at the level she is today.
Rod asks the pair- In the instance of new equipment, how does the bow get where it needs to be? Coach Mel's response: "On Monday, there are two brand new bows that we're pulling right out of the box. Putting brand new strings and getting it going. We'll get it set up where we think it looks good. We'll put it in her hands and I want her to do the same training. She'll say'hey we need to do this' and we'll adjust it to her style." Alexis chimed in, "All my bows are really close and similar, so I'll know when something is off."
The two go on to discuss summer plans and Alexis' favorite NFAA format. Her idols in archery include Paige Gore and Brady Ellison. In the transition from Indoor to Outdoor season, Alexis talks about how even though the bows may change, mental game stays the same.
Rod's final question? What's your key to winning archery? Alexis responds candidly, "In Vegas, I would shoot and we would go get ice cream and then go get lunch!" Coach Mel adds, "That's how she had to win! We had ice cream before, and then street tacos".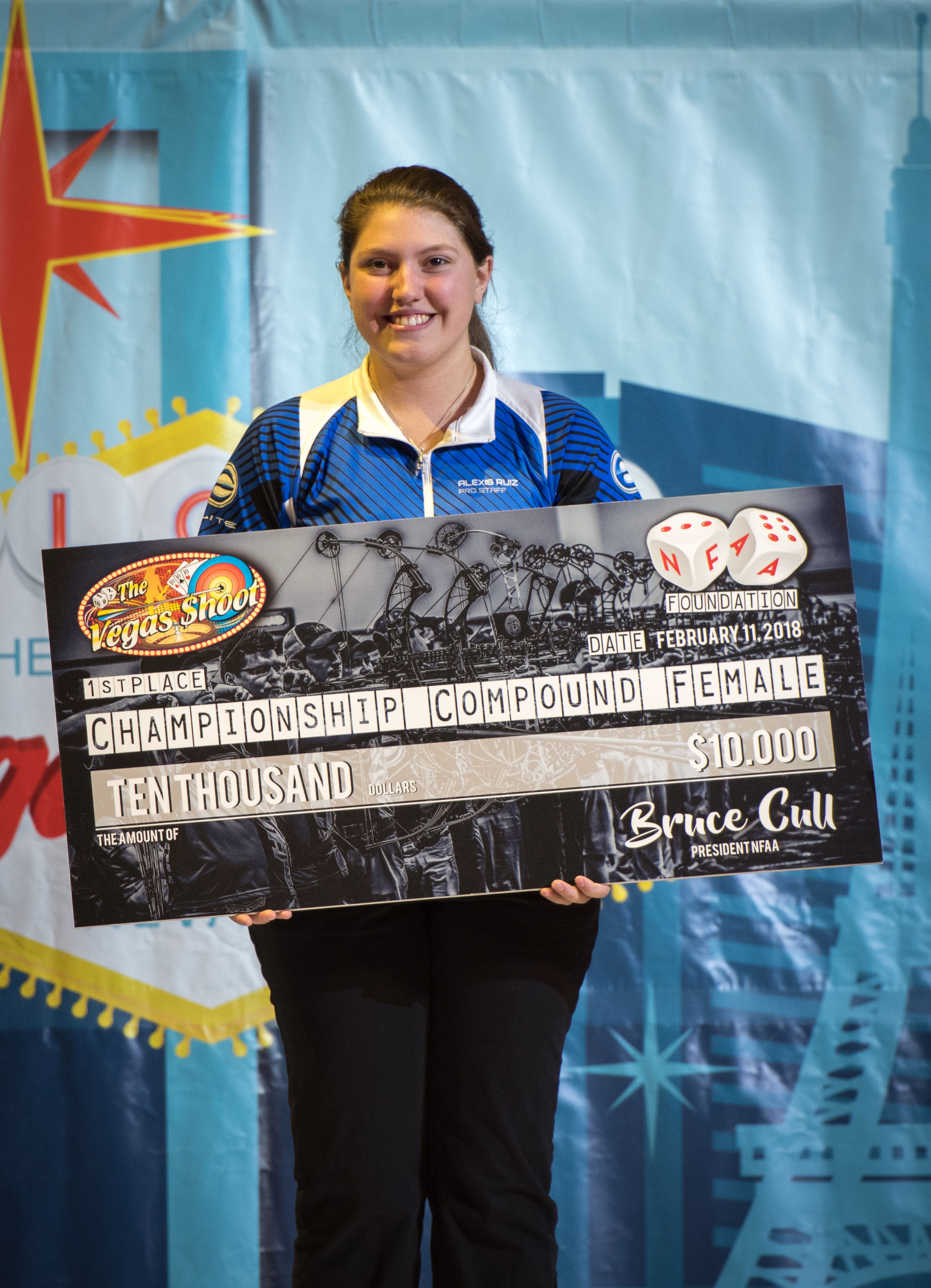 Have social media? Follow them on Facebook!
@alexisruizarchery
@Mel.Nichols.Coach
@RodWhiteOlympicBowhunter
View the entire Podcast Video here:
[embed]https://youtu.be/Zd2NOTnz_2c[/embed]