Stay up to date
NFAA

News
Jan 30, 2016
Vegas: Day One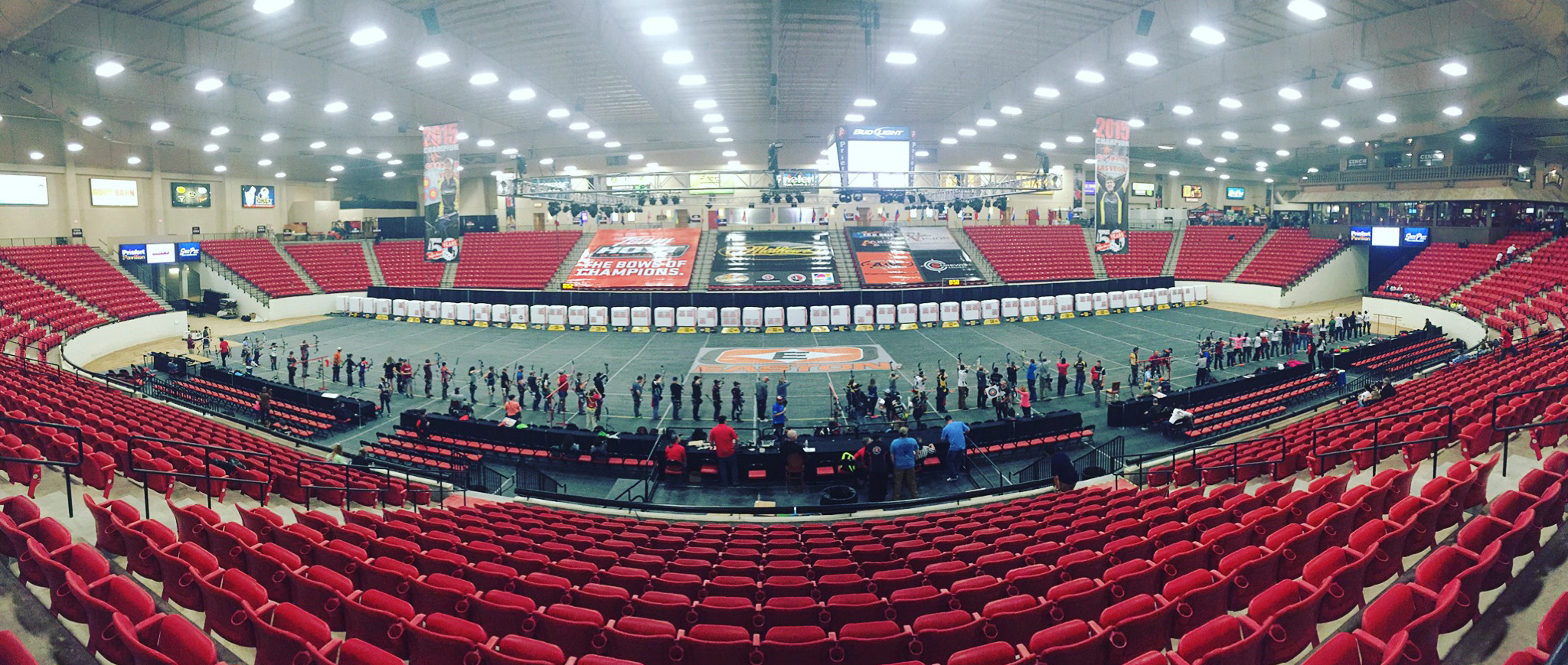 The Vegas Shoot 2016 is only one day in, and already it is looking to be a bulls eye. With the help of 28 sponsors, the appearance of 75 vendors at the trade show, and over 3,000 archers, the South Point Hotel & Casino was full with archers and archery fans alike.
At 7 a.m. Friday morning the first arrows were shot. As of 5 p.m., there were 34 perfect 300 scores in the freestyle unlimited male championship division. Third place is Logan Wilde, second place is Christopher Perkins, and first is Jesse Broadwater.
According to Broadwater, today he shot better than he expected.
[caption id="attachment_3562" align="alignright" width="344"]
Jesse Broadwater shooting on day one.[/caption]
"This morning at practice I made a couple of changes that actually helped me a bit," he said. "I have been kind of struggling with my shot here and there, so I've been trying to find consistent shot timing."
Last year Broadwater finished in third place. A vast difference in 2015 and 2016's current rankings if Alex Wifler. Wifler was last year's champion, and currently he is in 29th place. Wifler did shoot a 300 today, but only 22 x's. Nevertheless, he said he felt good about his shooting.
"The shots broke really well, so I can't really complain too much about it," Wifler said. "It was a good day to shoot, and still got 2 more days going so I got to stay strong for the rest of it."
As a returning defending champion, Wifler said that there is no more pressure than last year.
"It's Vegas, and you can't have more pressure than Vegas. I have to make the best shots I can and see where they hit," he said.
At the World Archery Gala Wifler won Newcomer of the Year award.
To see a full list of all the archers and their scores here. To see recent updates, photos, and videos follow us on Facebook, Twitter and Instagram.