Stay up to date
NFAA

News
Feb 08, 2018
Vegas essentials: Looking into an archer's swag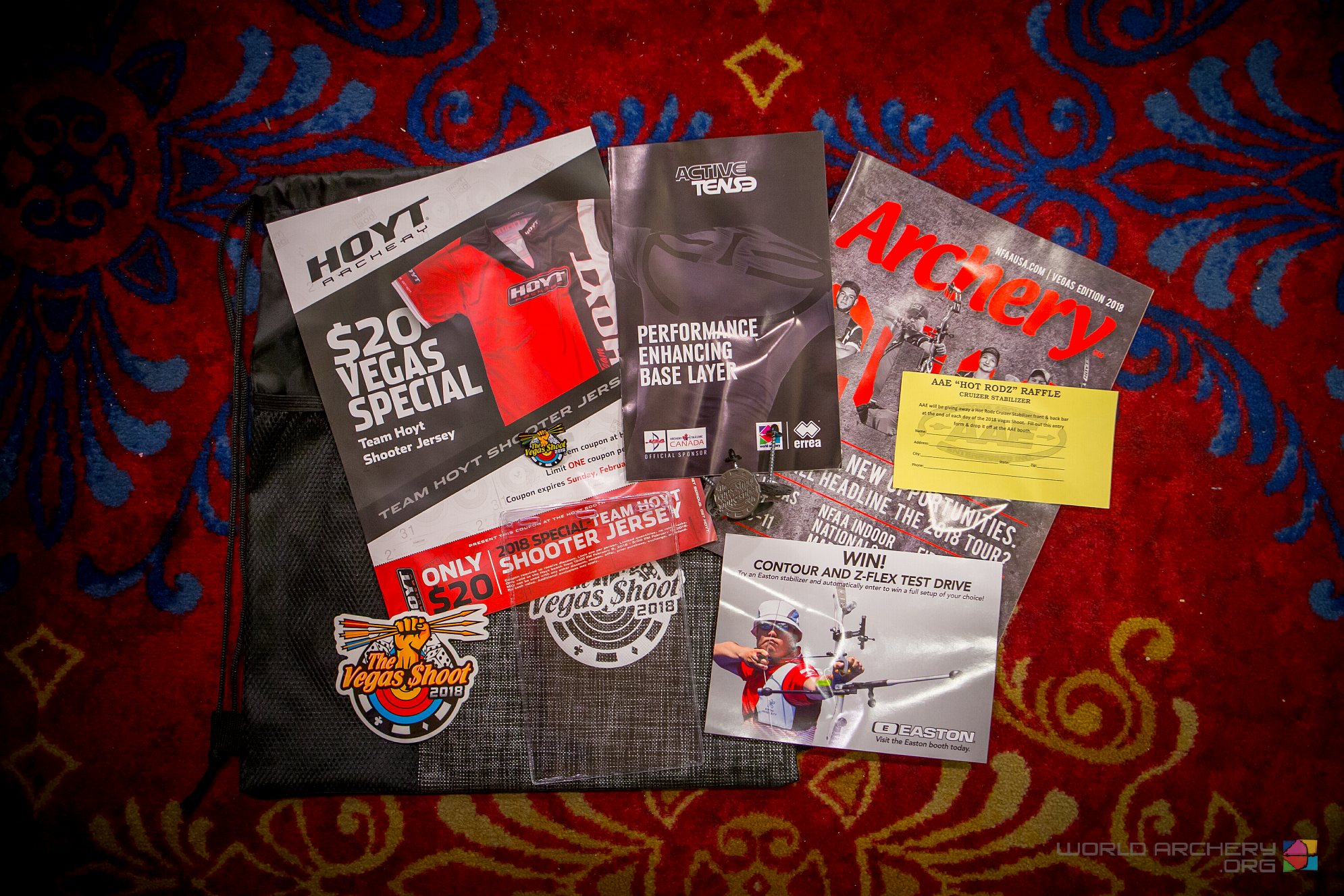 More than 3500 archers will compete at The Vegas Shoot's 52nd edition.
Each of the 3500 registered archers at The Vegas Shoot receives a welcome swag bag when they check in. It's a sack full of essentials that will make the experience at the shoot a lot easier.
From the accreditation pouch to sponsors vouchers, here's what participants get with their welcome kit?
Accreditation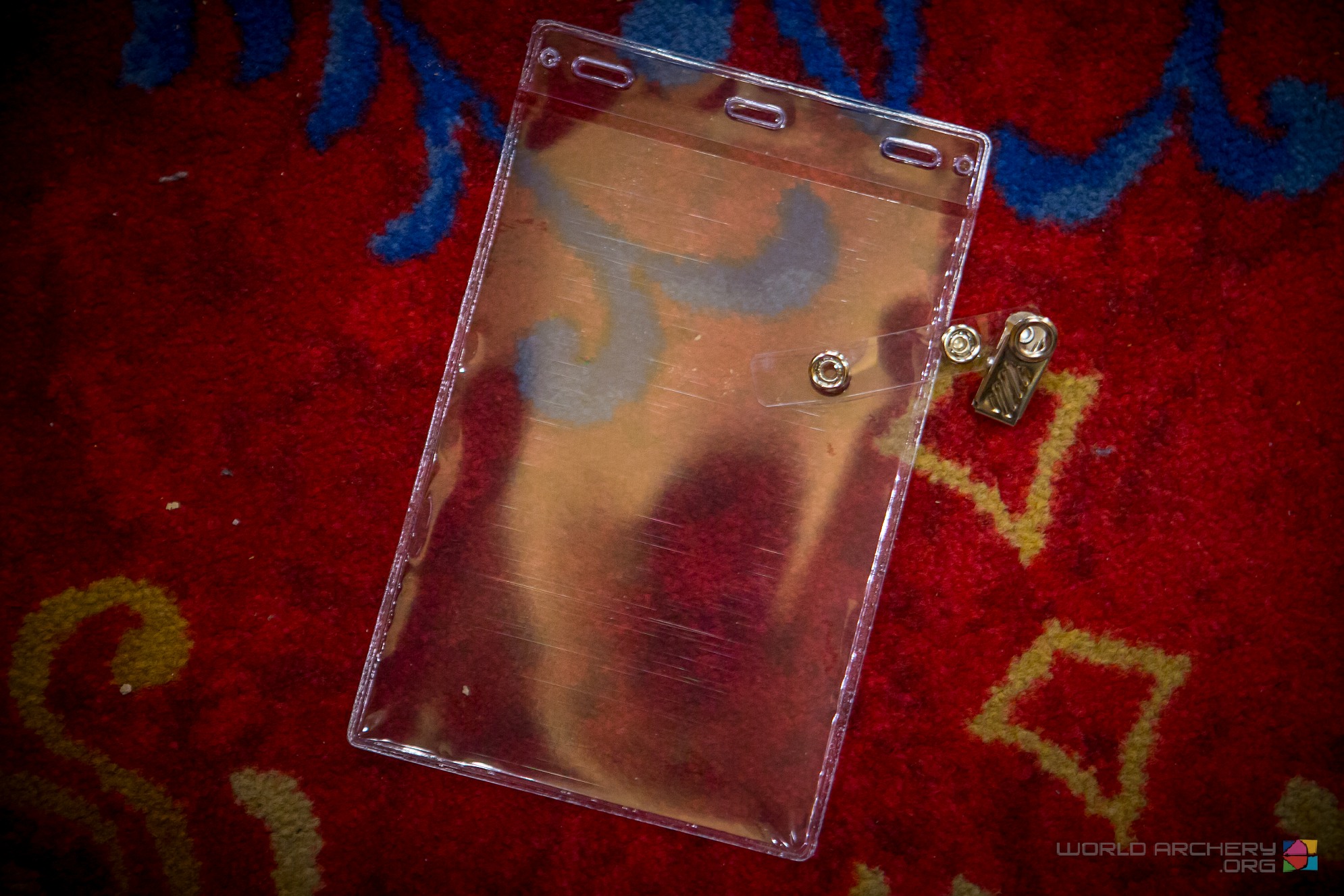 With so many archers from so many countries from around the globe, accreditations at The Vegas Shoot are mandatory. Get yours into the accreditation pouch and hang it on your quiver. Oh, and don't lose it.
Archery Magazine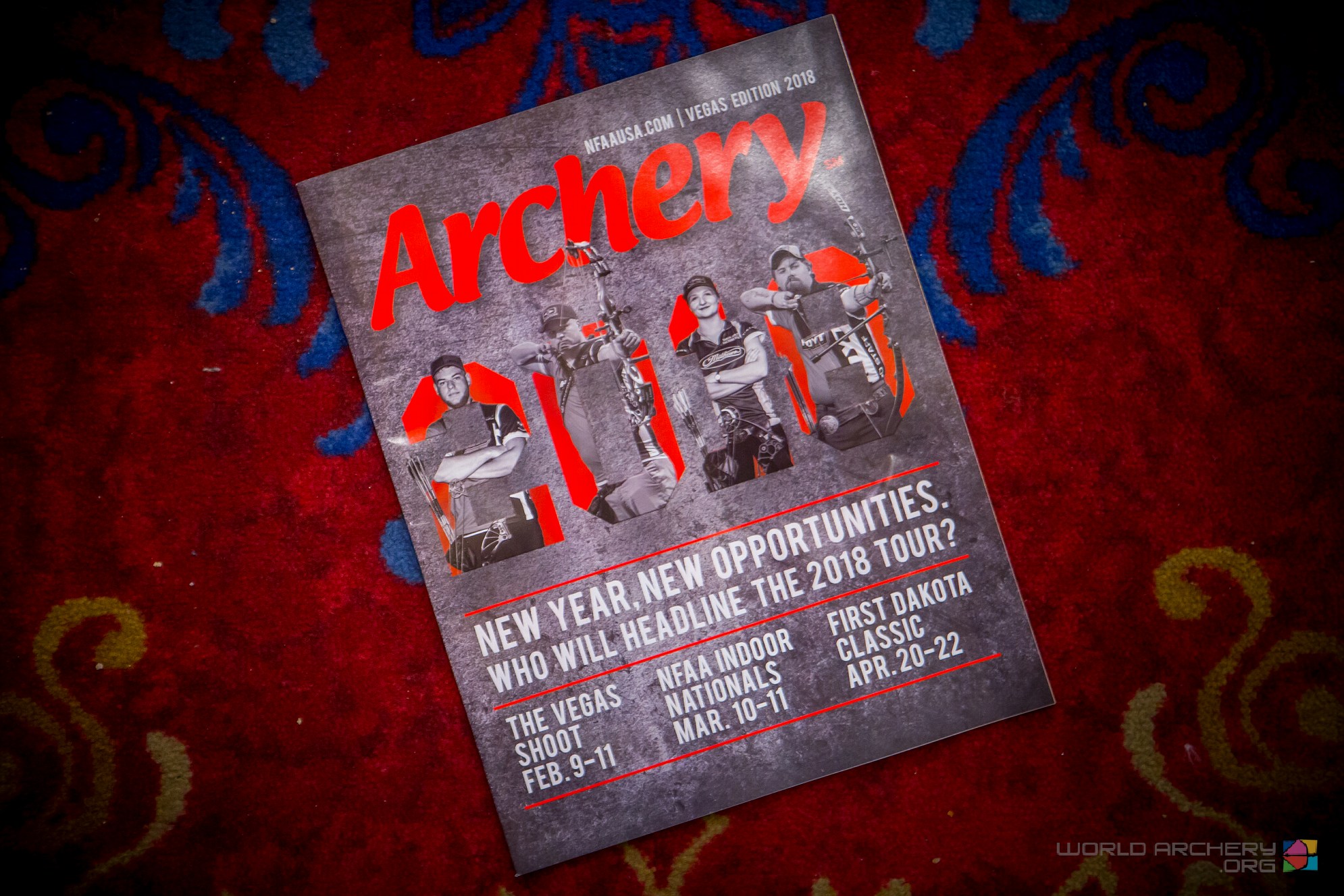 The NFAA produces four issues of its Archery Magazine, with a special edition for The Vegas Shoot, each year. Check out stories, results, pictures and much more from tournaments and athletes competing at both The Vegas Shoot 2018 and NFAA tournaments.
Pin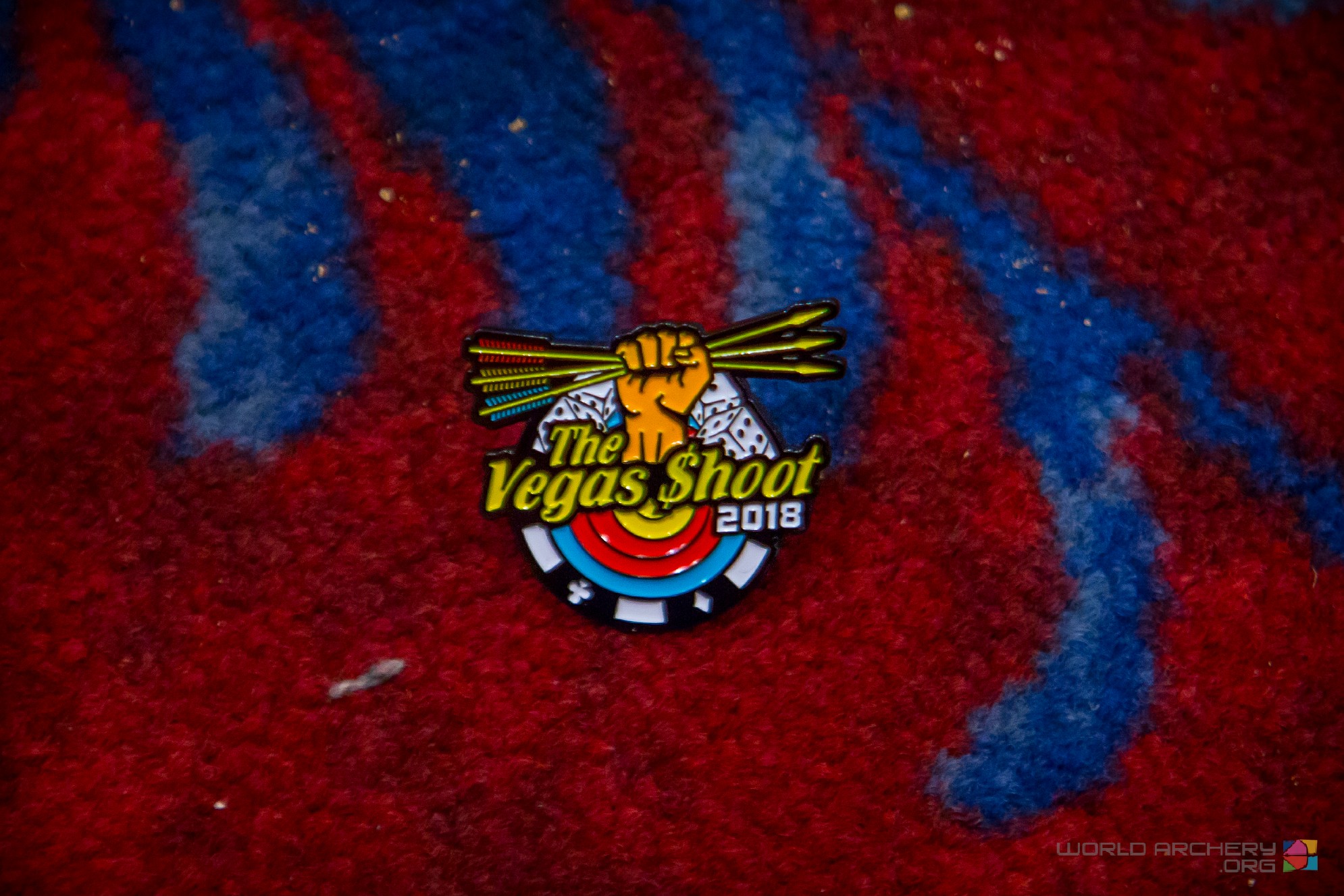 Each year, The Vegas Shoot changes its logo. For this year's edition, a target, some dice and arrows are all featured. Whether you are a professional, amateur or first-timer at The Vegas Shoot, the pin is for your collection.
Bag
Need somewhere to pack all your goodies for each day of The Vegas Shoot? This is it.
Target pins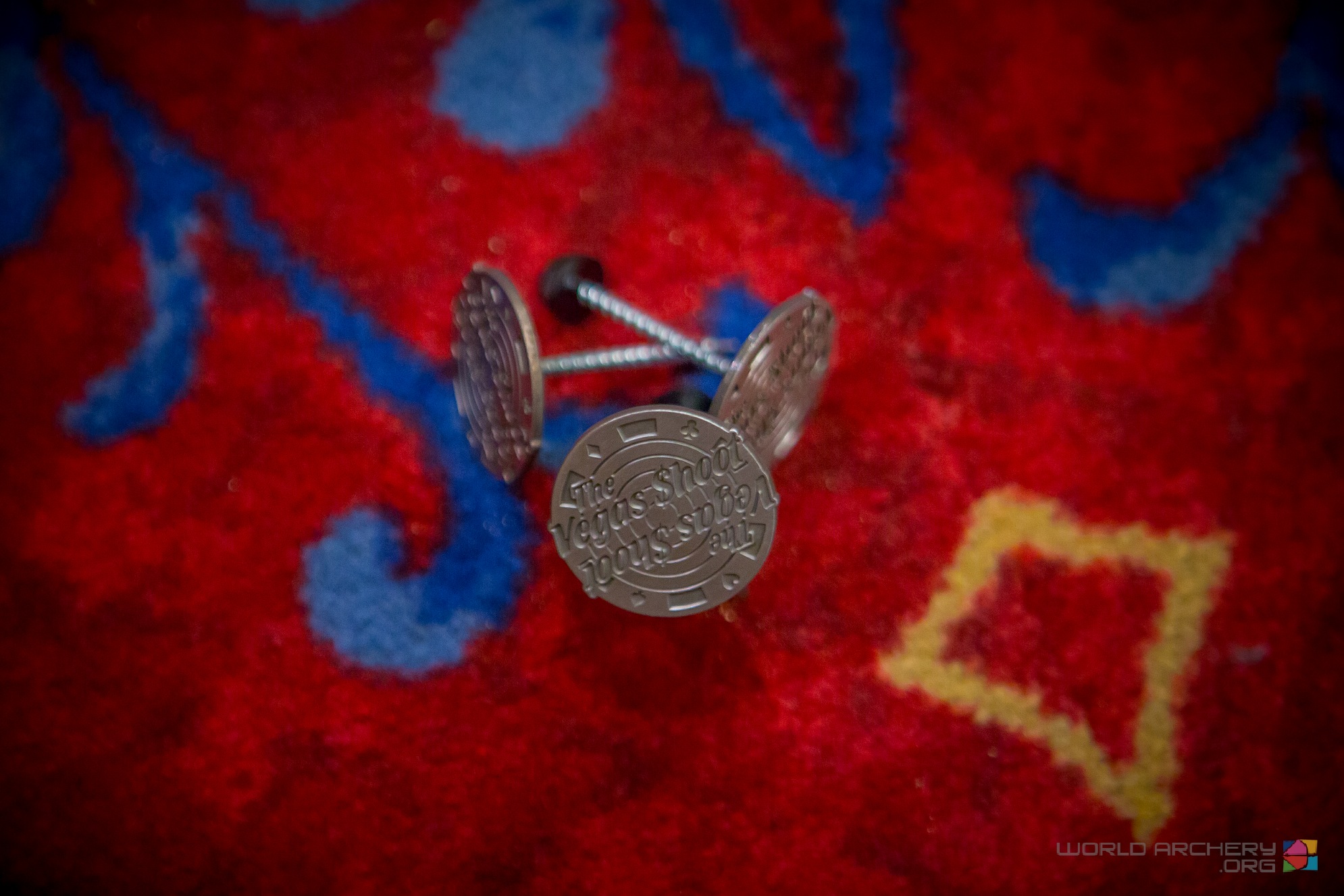 New for 2018 - custom target pins. Needed for practice and competition days, plus back home to bring back all those good memories.
Pen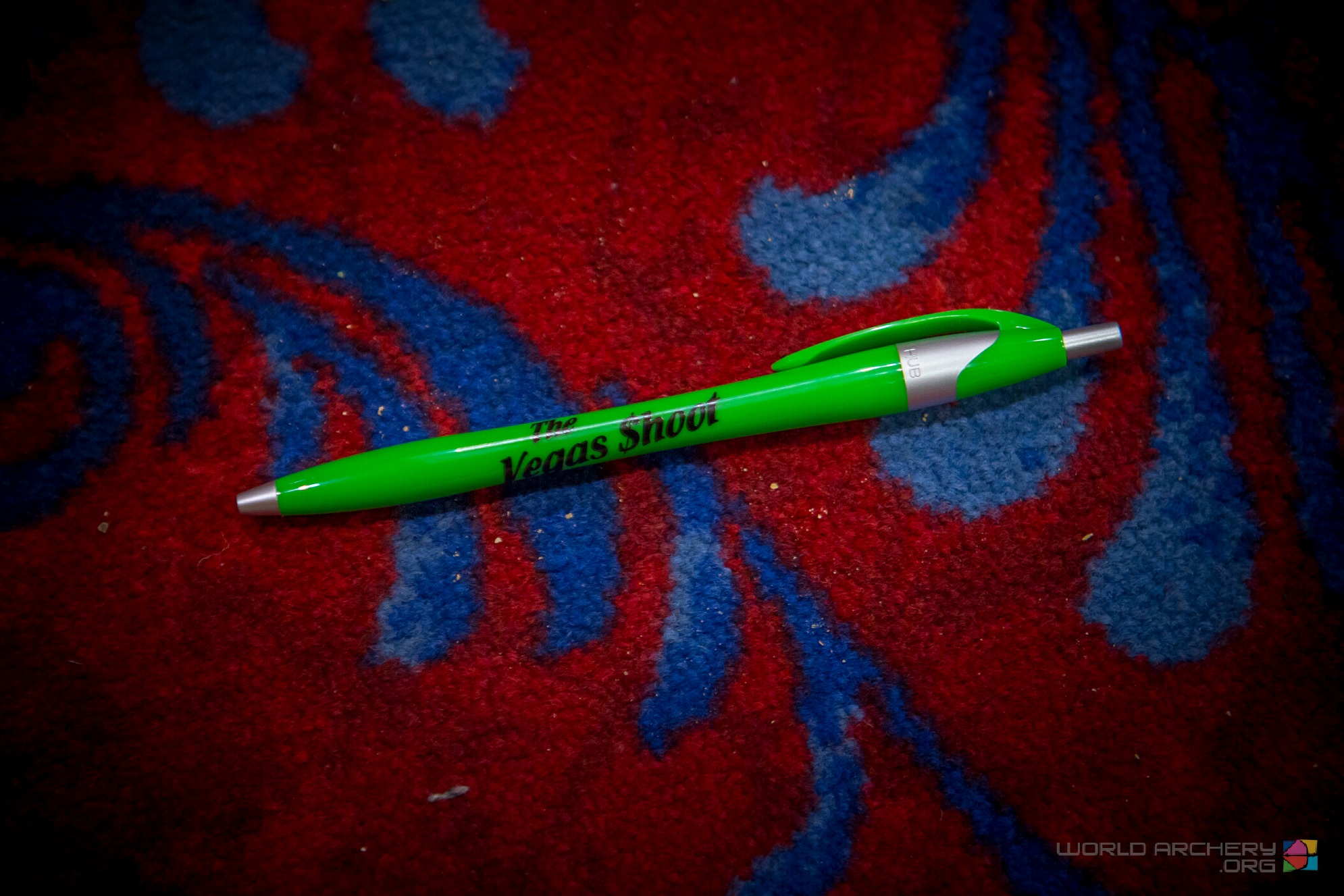 An essential archery tool. Check scores, sign score cards or the check for your casino winnings - it's a must have.
Sticker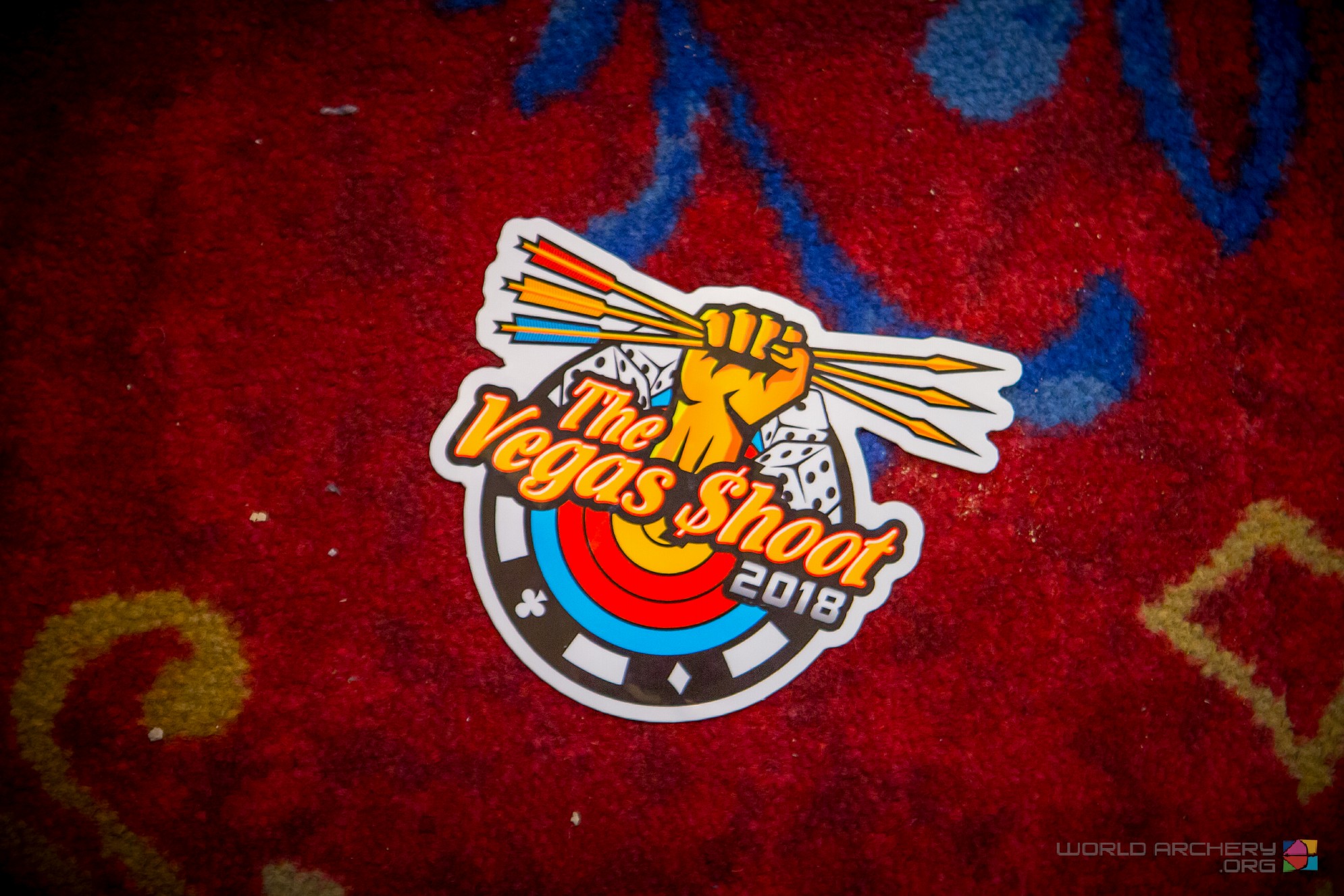 And just because a pin is not enough, there's also a Vegas Shoot 2018 logo sticker.
Coupons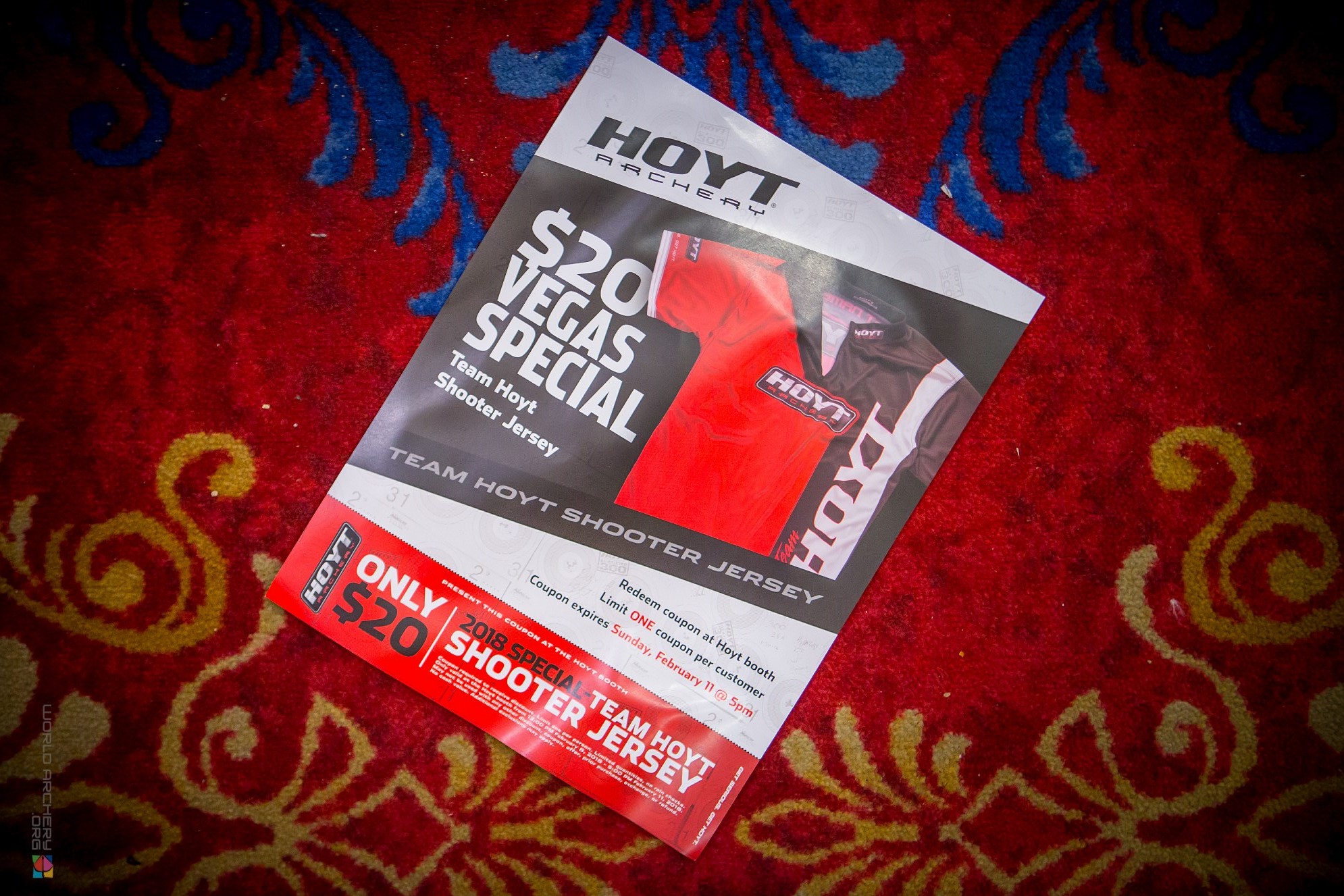 A $20 voucher to redeem at the Hoyt booth on any item. Just make sure you do it before Sunday, February 11 at 17:00.
Arizona Archery Enterprises are also doing a stabiliser giveaway. Raffle to be submitted at the AAE booth.
Fliers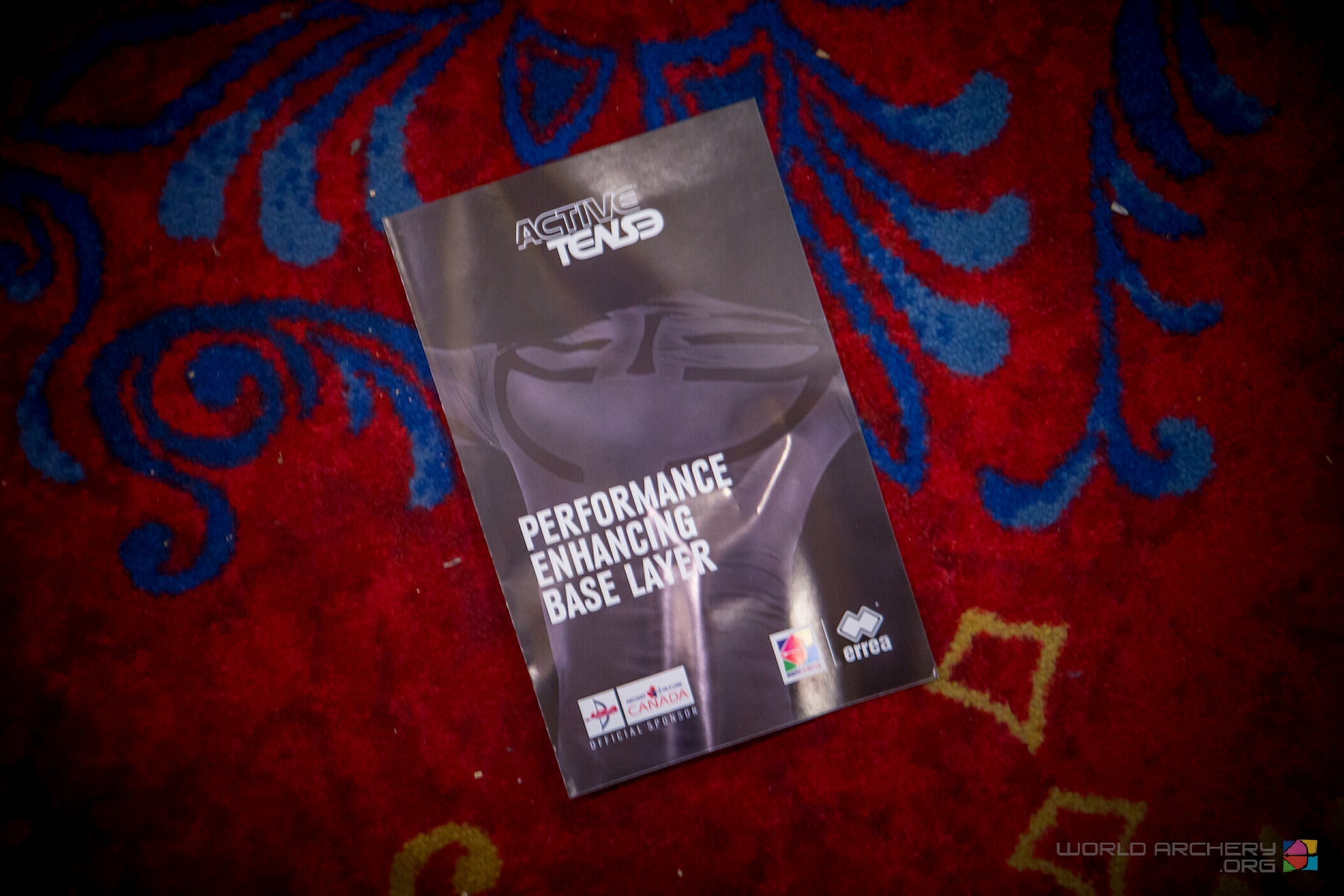 From manufacturers like Italian Sportswear Errea, World Archery's new official uniform supplier, with gear on show at this year's Vegas Shoot.
Follow live results from The Vegas Shoot 2018 at info.worldarchery.org. Full coverage on NFAA website, The Vegas Shoot Facebook page, Twitter and Instagram.