Stay up to date
NFAA

News
Oct 21, 2019
2019 NFAA Outdoor Field Nationals Tournament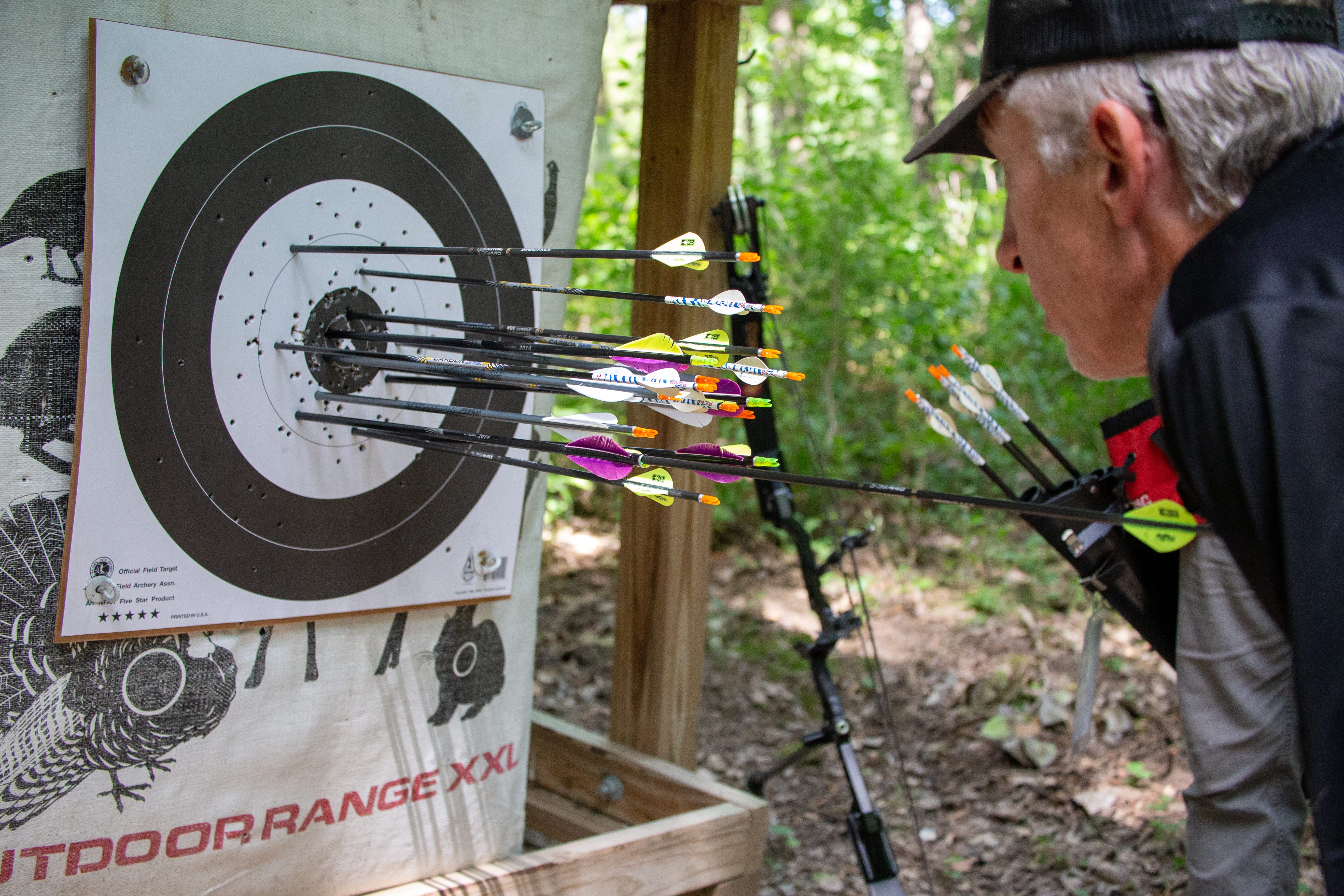 The 74th Annual NFAA Outdoor National Field Championships in Yankton, SD was hosted by the NFAA Easton Yankton Archery Center July 26 - 28, 2019. A total of 402 archers competed over this 3 day tournament which featured 1 field, 1 hunter, and 1 animal round. Participants are required to shoot one of each round. Preceding with this years' championships was the 7th Annual High-Performance Junior Compound/Recurve Academies. Attendees at the four-day academy (July 22 - 25, 2019) trained with top junior archers, ages 12-18, and coaches from around the country. Following the tournament, on Monday July 29th, NFAA State Directors and other figureheads gathered for the biennial Board of Directors Meeting. You can find those minutes HERE.
Photo from the High Performance Junior Academy.
Friday was the first official day of competition for the Outdoor Field National Championships. Due to heavy rain from the past few weeks, some of the courses were a little muddy. Despite this, archers were able to walk on wooden pallets set on the ground through the courses to help archers keep steady. Refreshments were available at several locations by tournament staff. Sunny weather was in our favor for Friday and Saturday morning, but Saturday afternoon and Sunday morning there was some rain to contend with.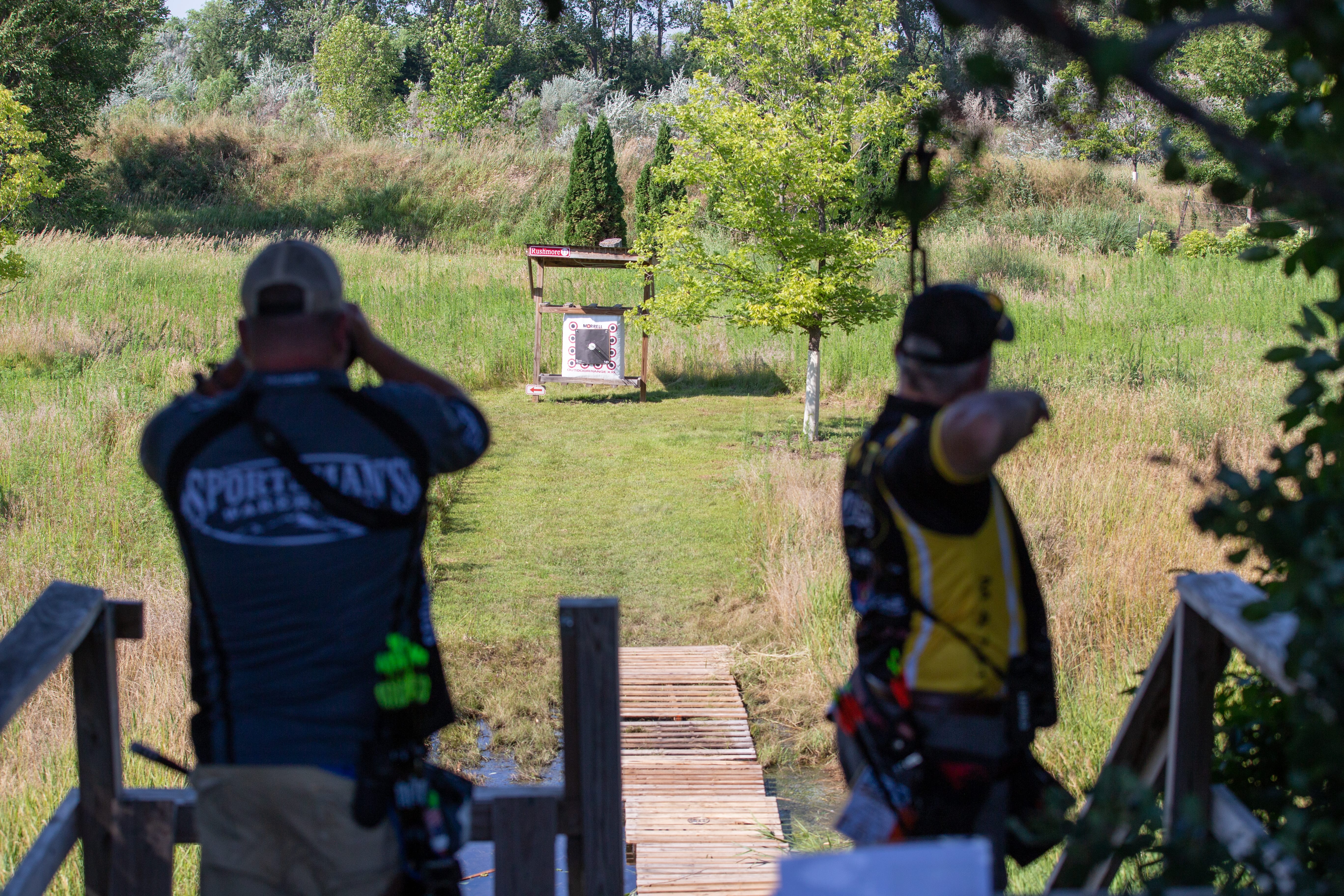 Records for this tournament are still being verified and updated. We will share a link as soon as it's available.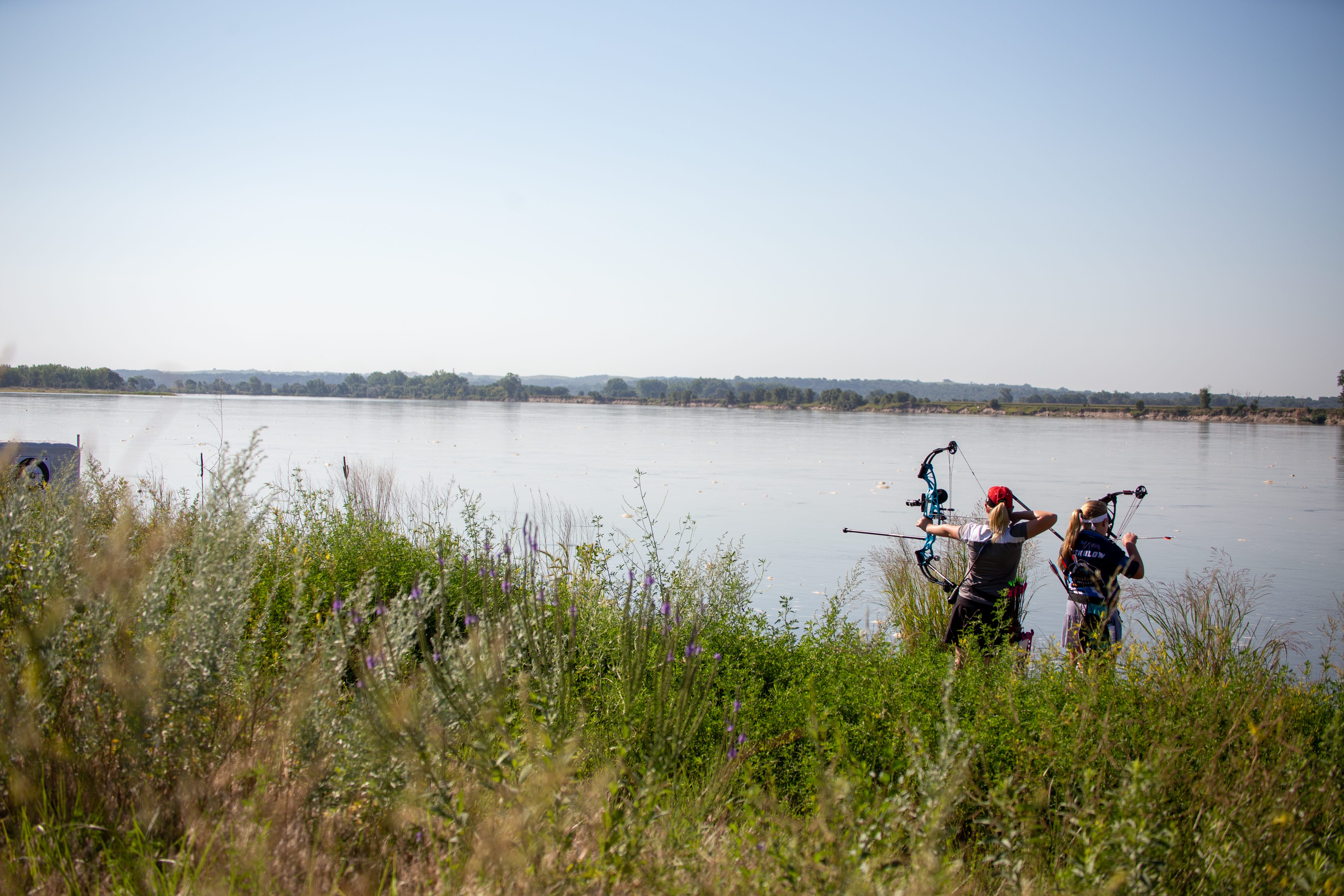 During the Sunday afternoon award ceremony first place winners took home silver bowls, while the second and third placers received medals. The Outdoor Field Nationals is the final of five NFAA Tournaments used to determine the Shooter of the Year based on the highest combined scores from The Vegas Shoot, Indoor Nationals, First Dakota Classic, and Marked 3D Nationals. The next issue of Archery Magazine will have full interviews with those winners.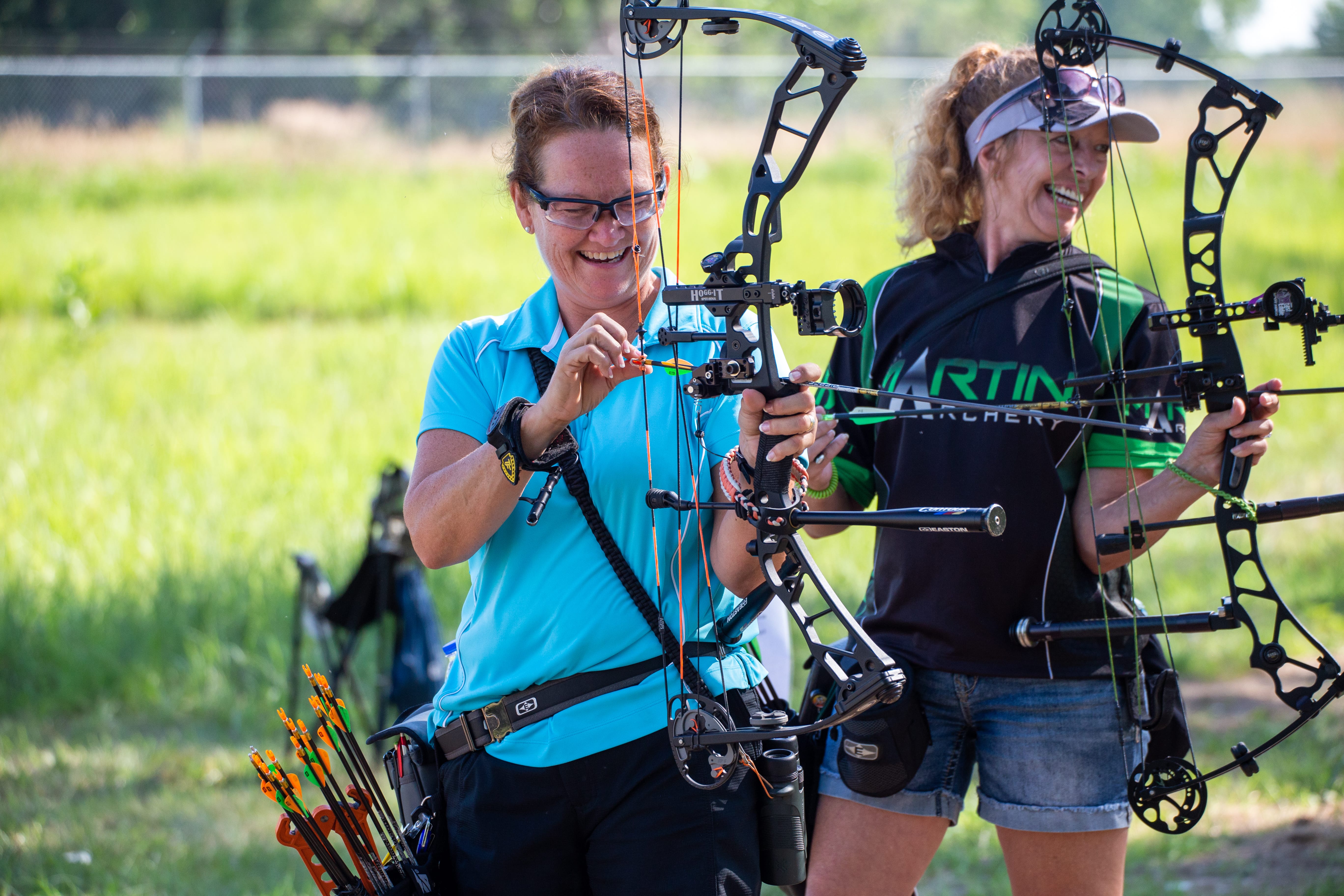 Final results for the Outdoor Field Nationals can be viewed by clicking here. Thank you so much to all those who attended and made it a fantastic tournament. We can't wait to see you in Darrington, WA for the 75th Annual! Mark your calendars: July 24 - 26 2020.