Stay up to date
NFAA

News
Apr 02, 2021
NFAA To Host 2021 National Roundup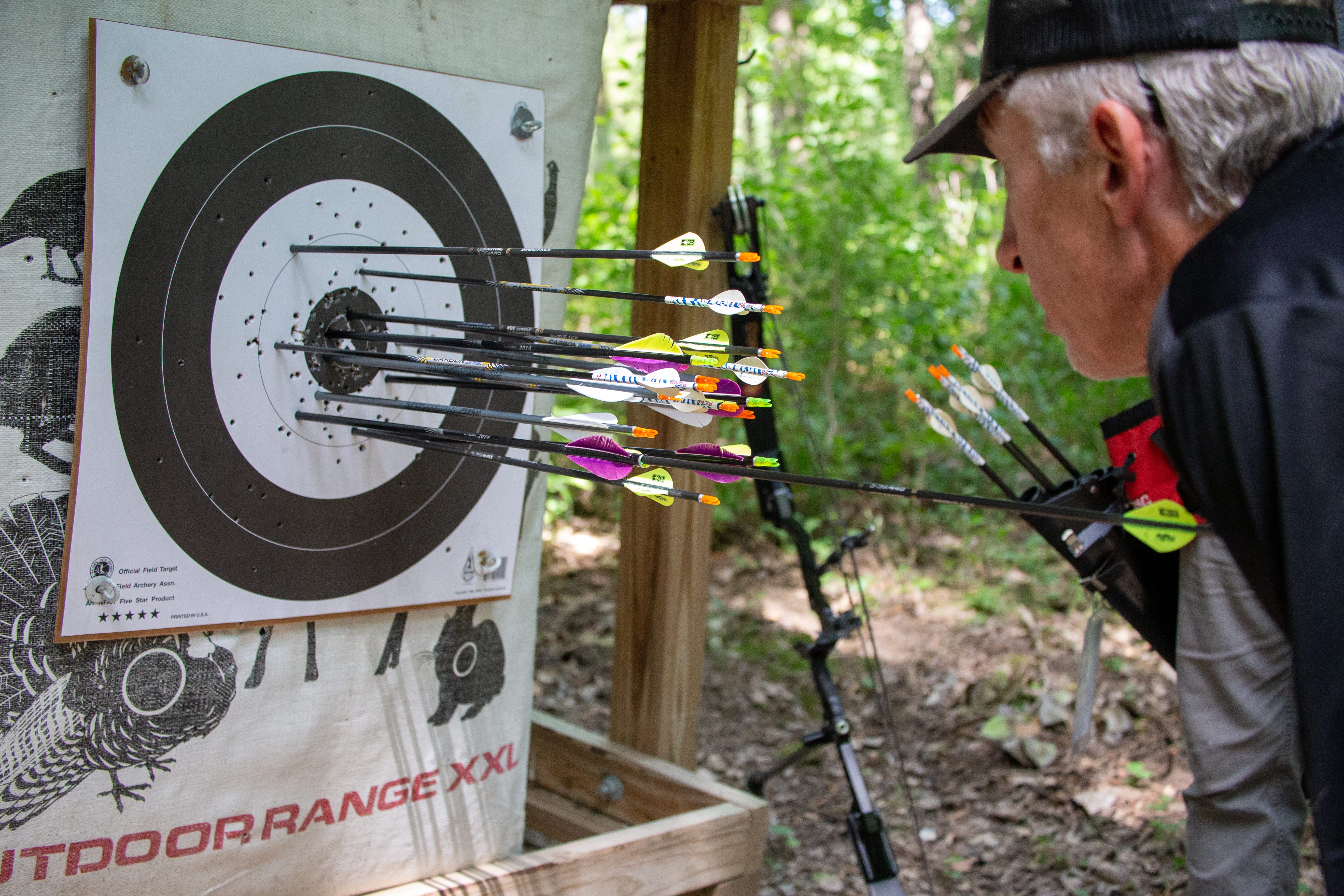 Yankton, SD - The National Field Archery Association (NFAA), in partnership with the NFAA Easton Yankton Archery Center (NEYAC), will host a multi-tournament roundup July 14-18, 2021.
The event will feature the NFAA Outdoor National Field Championships (July 14-16), Outdoor National Target Championships (July 17-18), and the First Dakota Classic (July 15-17); allowing archers to compete in multiple national tournaments in a single trip.
"We had great success with this event format during the 2020 Roundup this past September. With the limitations of COVID, we feel it is still safer to host these events together to limit the amount of travel for all participants," explained Bruce Cull, NFAA Executive Director. "We hope to get back to stand-alone events in 2022, but this is still the best solution for everyone. We will also return to our normal rotation for NFAA National Field in 2022."
Registration for all events will open on April 30, 2021. Accommodations can be booked now! Click here to view.