Stay up to date
NFAA

News
Aug 01, 2023
60 National Champions Crowned at 2023 NFAA National Field Championships
Sixty National Champions were crowned at the 2023 NFAA National Field Championships held from July 21-23. Archers from 33 states and 3 countries took part in the three-day event in Darrington, Washington.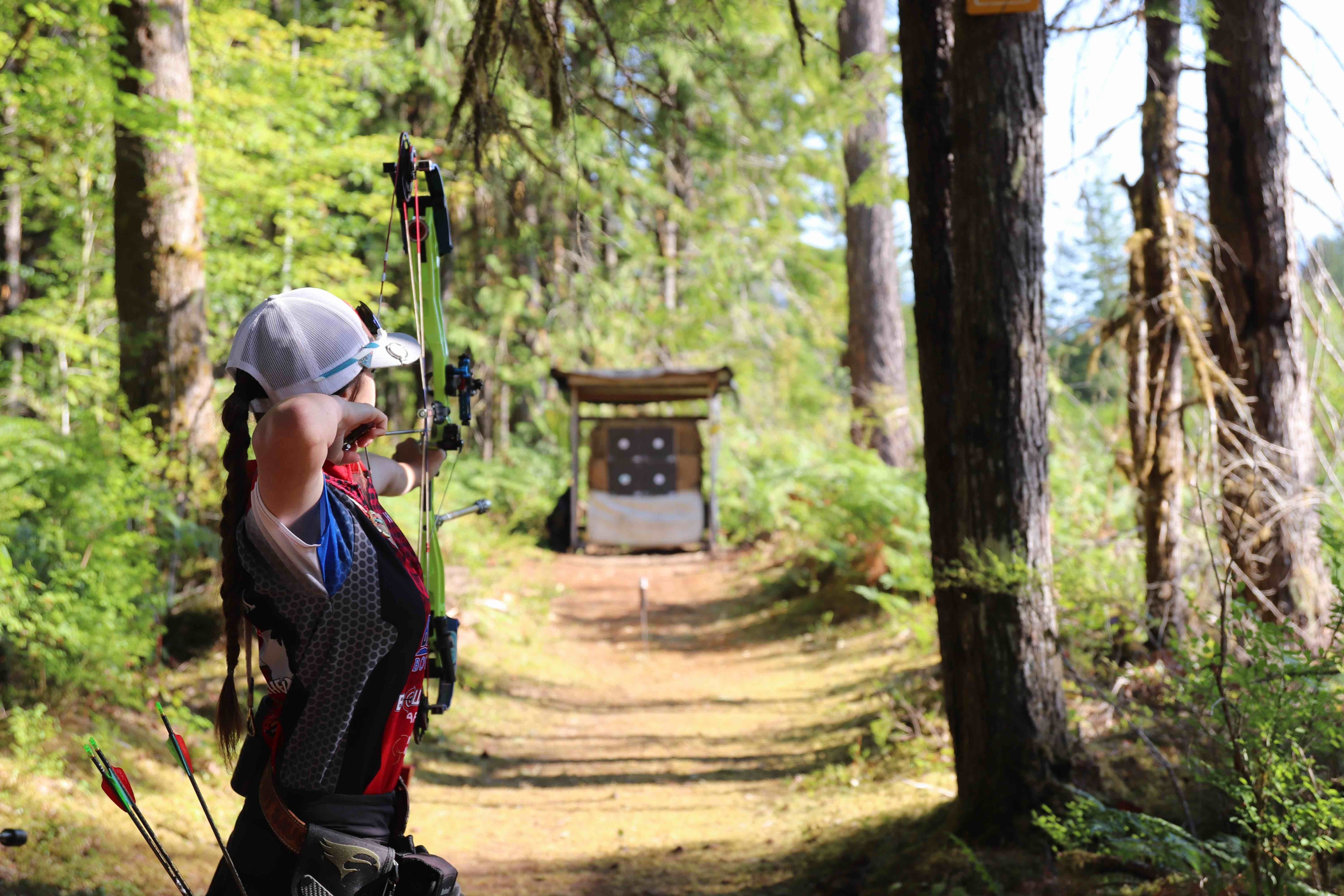 Browse all tournament pictures on the NFAA Smugmug.
Day one consisted of 28 field targets, day two saw archers shooting 28 hunter targets, and day three concluded with 28 animal targets. The terrain on the courses is some of the most challenging in the country with many uphill, downhill, and sidehill shots, and the scenery is among the most beautiful. These reasons and more make Darrington a favorite for experienced and beginner field archers alike.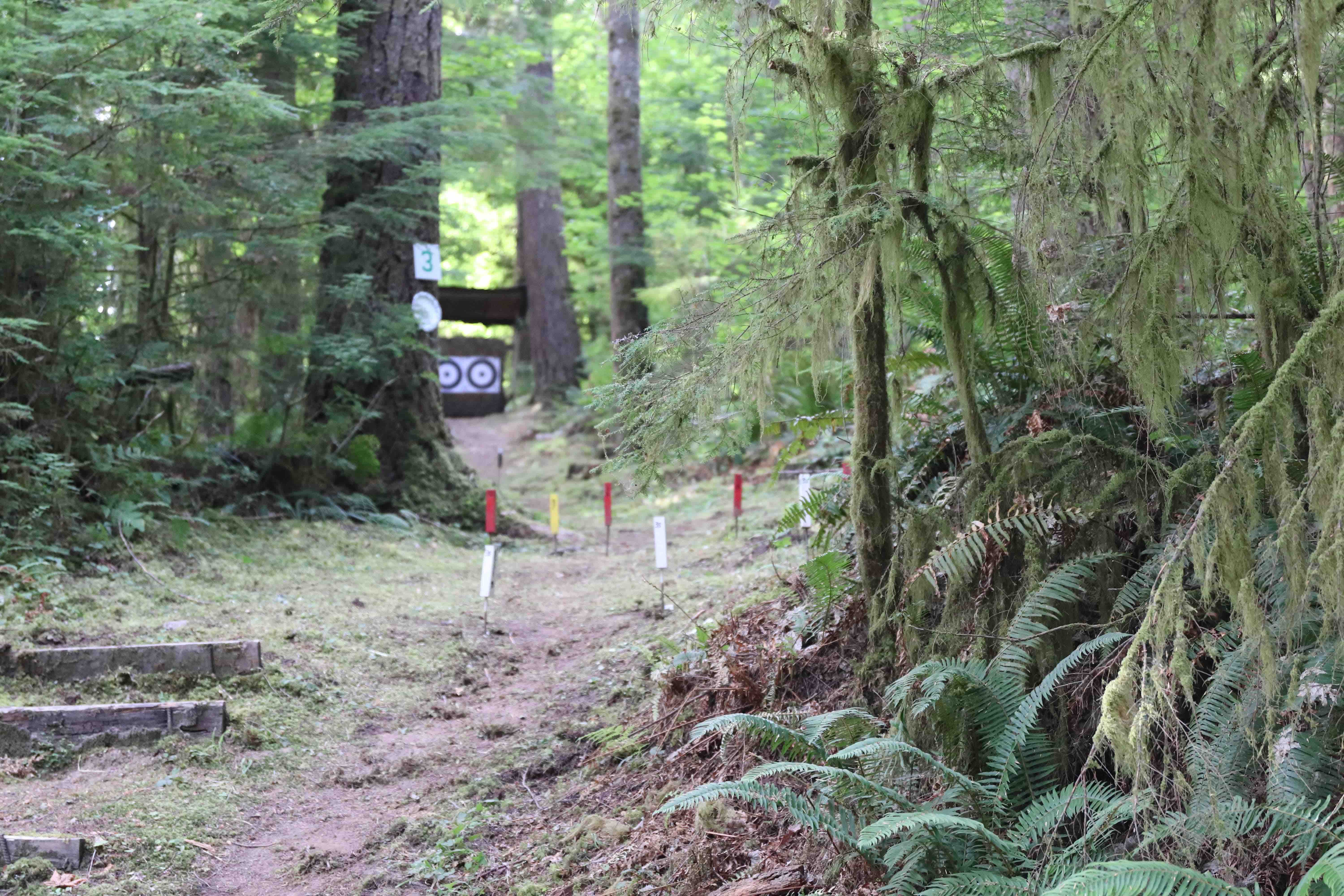 The previous officers of the Darrington Archers club stepped down from their positions in Spring 2022, and the new Board of the club worked tirelessly to ensure the ranges could stay open. With the help of other local ranges like Silver Arrow Bowmen, Skookum Archers, and KBH Archers, they were able to put on a successful national event to remember. Darren Wognild, President of Darrington Archers, spoke to their challenges over the past year. "We got handed the keys to a club that had little to no maintenance done on it for 2-3 years. Most of our courses were almost unshootable. My wife, three daughters, and I have spent every weekend since March sleeping in our trailer at the range preparing for this awesome event that we were very lucky to host."
Lalit Jain was shooting in his first-ever field archery event in Darrington and won the Adult Male Freestyle Limited Recurve division with a score of 1,548, 90 points higher than his next closest competitor. He was also an integral part of the organizing team that put on the event. "I have been shooting for the last 10 years and before this event I never realized how much effort it takes to put on an event. Winning the 2023 NFAA Indoor and Field Nationals was a dream come true. I came to the USA 6 months ago. Everything here was different for me. I had never shot a field event before. My fellow archers helped me with the rules and shared their experiences, which helped me to shoot better. I liked the challenge of shooting different distances from different terrains. I love shooting arrows and when there is a challenge it gets more fun."
The NFAA would like to congratulate all winners from the 2023 NFAA National Field Championships and thank all who attended to support field archery. Keep an eye on the NFAA website for location and date information to be released soon for the 2024 NFAA National Field Championships. We hope to see you there!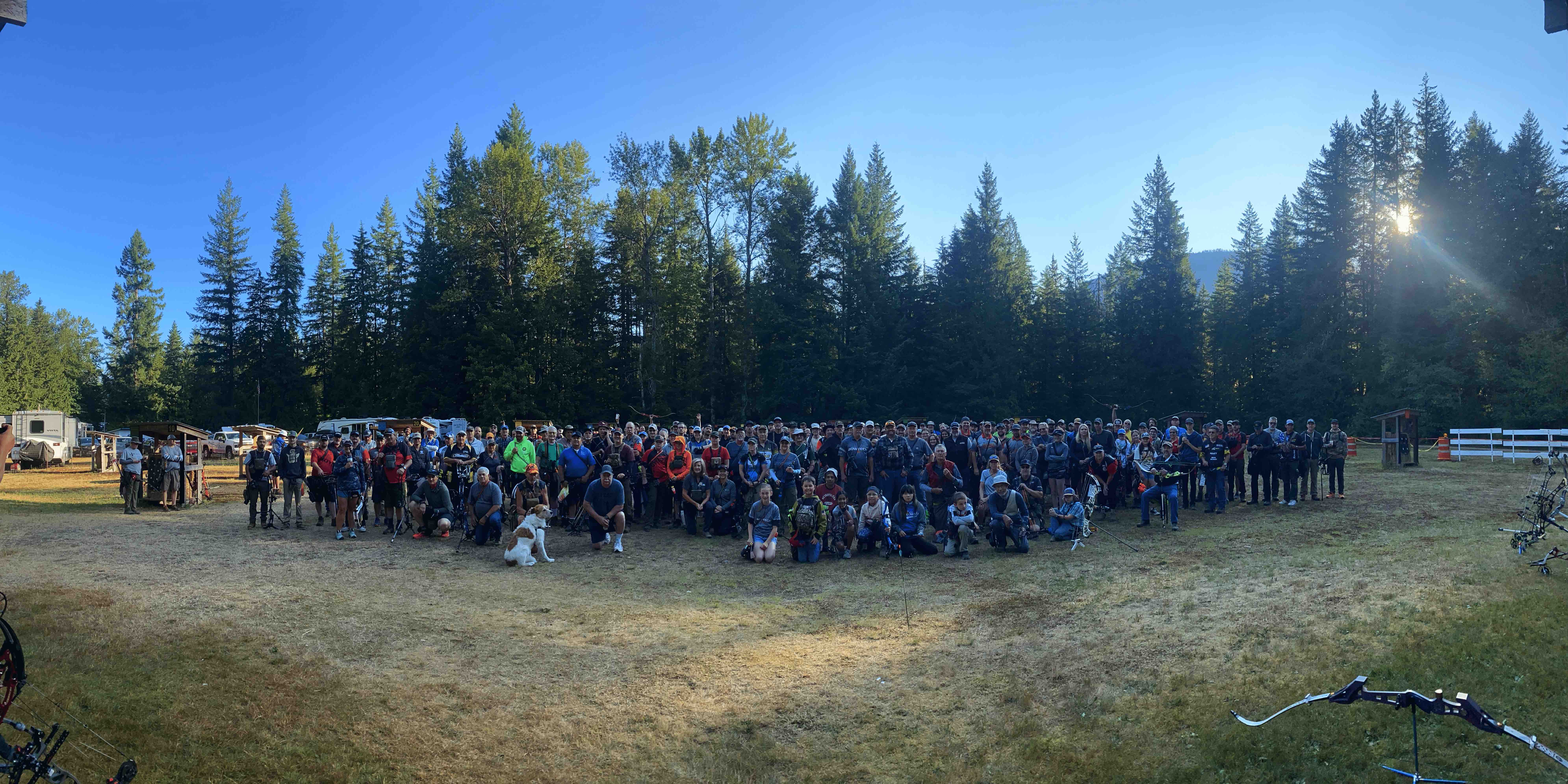 Browse all tournament pictures on the NFAA Smugmug.