Stay up to date
NFAA

News
Jul 15, 2020
BREAK THE BARRIERS TO HOST NFAA MARKED 3D NATIONAL CHAMPIONSHIP IN 2020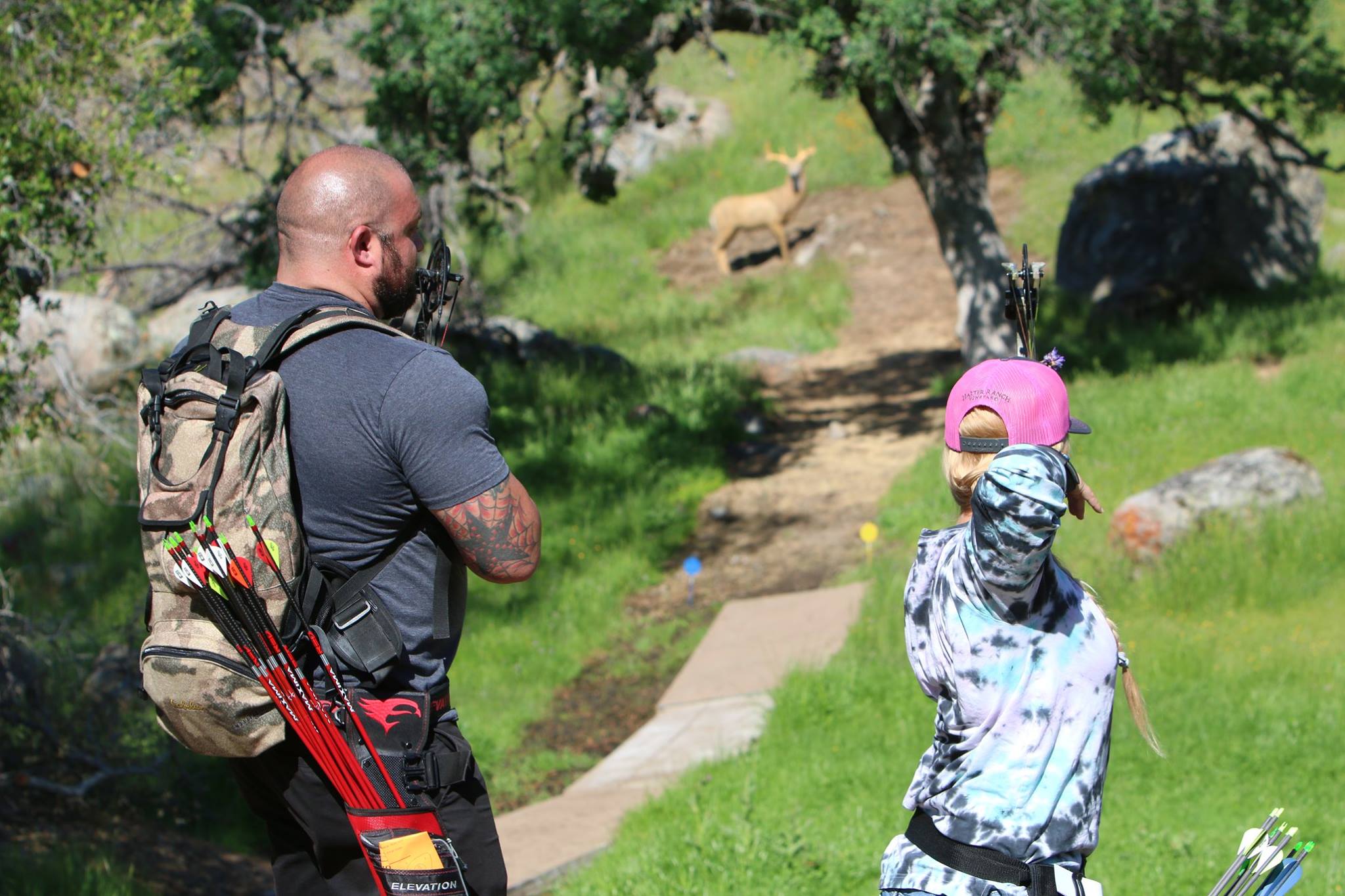 Break the Barriers (BTB), in partnership with the National Field Archery Association (NFAA), will host the NFAA Marked 3D National Championship in Fresno, CA October 9-11, 2020. The Marked 3D Nationals will be held in conjunction with the first annual BTB & NFAA 3D Open and will be an inclusive marked NFAA 3D archery competition. The NFAA Marked 3D National Championship was originally scheduled for May 1-3 but was postponed due to COVID-19.
"The Marked 3D National event is normally held in conjunction with the Western Classic Trail Shoot in Redding. They were forced to cancel their event for 2020, so we had to get creative if we wanted to hold it this year," explained Bruce Cull, NFAA Executive Director. "We already had a partnership with Break the Barriers for the 3D Open, so it was an easy transition to add the National component for 2020."
The event is set to return to Redding, CA in 2021.
"We, at Straight Arrow Bow Hunters and the Western Classic Trail Shoot, are looking forward to COVID-19 being behind us and continuing our annual relationship with NFAA in May 2021," commented Pam Severtson, Straight Arrow Bowhunters Board Member. "We are glad that NFAA and Break the Barriers are able to come together this year to complete a 3D season for both of them. This is a win-win situation all the way around. We look forward to seeing everyone again in 2021!"
The first annual Break the Barriers & NFAA 3D Open was originally scheduled for April 4-5, 2020 but was also postponed due to COVID-19. The new October 9-11 dates will allow archers time to plan travel and will push the event past southern California's peak summer months.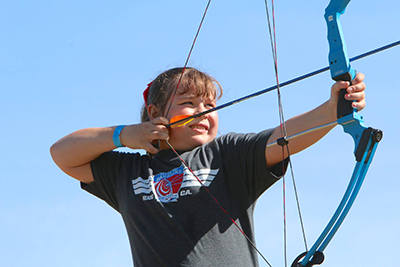 "Break the Barriers is excited to host to the Marked 3D Championships in 2020," commented Mike Hernandez, Break the Barriers, President. "The archery community has had many setbacks in 2020 and we are committed to making this year's championship a great experience for everyone. We are excited to show off our incredible ranges at a beautiful time of year."
The Break the Barriers event will feature 102 life-size 3D targets situated on 300 acres of rolling California hills. The event will be a single-arrow format, scoring 12, 10, 8, 5 with no orange dot. All NFAA divisions will be offered (except crossbow), including a Professional purse and a team money shoot. The Professional payouts will follow the same format as Redding, with $140 from each entry fee going to the tournament purse.
"This event will be great for target archers and bowhunters alike as the single arrow format will mimic the hunting experience. It's an awesome opportunity to shoot 102 unique animals and targets in a single weekend," announced Cull. "We look forward to growing our relationship with Break the Barriers. We share in their mission to bring archery to everyone! We are excited to see this event grow."
NFAA members receive special pricing and awards, including chances to win over $10,000 in raffle prizes. For full event details, visit btb3dopen.org.