Stay up to date
NFAA

News
Apr 03, 2020
Content Creator Opportunities Available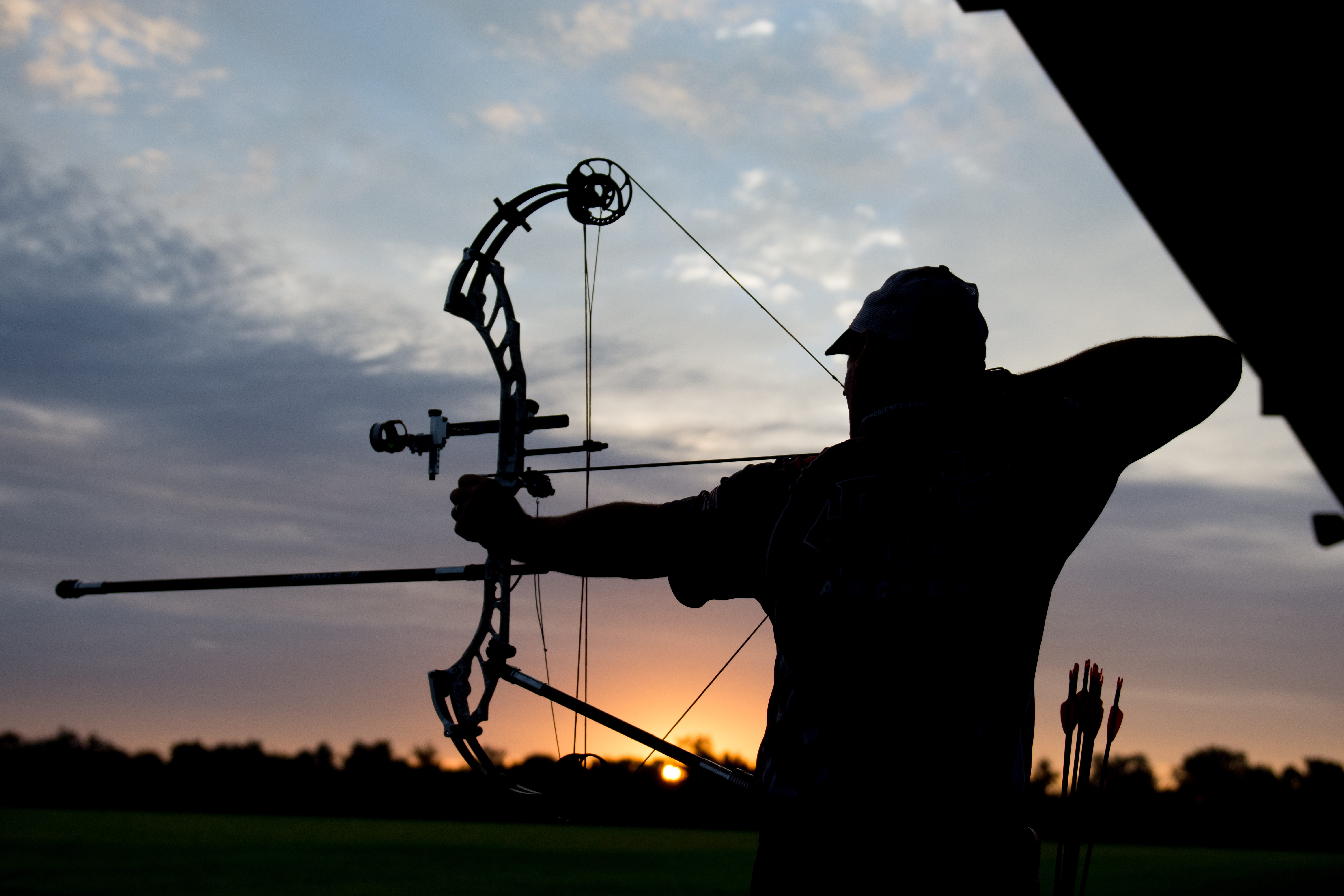 Are you looking to build your portfolio or do you need flexible part-time work? The NFAA is expanding its website and social media presence and is looking for a small team of individuals to assist with the creation of blog posts, educational videos, and tutorials. Timelines are flexible and can be based on your schedule. The position duration can vary from creating an informational video or article for a class project to assisting with larger projects on a more long-term basis. Compensation is commensurate with education and experience.
Duties and responsiblities:
Pitching ideas.

Collaborating with team members.

Researching topics and interviewing subjects, if necessary.

Writing article content and/or filming and producing video content.

Editing.
Qualifications:
Basic archery knowledge and experience.

Excellent written and verbal communication skills.

Hard working, self-motivated, and organized.

Ability to take initiative and conduct research when needed.

Willingness to learn and ability to take direction.

Experience with videography and video editing software is a plus.
Please submit questions and resume to:
Erika Jones
Outreach Project Manager
ejones@nfaausa.com
605-260-9279 ext. 1014