Stay up to date
NFAA

News
Feb 27, 2017
Explore Downtown Cincinnati at Indoor Nationals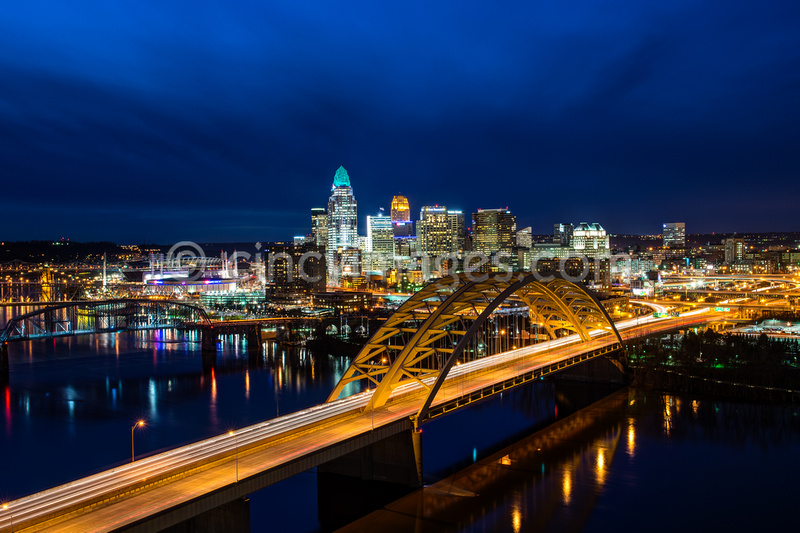 For the first time, the NFAA is hosting the Indoor National Championships in Cincinnati, OH at the Duke Energy Convention Center, located right in the heart of downtown where there are local restaurants and breweries, shopping and live music all within walking distance. Want to plan your trip so you get the most out of this new location? Here are the top 5 things you need to do while in Cincinnati:
1. Eat a 3-way and cheese coney at Skyline Chili.
If the Queen City is known for anything, it's the chili. Cincinnati chili is a Mediterranean-spiced meat sauce used as a topping for spaghetti or hot dogs ("coneys"), both dishes developed by Greek-Macedonian immigrant restaurateurs in the 1920s. Ingredients include ground beef, stock, tomato paste, cinnamon, other Mediterranean spices and sometimes chocolate in a soup-like consistency. A 3-way includes spaghetti, chili and cheese.
2. Ride up 49 floors to the Carew Tower Observation Deck.
Carew Tower is the second tallest building in Cincinnati, however, it is still the highest elevated building in the city. Visit the 49th floor Observation Deck for panoramic views of the region.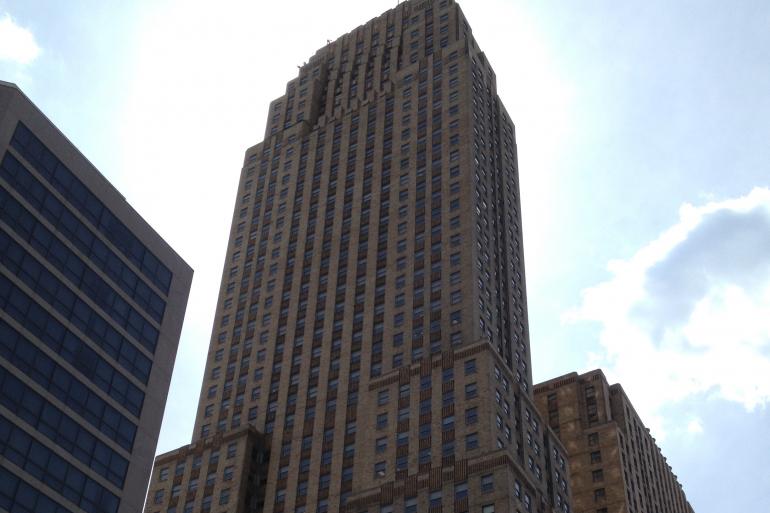 3. Savor black raspberry chip ice cream at Graeter's.
Of all the fabulous flavors, the black raspberry chip is the most beloved (and best-selling) of them all. With over 145 years of history, this ice cream shop is the #1 spot to get a sweet treat in the city. Graeter's is now the only commercial ice cream manufacturer anywhere in the world to use French Pot freezers, and its two-gallon batches are the smallest in the industry. They take their ice cream artistry seriously!

4. Eat lunch outside at Fountain Square.
Graeter's downtown location is actually right in Fountain Square where there are a cluster of restaurants, breweries and shops to explore. Fountain Square, located at the corner of Fifth and Vine Streets in the center of downtown, is a public space where locals and visitors alike gather, celebrate and connect.

5. Go on a museum tour at the Cincinnati Museum Center.
Cincinnati Museum Center at Union Terminal is home to the Cincinnati History Museum, Duke Energy Children's Museum, Museum of Natural History & Science, and Robert D. Lindner Family OMNIMAX Theater. Originally opened in 1933 as the Union Terminal train station, the building is a national historic landmark and was renovated and reopened as Cincinnati Museum Center in 1990.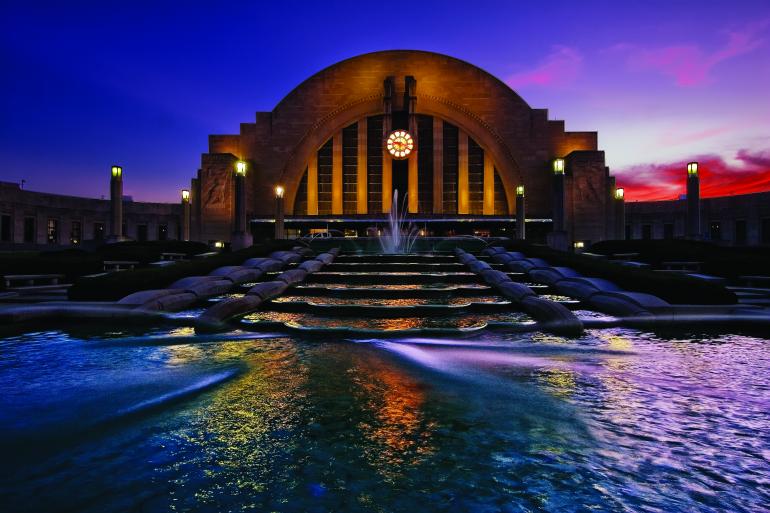 Find out more about things to do in Cincinnati at cincinnatiusa.com
The NFAA Indoor Nationals brings together the top NFAA archers from around the U.S. to shoot the iconic 5 spot, blue and white face. The tournament, now in its 37th year, was started in 1980 in Omaha, NE with just 500 attendees. It has called several cities home, including Kansas City, Tulsa and Louisville.