Stay up to date
NFAA

News
Sep 15, 2020
Full Schedule for Upcoming National Roundup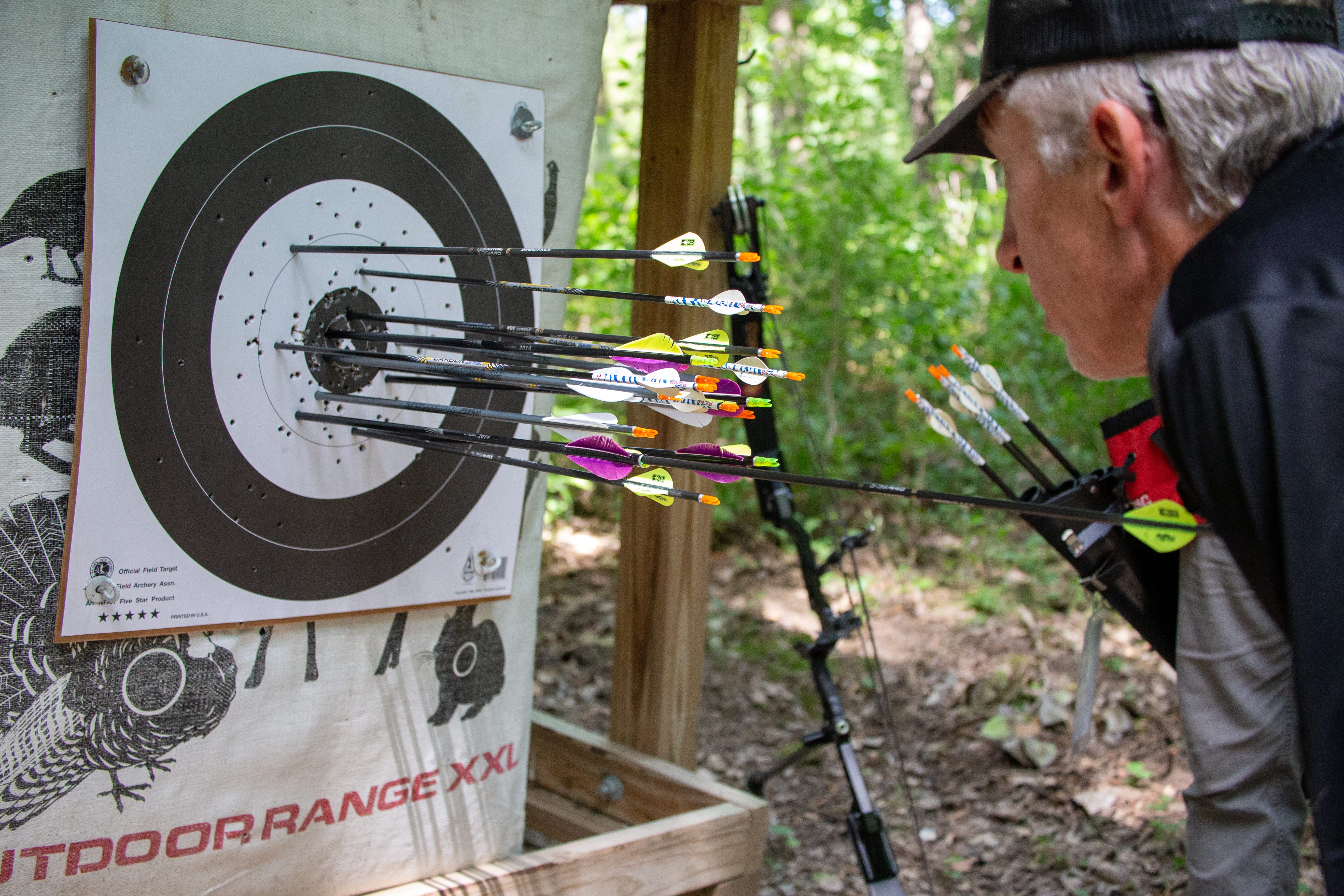 Yankton, SD - The National Field Archery Association (NFAA), in partnership with the NFAA Easton Yankton Archery Center (NEYAC), is excited to host a six-day, multi-national event roundup September 22-27.
400+ archers from 45+ states will arrive in Yankton next week to compete in five different national-level archery events. The multi-tournament event will allow archers to compete in several national events in a single trip.
The event will feature the following major events: NFAA Outdoor National Field Championships (September 22-24), NFAA Outdoor National Target Championships (September 24-25), the First Dakota Classic (September 25-27), NFAA Indoor National Championship (Professional Divisions only - September 27), and the USA Archery Indoor National Finals. All rounds will be scheduled to allow archers to compete in all available events.
Click here to view the full event schedule!
NFAA Outdoor National Field Championships
NFAA Outdoor National Target Championships
First Dakota Classic
NFAA Indoor National Championship (Professional Divisions only)