Stay up to date
NFAA

News
May 08, 2020
Fun Shoot With Mom!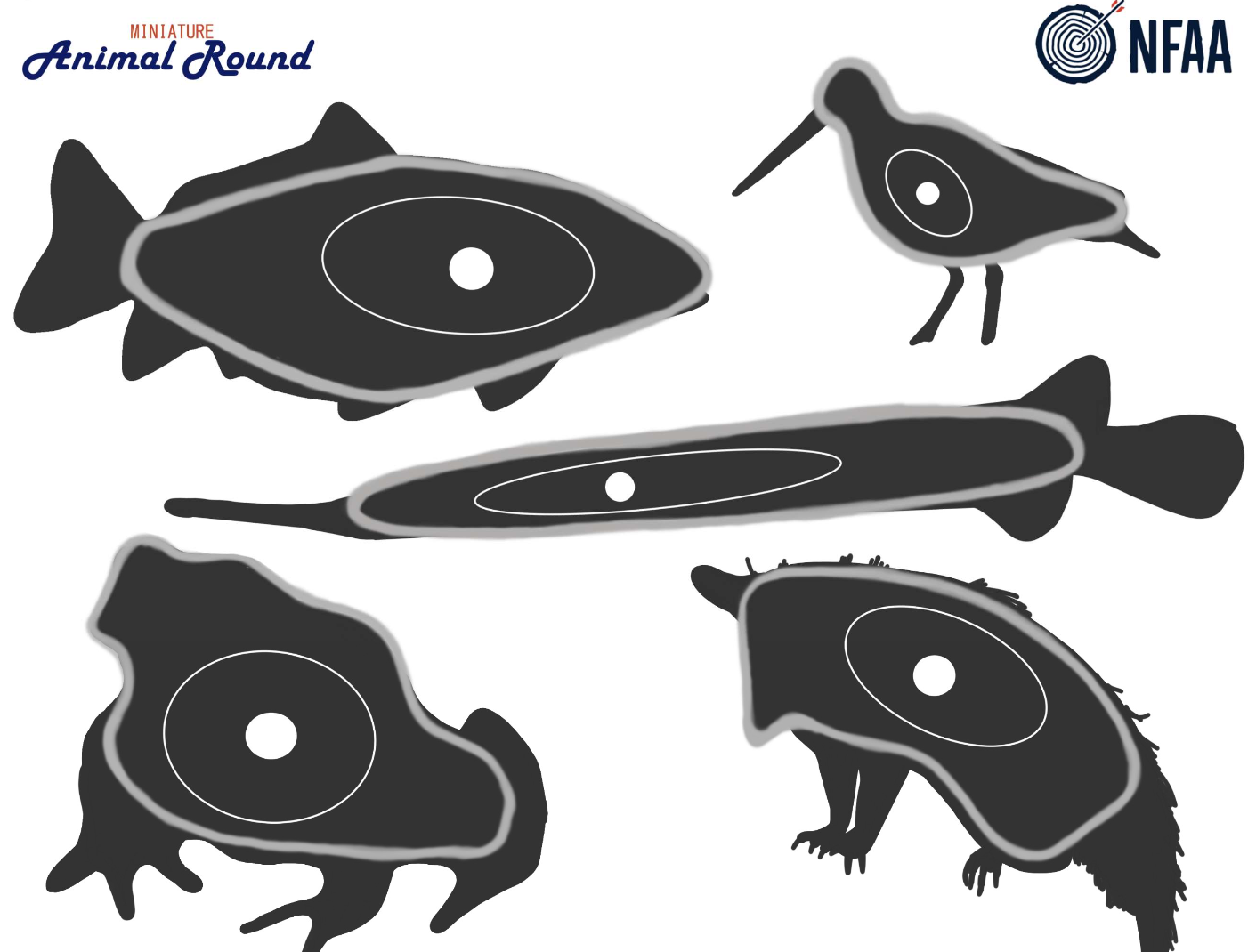 Looking for something fun to do with Mom on Mother's Day? Try out the NFAA's all new Miniature Animal Round fun target. Be sure to post a picture of your target on social media with the tag @nfaausa and wish your archery Mom a Happy Mother's Day!
How to Shoot the Miniature Animal Round #minianimalround
Arrows: 5 per round, one arrow per animal in any order
Maximum Score Per Round: 105 points
Suggested Distance: 5-10 yards
For an extra challenge, shoot the target on a bale close to the ground. Just be sure to follow safety regulations!
Click here to download the target and guidelines. To print at the correct size, select "Actual Size" or "Do Not Scale" under your printer options. For best results, print on heavy stock paper.
Remember to follow rules and regulations for your area in regards to distancing and COVID-19.