Stay up to date
NFAA

News
Mar 16, 2019
More than 1,800 shooters attend Indoor Nationals in 2019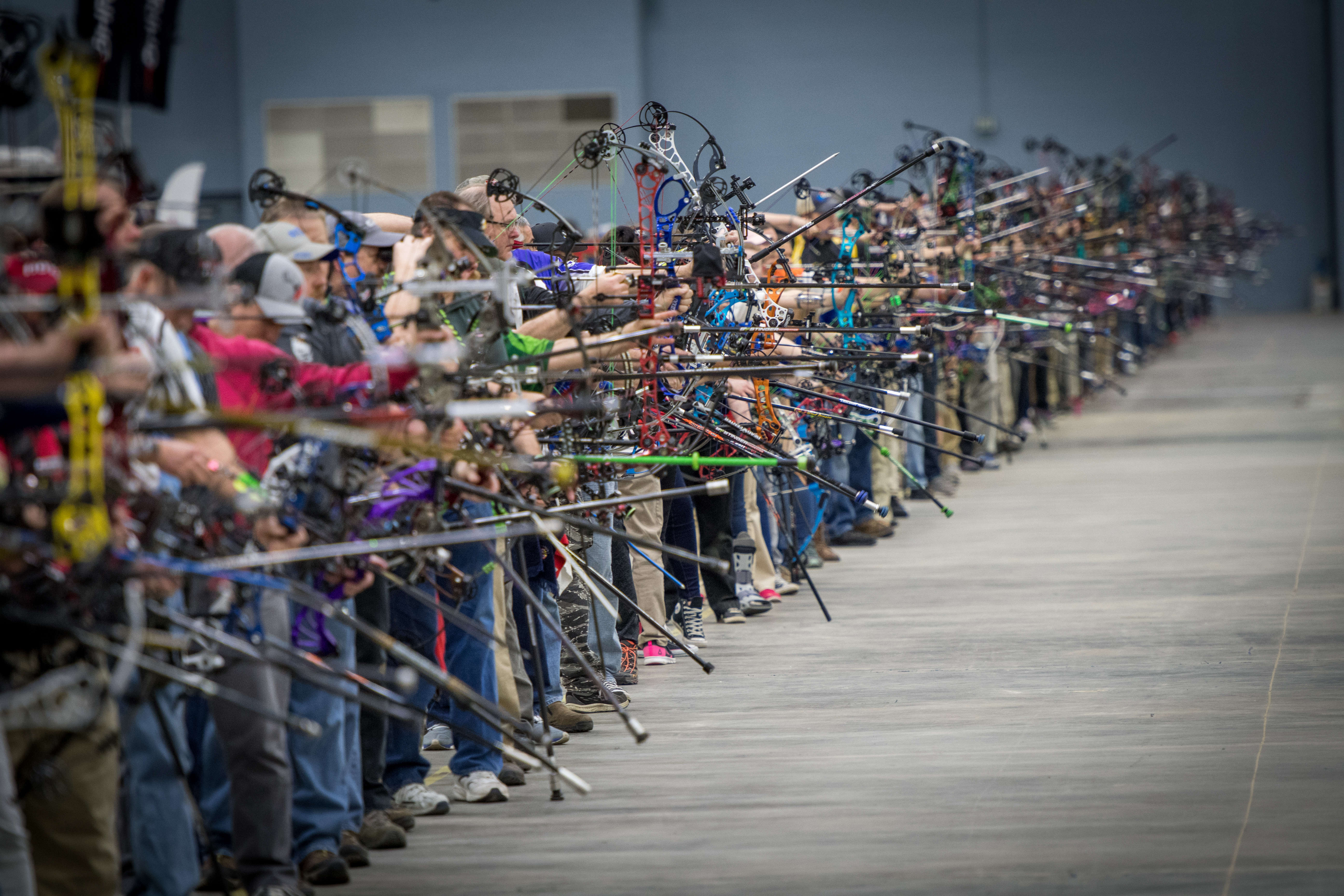 A total of 1,823 members of the NFAA and USA Archery registered to compete at Indoor Nationals 2019 in Cincinnati, Ohio, the 39th edition of the tournament.
Participants came from across the USA and as far afield as Canada, Denmark, Italy, Japan, Netherlands and New Zealand.
Archers shoot the NFAA 300 Indoor Round at a blue and white target face over the two days of competition in cub, youth, adult and senior divisions.
"Indoor Nationals marks the end of the long winter season and nearly 2,000 shooters have come to compete one more time indoors with us here in Cincinnati," said NFAA President Bruce Cull.
"I wish everyone the best of luck and, most of all, that they enjoy the action-packed weekend we have planned."
Follow Indoor Nationals results live from March 16-17 at info.ianseo.net.