Stay up to date
NFAA

News
Sep 28, 2015
National Outdoor Target Championships: 2nd Year Success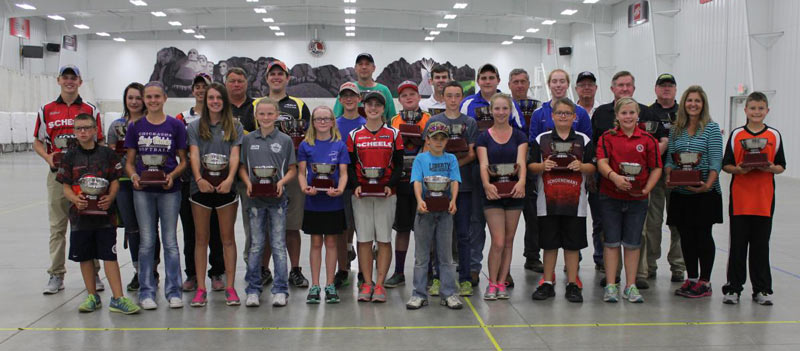 The National Field Archery Association held its National Outdoor Target Championship at the Easton Yankton Archery Center this past weekend. The two-day tournament began on Saturday, September 26 at 10 a.m. and concluded with an awards ceremony on Sunday, September 27 at 6:30 p.m. The two-year-old tournament made significant strides this year with regards to amount of registered archers. Last year 100 archers participated. This year more than 215 archers competed.
Not only did the number of competitors increase, but also did the temperature. The first year the National Outdoor Target Championships were held all the archers needed jackets and hats; this year the archers needed short sleeves and breathable clothing. The temperatures peaked around 77 degrees. With only a bit of wind on Sunday, the weather was perfect for a tournament.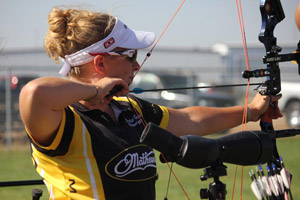 Since the number of archers participating increased, the competition was more intense, especially in the Pro Male Freestyle division. At the end of the first day Alex Wifler was in third with 895 points, and Jesse Broadwater and Steve Anderson tied for first with 899 points. By the end of the last day Anderson and Wifler were tied at 1486 points, resulting in a shoot-off. Wifler ended up taking first place after the shoot-off, Anderson in second, and Broadwater in third with 1478 points. The final ranking for the Pro Women Freestyle division was Crystal Gauvin in first with 1474 points, Jamie Van Natta in second with 1470, and Erika Jones in third with 1468 points.
The NFAA reminds this year's winners to send in photos of them eating out of their trophy cups. All photos can be sent to info@nfaausa.com. Photos will be featured in the Vegas Shoot edition of Archery magazine. The Vegas Shoot is the next big tournament and is held in Las Vegas at the South Point Hotel & Casino on January 29-31, 2016.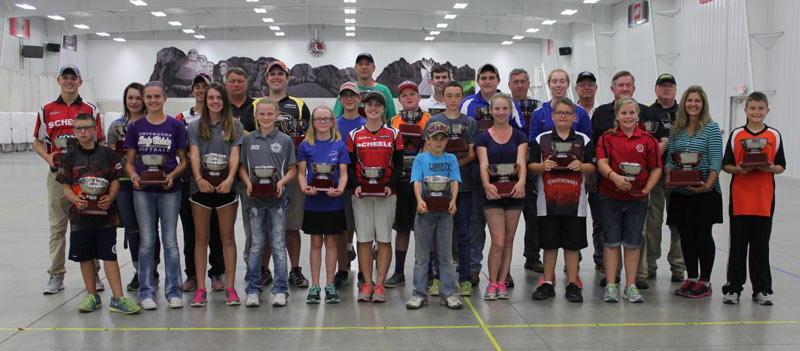 To see how all the participant's scores click here: http://nfaascore.com/results/7.