Stay up to date
NFAA

News
Jun 19, 2017
NFAA Foundation Seeking Marketing and Event Coordinator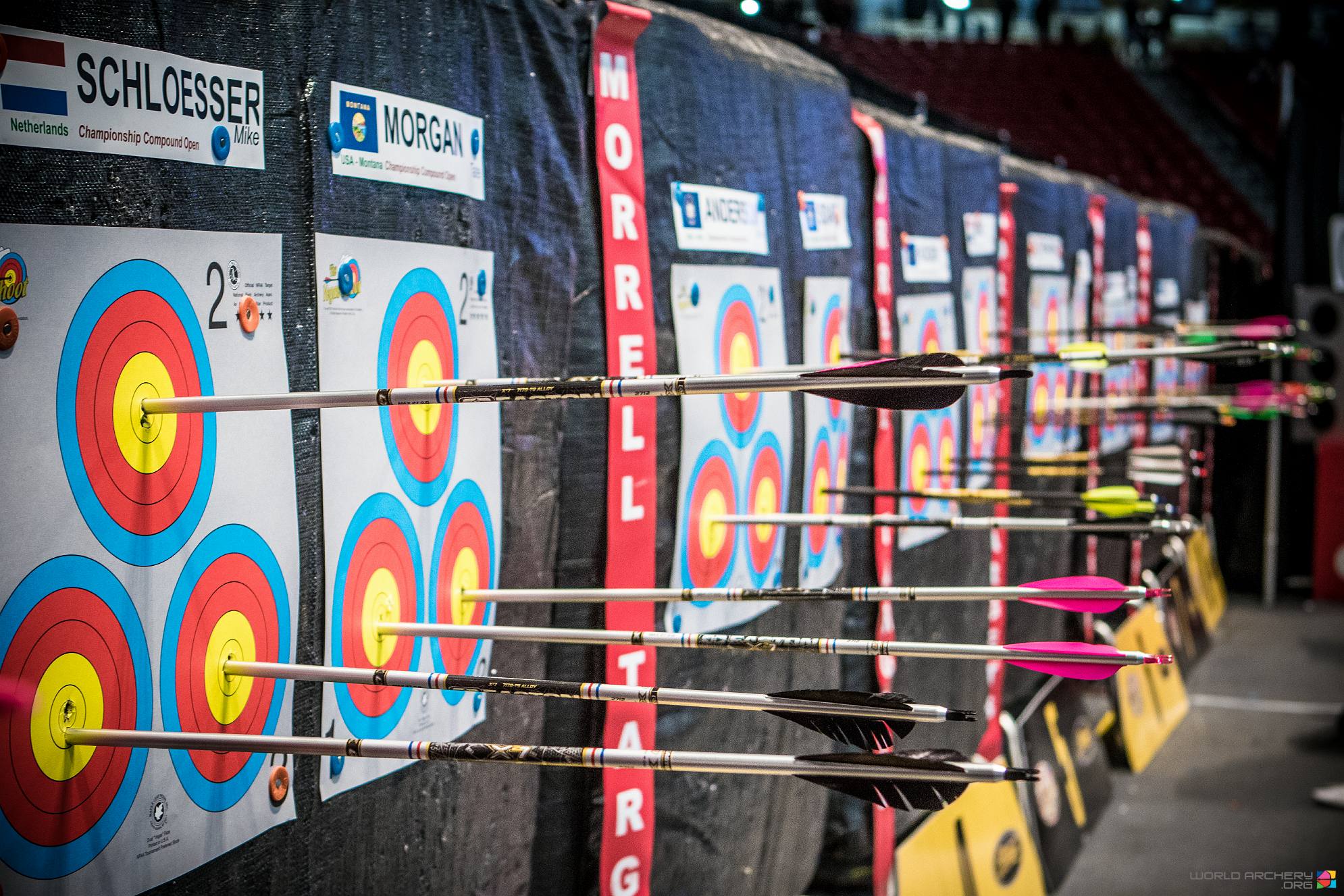 Marketing & Event Coordinator
Where: NFAA Easton Yankton Archery Center; Yankton, SD
Hours: Full-Time
Pay: Based on Education and Experience
Looking for a self-motivated individual with a passion for marketing and events. Join a growing team as we continue to expand our local, national and international archery events.
The NFAA Easton Yankton Archery Center (NEYAC) is a non-profit facility dedicated to expanding, promoting and perpetuating the sport of archery. With a tremendous increase in the activities held each year, the NFAA Easton Yankton Archery Center is looking a Marketing & Event Coordinator to help plan, promote and execute our future events.
Responsibilities:
NFAA Easton Yankton Archery Center (NEYAC)

Assist with national and international archery events, including the 2018 World Archery Indoor Championships.
Assist with fundraising and advertising sales for special events and tournament guides.
Organize and manage non-archery facility rentals (i.e. charity events, room rentals, tradeshows).
Manage educational programs hosted at NEYAC (i.e. HuntSAFE and Bowhunter Education).
Assist with email marketing, print marketing, and website management.
Coordinate social media content via Facebook, Instagram, Twitter and Snapchat.

The Vegas Shoot

Help execute the world-famous Vegas Shoot at the South Point Hotel & Casino.
Assist with planning and preparation for event setup. Help manage inventory, purchasing, and transportation of supplies to event site.
Oversee venue set up and tear down. Assist in managing set up/tear down timeline, staff and volunteer assignments, and verify all tasks have been completed.
Assist in managing trade show vendors and sponsors, including trade show set-up and onsite administration.
Assist in the recruitment and coordination of event volunteers, staff, judges, and contract labor.
Assist in the coordination of supplemental events and partnership events. (i.e. Practice with the Pros, Archers' Appreciation Nights, National Archery in the Schools, Scholastic 3D Archery, US Collegiate Archery, etc.)
Requirements:
Experience in graphic design & basic knowledge of Adobe Creative Suite.
Basic knowledge of website management a plus.
Mac/Apple efficient; including knowledge of Excel, Word and PowerPoint.
Positive and upbeat attitude. Must be able to handle high-stress situations in a calm manner.
Customer service skills and proper phone etiquette.
Excellent written and verbal communication skills.
Professional demeanor including workplace confidentiality; working relationships and behavior around participants, sponsors, vendors and NFAA board members.
Physically able to perform event tasks, must be able to lift at least 30 lbs.
Knowledge or experience with archery, bow hunting and/or outdoor sports a plus.
Non-traditional work hours during events, including some nights and weekends.
Position will include some travel.
Must be willing to relocate to the Yankton area.
Degree in marketing, mass communications, or related field preferred.
We are looking for someone who:

Has the ability to learn and develop skills.
Is persistent and takes initiative.
Is approachable, social and accountable.
To apply, please send resume to marketing@nfaausa.com.