Stay up to date
NFAA

News
Aug 11, 2020
NFAA Headquarters to Host Multi-Tournament National September 22-27, 2020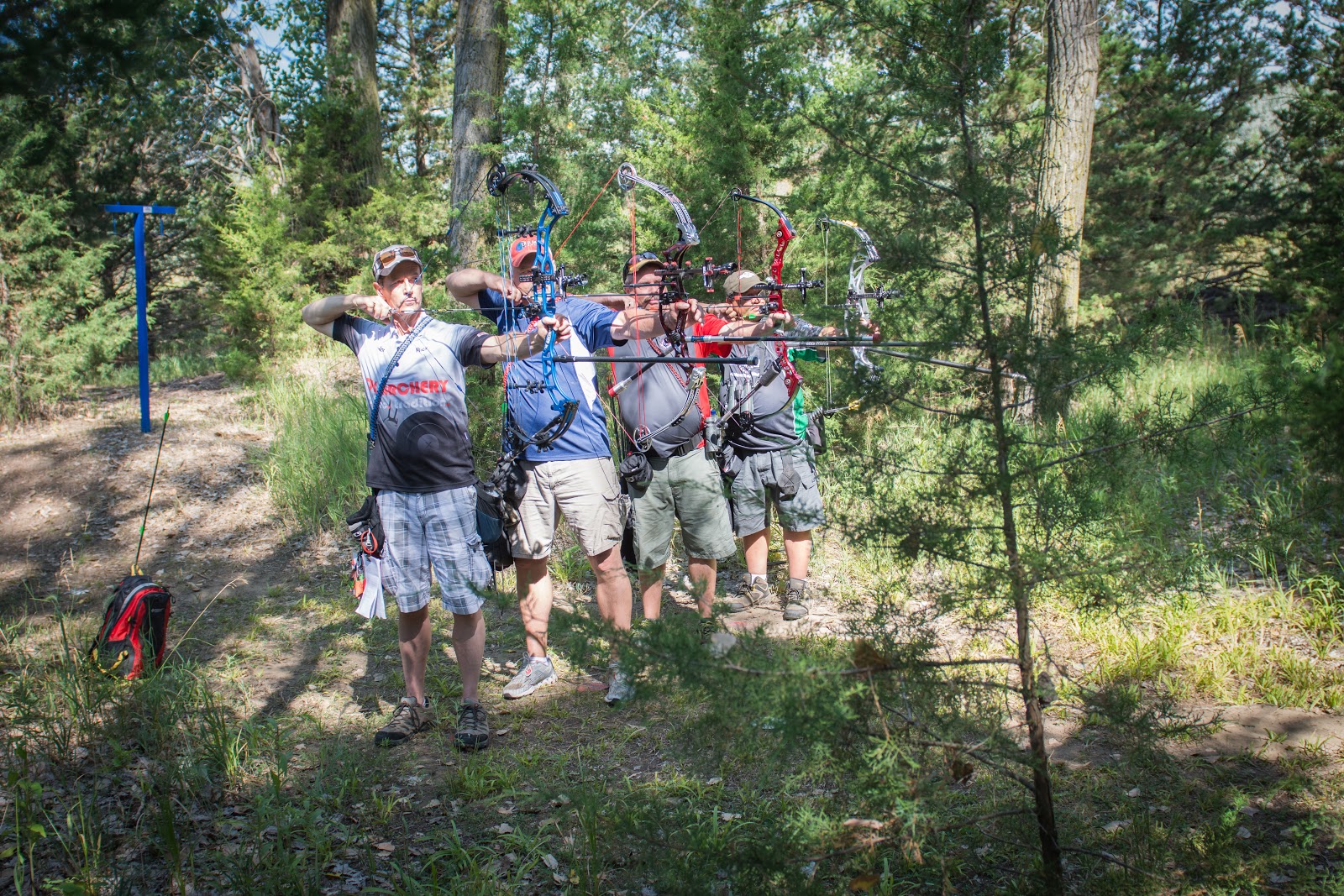 Yankton, SD - The National Field Archery Association (NFAA), in partnership with the NFAA Easton Yankton Archery Center (NEYAC), is excited to announce a six-day, multi-tournament event for September 22-27.
The multi-tournament event will allow archers to compete in several national events in a single trip.
"We know that archers are itching to get out and compete," commented Bruce Cull, NFAA Executive Director. "With several of these events originally scheduled around the country, we feel it is safer to bring them all together to limit the amount of travel."
The event will feature several major events: NFAA Outdoor National Field Championships (September 22-24), NFAA Outdoor National Target Championships (September 24-25), the First Dakota Classic (September 25-27), NFAA Indoor National Championship (Professional Divisions only - September 27), and the USA Archery Indoor National Finals. All rounds will be scheduled to allow archers to compete in all available events.
This type of event is the first in NFAA history.
"This will be the first time that three NFAA national tournaments have been held at the same time," exclaimed Cull. "We are excited to host six archery-packed days at headquarters and we hope that everyone will join us in what could be a once in a lifetime event."
Register today! Early registration closes on September 8, 2020. See full event details at:
NFAA Outdoor National Field Championships
NFAA Outdoor National Target Championships
First Dakota Classic
NFAA Indoor National Championship (Professional Divisions only)