Stay up to date
NFAA

News
Jun 29, 2014
SD Archery Complex Earning International Cred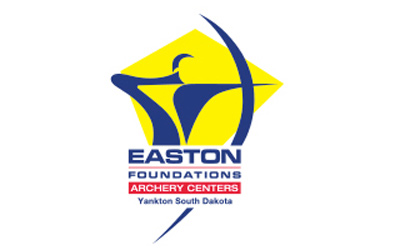 By DIRK LAMMERS Associated Press Associated Press

A South Dakota city with fewer than 15,000 residents is continuing to establish itself as an international archery powerhouse.
Yankton, a Missouri River community in the state's southeast corner, recently beat out Mexico City (population 8.8 million) in its bid to host the 2015 World Youth Championships. The weeklong event next June will draw some 600 competitors from more than 60 countries to the National Field Archery Association center.
Like many of the archery centers popping up around the U.S., the NFAA Easton Yankton Archery Complex is riding a wave of popularity boosted by a string of bow-friendly Hollywood movies. USA Archery has seen a flood of kids picking up bows and arrows looking to emulate their heroes from the "The Hunger Games," ''Brave," ''The Avengers" and "The Lord of the Rings" series.
"We've had some really good shots in the arm there, which is just great exposure," said Bruce Cull, the association's president and manager of the Yankton complex.
The Yankton center has hosted other national and world tournaments, and Cull and his staff are currently readying the complex's three field archery courses for the 2014 NFAA Outdoor National Championships set for July 30-Aug. 3. Field archery is a roving game set up much like a golf course, in which targets are shot at varying distances.
But the biennial World Youth Championships, which will be held on the complex's two Olympic-sized fields with 70-meter targets, is one of the sport's top draws. The tournament was last held in the U.S. in 2009 at Ogden, Utah, and Legnica, Poland, and Wuxi, China, have since served as hosts.
Cull, a native of nearby Springfield, said Yankton's status in the archery world began to grow in 2007, when he helped spearhead a state economic development package to encourage the NFAA to move its headquarters from California. Easton, the sports equipment manufacturer, then chose the city for its first archery center, and the Yankton complex now boasts one of just a handful of 90-meter indoor shooting ranges in the nation.
Read the Full Article at ABCNews.Go.com.