Stay up to date
NFAA

News
Aug 10, 2020
Summer is Still Here - Enjoy a Fun Summer Target Activity!!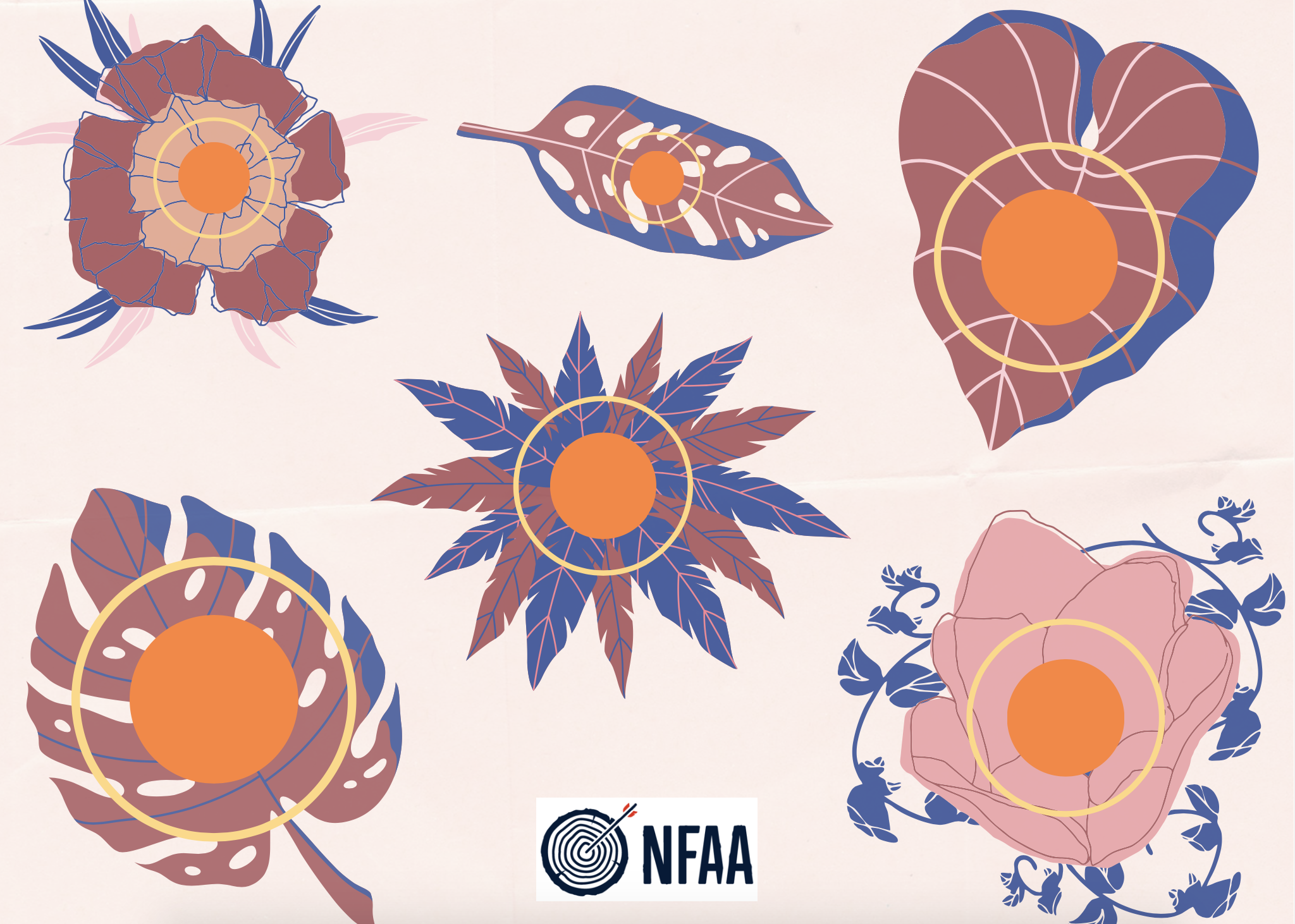 Looking for another fun archery activity to break up the monotony of quarantine and closures? Print off and shoot our new fun Summer Archery Plants Target! Be sure to post a picture of your target on social media with the tag @nfaausa. Enjoy and stay safe!
How to Shoot the Fun Summer Archery Plants Target
Arrows: 6 arrows, 1 per plant
Maximum Score: 90 points
Distance: Your choice
Click here to download the target and guidelines. To print at the correct size, select "Actual Size" or "Do Not Scale" under your printer options. For best results, print on heavy stock paper.