Stay up to date
NFAA

News
Apr 30, 2020
Thank you to our 2020 donors!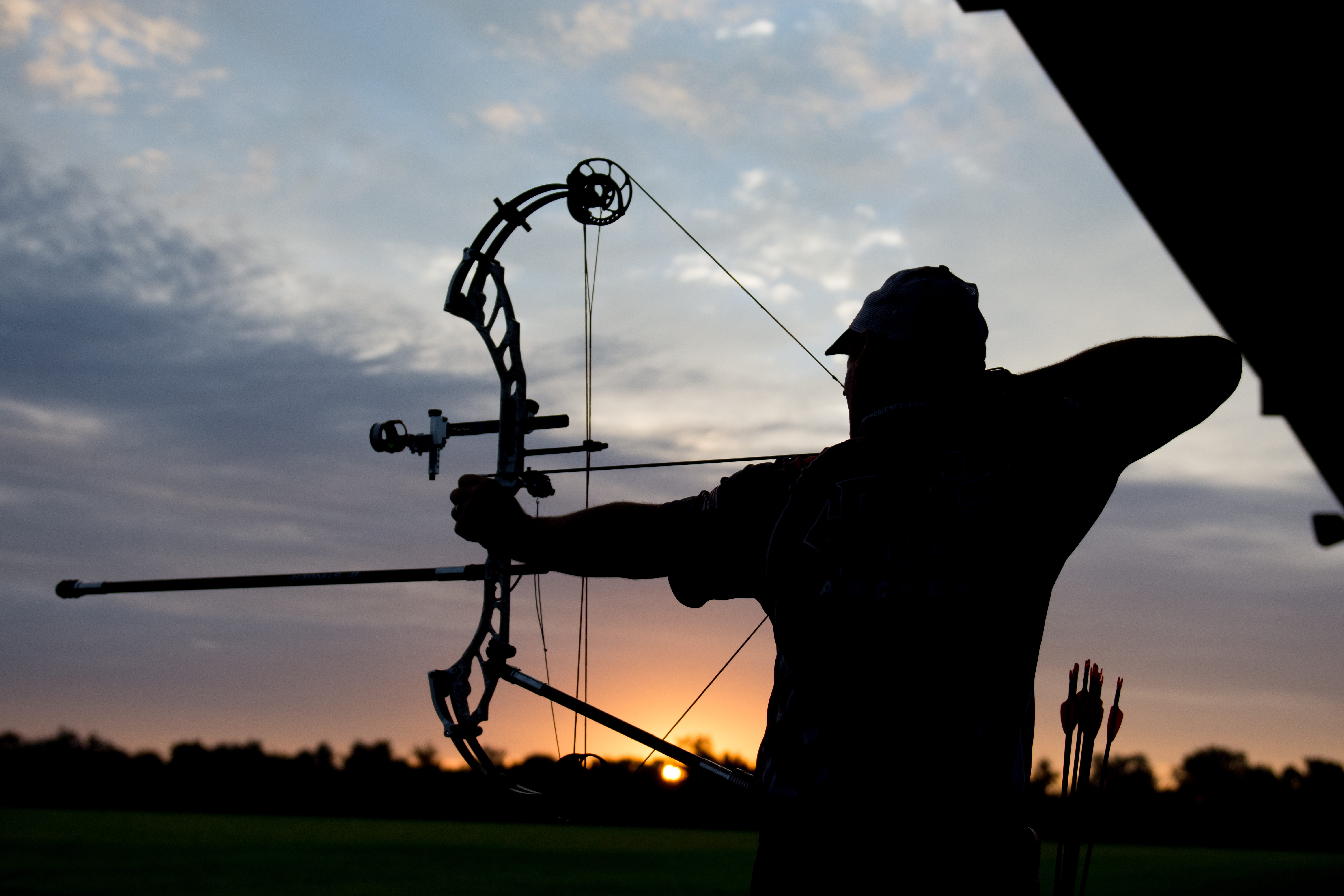 Thank you to our 2020 donors! We are so thankful for the contributions to the NFAA & NFAA Foundation. COVID-19 has hit the entire country hard, and we know how much more a donation means in current times. There are brighter days ahead, and we will all need the camaraderie of our archery family when we come out on the other side of this crisis.
We want you to know that we will put all donations to good use, to continue our mission of offering the best archery events, scholarships, programs, and facilities in the world!
Interested in donating? Click here!
$500 & Over
$25 & Under
Kirk & Penny
Menard
Dave
Barnsdale
$100 & Over
Kevin
Miller
Tim
Gohla
Mike
Palmer
Lynn
Hoch
Jack
Partridge
Noah
Coyle
Christian
Taniyama-Mento
Rachel
Rineheart
Charlotte
Clines
William
Schultz
Dennis
Kenaston
Buck
Yates
Raylie
Seyler
James
Hart
Larry
Guptill
Gerald
Kendall
Charles
Huestis
D.
Kossler
Bob
Butler
Zachary
Raizen
T.J.
Nish
David
Villarreal
Billy
Colbert
Richard
Winkle
Marty
Garlick
Kristen
Nelson
Kenneth
Sarvia
$100 & Under
Brad
Helmuth
Colt
Collom
Bernie
Punzalan
Camryn
Swann
Jeff
Raney
Grace
Barr
Danielle
Stauffacher
Elizabeth
Bloss
Richard
Stonebraker
Zachary
Jackson
$10 & Under
Ronald
Walker
Elena
Caballero
Jen
Grissman
David
Garrison
Dwight
Peschong
Kathleen
Jacques
Floyd
Allen
Michael
Vrooman
Denny
Fokken
David
Townsend
Martha-Kelly
Bone
Reginald
"Shorty" Faber
Donald
Lamb
Richard
Maxson
Thomas
Evans
George
Connors
Rich
Tiberg
Nick
Pfeiffer
Sam
Morello
Terry
Harris
Larry
Edwards
Richard
Harrington
Thomas
Harrington