Stay up to date
NFAA

News
Sep 19, 2022
THE NATIONAL FIELD ARCHERY ASSOCIATION WILL HOST TWO 3D NATIONAL CHAMPIONSHIP FORMATS IN 2023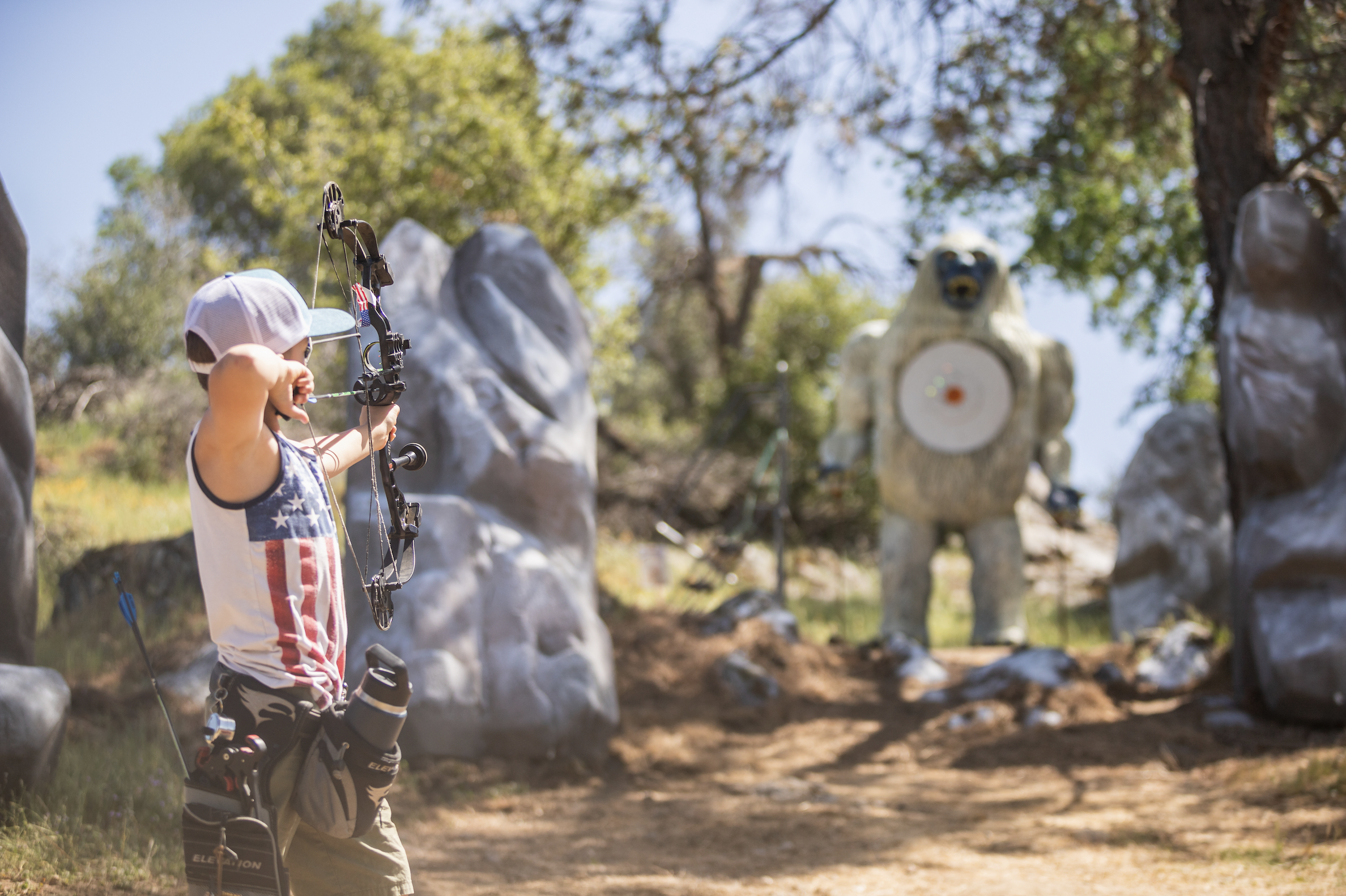 Yankton, SD: The National Field Archery Association (NFAA) is thrilled to announce they will host two 3D National Championships in 2023. One is the historically popular Marked 3D National Championship and the other is a 1-Arrow 3D National Championship featuring a new 3D format.
Straight Arrow Bowhunters in Redding, California will still host the NFAA Marked 3D National Championships along with their Western Classic event. This 3D Championship consists of 25 Targets on Friday & Saturday and 20 Targets on Sunday, shooting two arrows each target with the traditional NFAA marked 3D scoring of 11-10-8 with orange center dots. 2023 will mark the 29th year that Straight Arrow Bowhunters have partnered with the NFAA to host the event.
The second NFAA 1-Arrow 3D National Championship with be help alongside the Break the Barriers (BTB) 3D Open in Fresno, California. This event consists of 51 targets on Saturday and Sunday shooting one arrow each target with the orange dots on the twelve-ring for an aiming reference. BTB explains that they are focused on the archers' experience with the one arrow format allowing the archers to shoot many more 3D targets within one day and thus decreasing backups. Their goal is to not only grow their organization's outreach but also help to increase the NFAA's membership as well. Along with the NFAA 1-Arrow 3D National Championship, three additional championships will be awarded: The NFAA Team National Championship, the NFAA Team Collegiate National Championship and the NFAA Team Traditional National Championship. These events are optional and not required.
Registration coming soon for both events!
BTB & NFAA 1-Arrow 3D National Championship
April 15-16, 2023
Fresno, California
Western Classic & NFAA 3D National Championship
May 5-7, 2023
Redding, California
www.straightarrowbowhunters.com/WesternClassic