Stay up to date
NFAA

News
Oct 04, 2018
The Vegas Shoot Registration and Hotel Block Now Open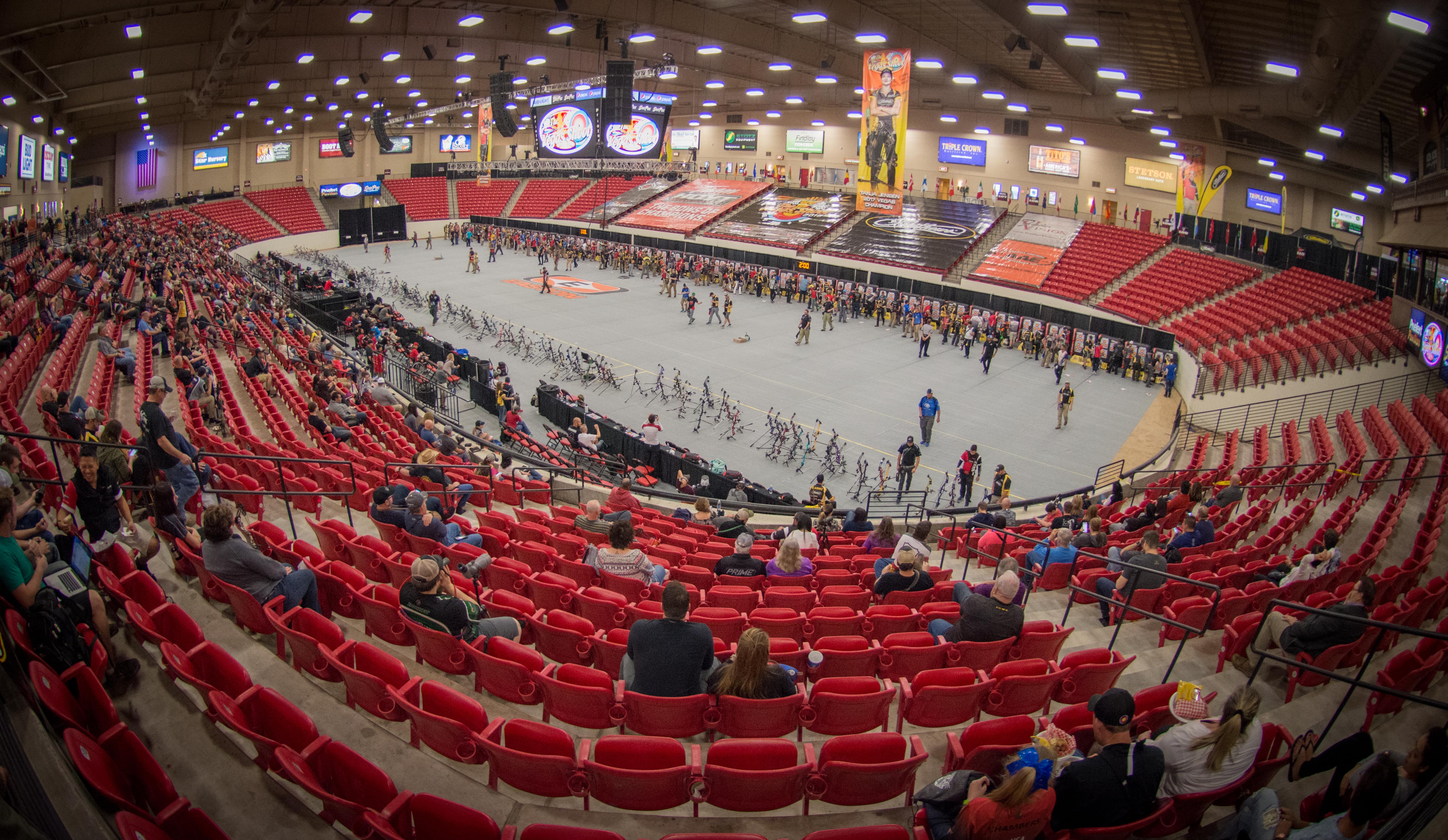 The largest indoor archery tournament in the world is celebrating its 53rd year at The South Point Hotel in Las Vegas, February 8 - 10, 2019. We have launched a new website entirely dedicated to the shoot: https://www.thevegasshoot.com/ where you can find everything from registration to rules, payouts, a weekend schedule and much more.
Registering this year is a breeze. You can register yourself online at a time that works for you. Please note, a late fee will be in effect for anyone who registers after January 21, 2019. We have published two videos to help you through the registration process- one for returning athletes/users and another video for those who are competing in The Vegas Shoot for the first time. To get started, follow this link https://www.thevegasshoot.com/registration and watch the video below.
This tutorial is for 'returning users'. A returning user is anyone who: 1) has previously entered an event using our online software, 2) is a member of the NFAA or 3) has used the USA Archery, S3DA or Archery GB Platforms. If you are a 'new user' please see the second video.
[embed]https://youtu.be/v7g7LvIf2V0[/embed]
-
This tutorial is for 'new users'. A new user is anyone who has not previously entered an event using our online system. If you are a 'returning user' please watch the video above.
[embed]https://youtu.be/_LE2sKBQCKk[/embed]
-
After you register for The Vegas Shoot, you want to book your hotel room as soon as possible. The event venue is The South Point Hotel & Arena, which offers 250,000+ sq. feet of shooting space, over 2,000 hotel rooms, 11 restaurants, a bowling alley, movie theatre, casino, spa and more. Click here to take a virtual tour of the arena and equestrian center.
We have a block of rooms available at South Point and The Grandview Las Vegas. You can find the group code and more information on accommodations here: https://www.thevegasshoot.com/accommodations. Please note that rates are not guaranteed once the block is sold out. Rooms made outside of the NFAA block will be charged drastically increased rates.
For all other needs we have created a FAQ 'Frequently Asked Questions' page. https://www.thevegasshoot.com/faq. We are making it easier than ever to sign up for the most prestigious indoor archery competition in the world! What are you waiting for? See what all the excitement is about! Compete in the 2019 Vegas Shoot for your chance at over $500,000 in prizes and giveaways!