Stay up to date
NFAA

News
Jan 20, 2021
Western Classic Trail Shoot to Offer Early Registration for NFAA 3D National Participants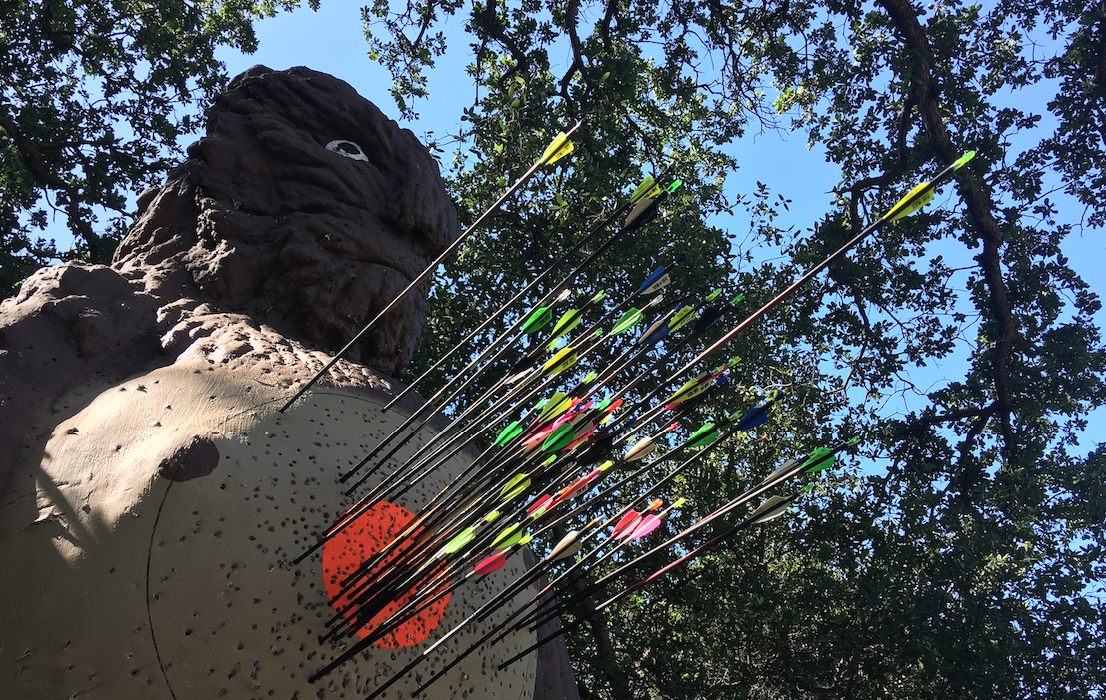 Due to current COVID-19 restrictions, the Western Classic Trail Shoot will be limited to 840 participants (12 per target group) for the April 30-May 2, 2021 event. Early registration will available to archers that are participating in both the Western Classic Trail Shoot AND the NFAA Outdoor 3D Nationals from February 15-February 28, 2021. General registration will open March 1.
Participation numbers will be increased if state/county regulations allow.
Limited dry camping will be available on the range. Reservations will open March 1, 2021. BLM camping will also be available, watch the Straight Arrow Bowhunter's website for further updates.
COVID-19 SAFETY INFORMATION:
While participating in events held by SAB/NFAA "social distancing" must be practiced and face coverings must be worn in the registration and vendor area and while ordering food to reduce the risks of exposure to COVID-19. SAB has put in place preventative measures to reduce the spread of COVID-19 however, it cannot guarantee that its participants, volunteers, or others in attendance will not become infected with COVID-19.
DUTY TO SELF-MONITOR:
Participants and volunteers agree to self-monitor for signs and symptoms of COVID-19.